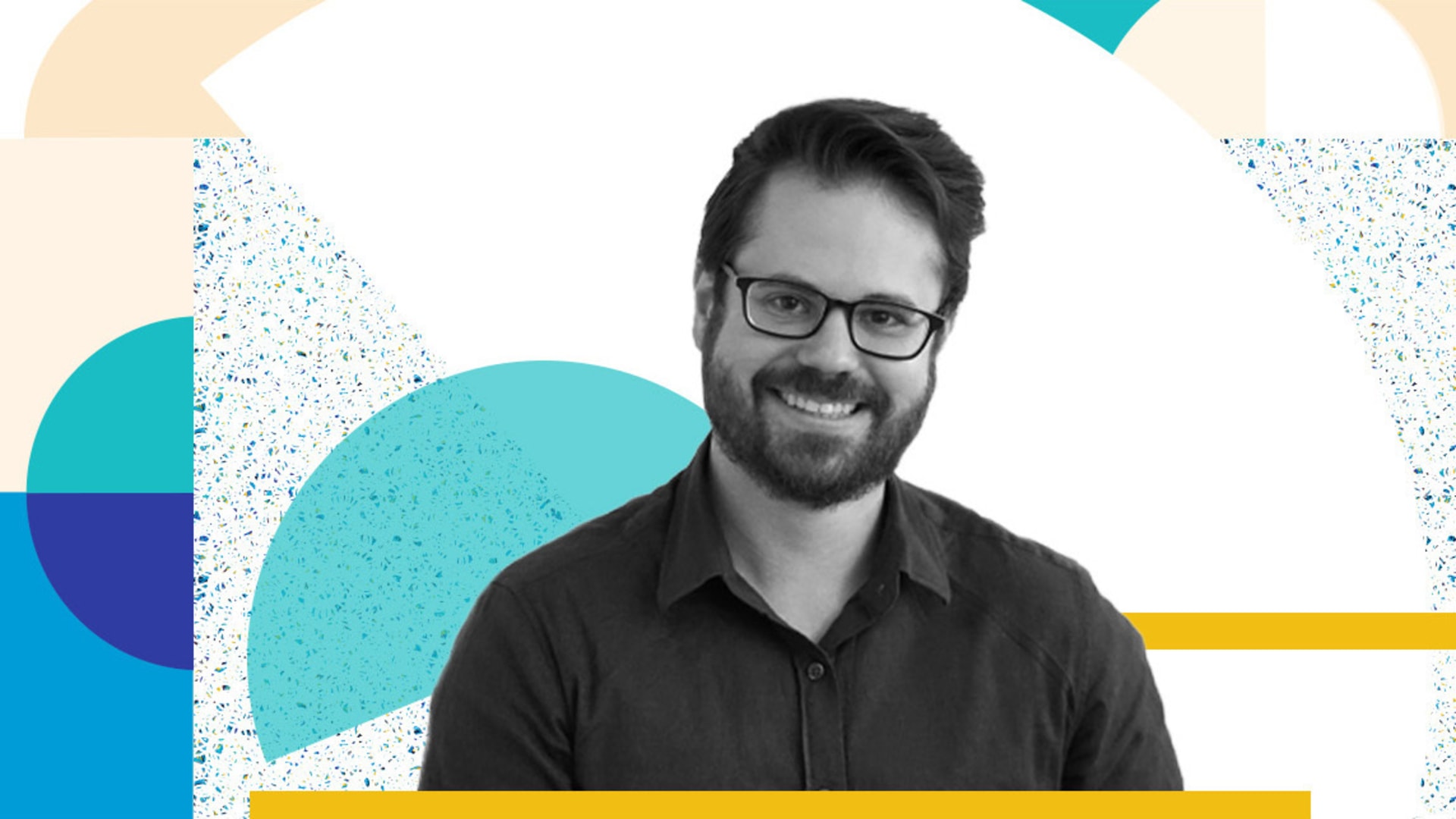 Welcome to episode 66 of Inc.'s Founders Project With Alexa Von Tobel podcast--where we bring you stories of the entrepreneurs building the future. Listen to the tales of guts, inspiration, and drive that define the people and companies at the forefront of technology. Each week, we dig into a founder's professional playbook--and uncover what makes them tick.
How to Make a Positive Impact, With Jason Gross of Petal
After realizing how archaic the credit score is, Jason Gross set out to find a better way. He launched Petal to reinvent the credit card, leveraging banking data to democratize credit scoring. He's long been committed to fairness in financial services, having served on the Consumer Financial Protection Bureau's Consumer Advisory Board. Now, with tens of thousands of customers, Petal is rising to combat the financial inequity that the pandemic has exacerbated. Gross shares how being a lawyer has made him a stronger founder, how to hire a low-ego team, and the importance of prioritizing sleep.
Oct 14, 2020