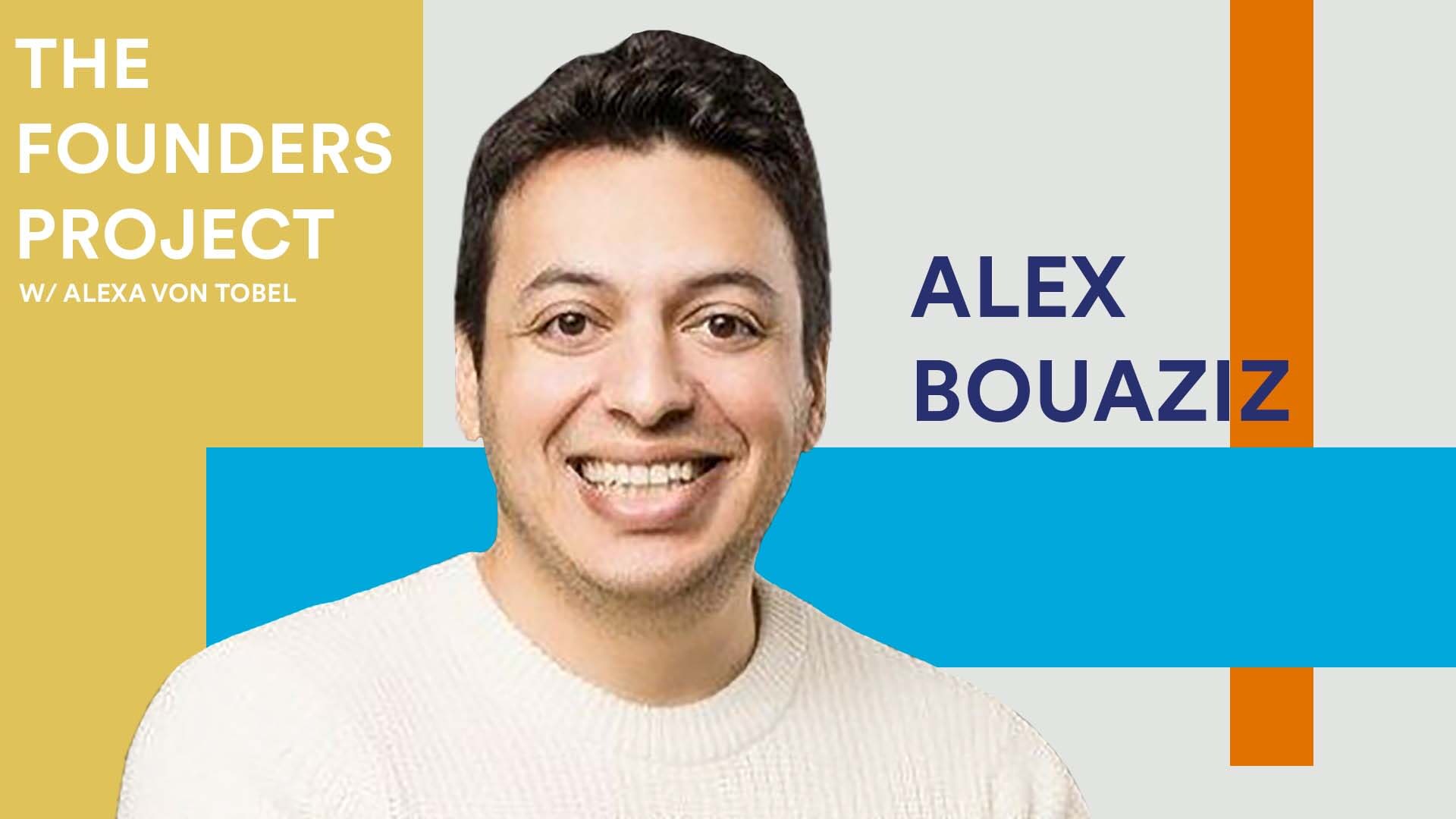 Welcome to Inc.'s Founders Project podcast with Alexa Von Tobel, which brings you stories of the entrepreneurs building the future. Listen to the tales of guts, inspiration, and drive that define the people and companies at the forefront of technology. Each week, we dig into a founder's professional playbook and uncover what makes them tick. On the latest episode:
How to Be Execution-Focused with Alex Bouaziz of Deel
In 2019, even before the pandemic, Alex Bouaziz and Shuo Wang had come to feel that work was becoming increasingly borderless. So they started Deel, a global compliance and payroll solution that helps businesses hire anyone in more than 150 countries. Fueled by a pandemic-driven shift to distributed work, Deel has experienced unprecedented growth: the company has raised over $600 million in funding, scaled to over $100 million in ARR, and now has more than 1,000 employees in 75 different countries. Alex shares why he holds two KPIs sacred (monthly growth and customer satisfaction), the importance of keeping money in the bank, and why larger companies are beginning to think more about output than input.
Jun 29, 2022