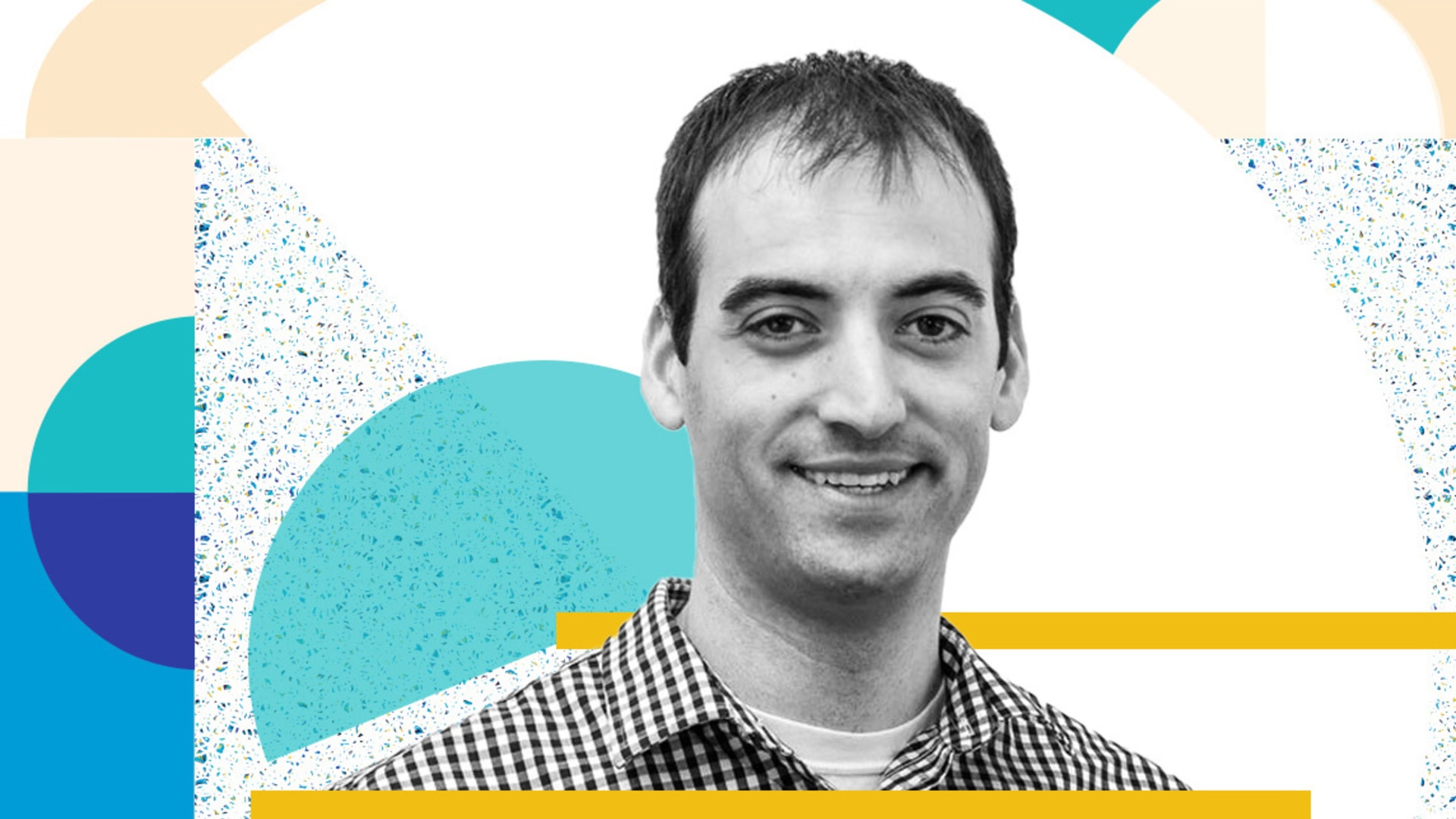 Welcome to episode 63 of Inc.'s Founders Project With Alexa Von Tobel podcast--where we bring you stories of the entrepreneurs building the future. Listen to the tales of guts, inspiration, and drive that define the people and companies at the forefront of technology. Each week, we dig into a founder's professional playbook--and uncover what makes them tick.
How to Think Long-Term, with Steve Fredette of Toast

In 2011, Steve Fredette and his co-founders leveraged the power of vertical integration to build Toast, which powers restaurants with point-of-sale, front-of-house, back-of-house, and guest-facing technology. Toast has grown rapidly with a clear focus on its customers, has raised a whopping $850 million in venture capital, and was recognized as the third-fastest-growing tech company in North America. Steve shares the secret to gauging product market fit before building a product, and talks about how Toast won its first customers through competitive pricing, and why Covid pushed technology from a nice-to-have into a must-have.
Sep 23, 2020