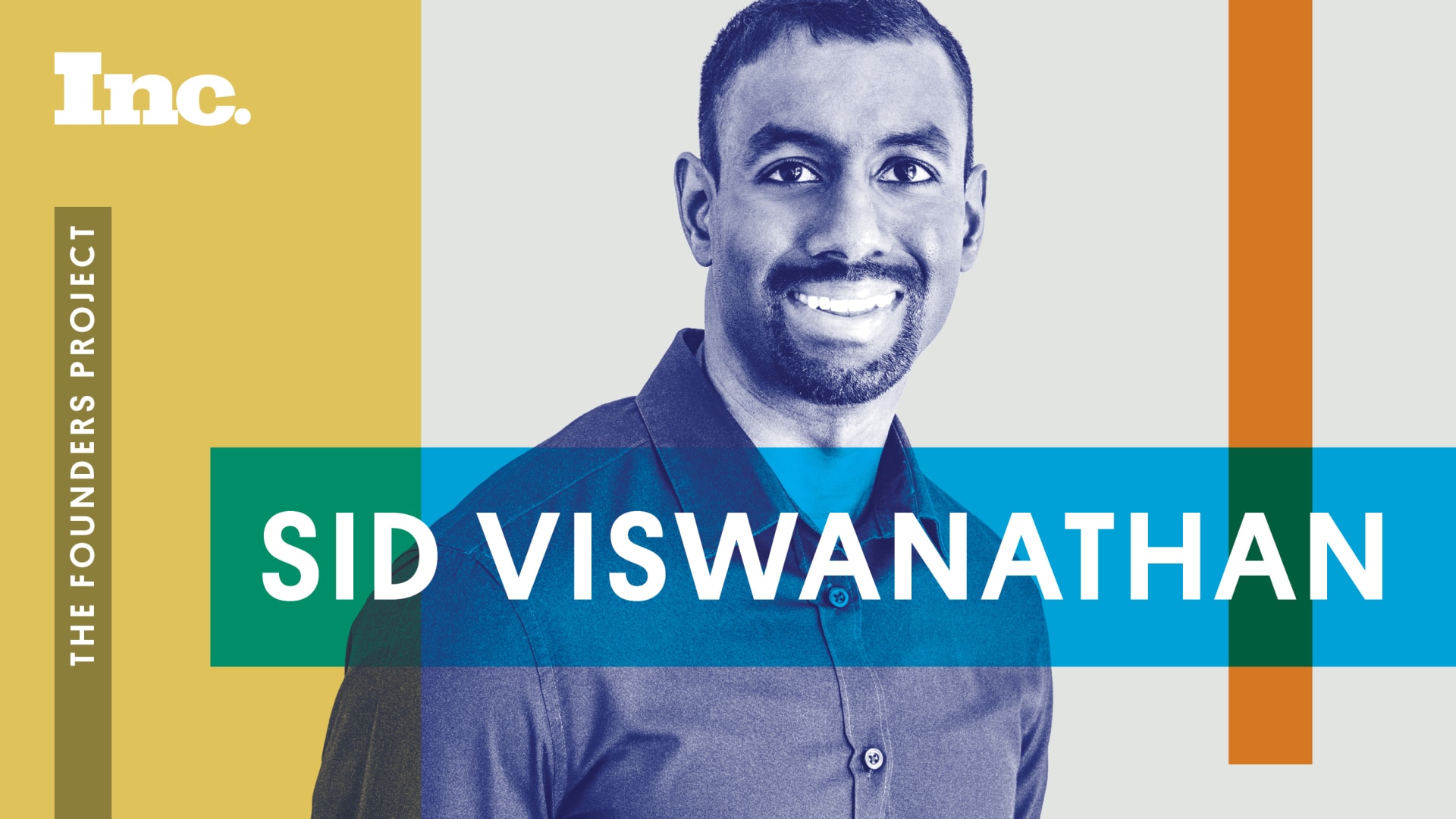 Welcome to Inc.'s Founders Project With Alexa Von Tobel podcast, where we bring you stories of the entrepreneurs building the future. Listen to the tales of guts, inspiration, and drive that define the people and companies at the forefront of technology. Each week, we dig into a founder's professional playbook and uncover what makes them tick. On this week's episode:
How to Stay the Course, With Sid Viswanathan of Truepill
Sid Viswanathan and his co-founder Umar Afridi set out to create technology that could fuel the consumerization of health care. In 2016, they started Truepill with a focus on the pharmacy industry. Now, they power an end-to-end health care experience, have filled over 7 million prescriptions, and facilitate over 50,000 telehealth visits per week. Just three years after launch, Forbes named them to their Next Billion-Dollar Startup list. Viswanathan shares the LinkedIn outreach strategy that led him to Umar, how they bootstrapped Truepill in year one, and why he believes founding teams should be able to launch with only internal resources.
Jul 21, 2021