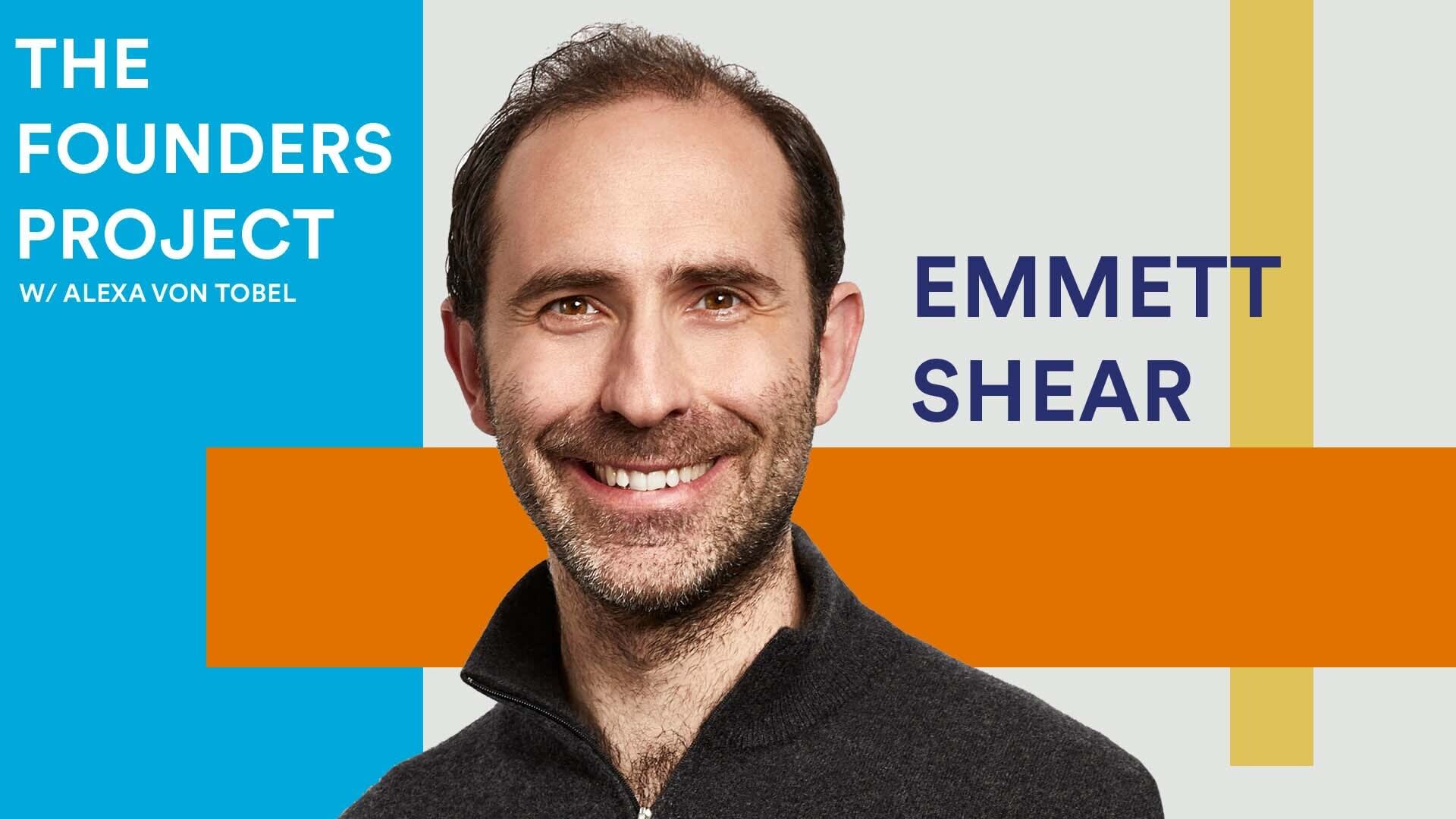 Welcome to Inc.'s Founders Project podcast with Alexa Von Tobel, where we bring you tales of guts, inspiration, and drive that define the entrepreneurs building the future. Each week, we dig into a founder's professional playbook and uncover what makes them tick. On this week's episode:
How to Create Engaging Content with Emmett Shear of Twitch
In 2007, Emmett Shear co-founded a live streaming service called Justin.tv with his childhood friend and neighbor, Justin. That first entrepreneurial spark eventually led him to launch Twitch, an interactive livestreaming service that spans gaming, entertainment, sports, music, and more. Today, at any given moment, more than 2.5 million people globally are engaging with Twitch. While Twitch was acquired by Amazon in 2014 for nearly $1 billion, Shear has stayed on as CEO and continued to scale the service. Shear shares why the company's hardest engineering challenge was scaling live video, why the future of the creator economy is "micro-patronage," and the role Twitch plays in combating loneliness.
Aug 31, 2022