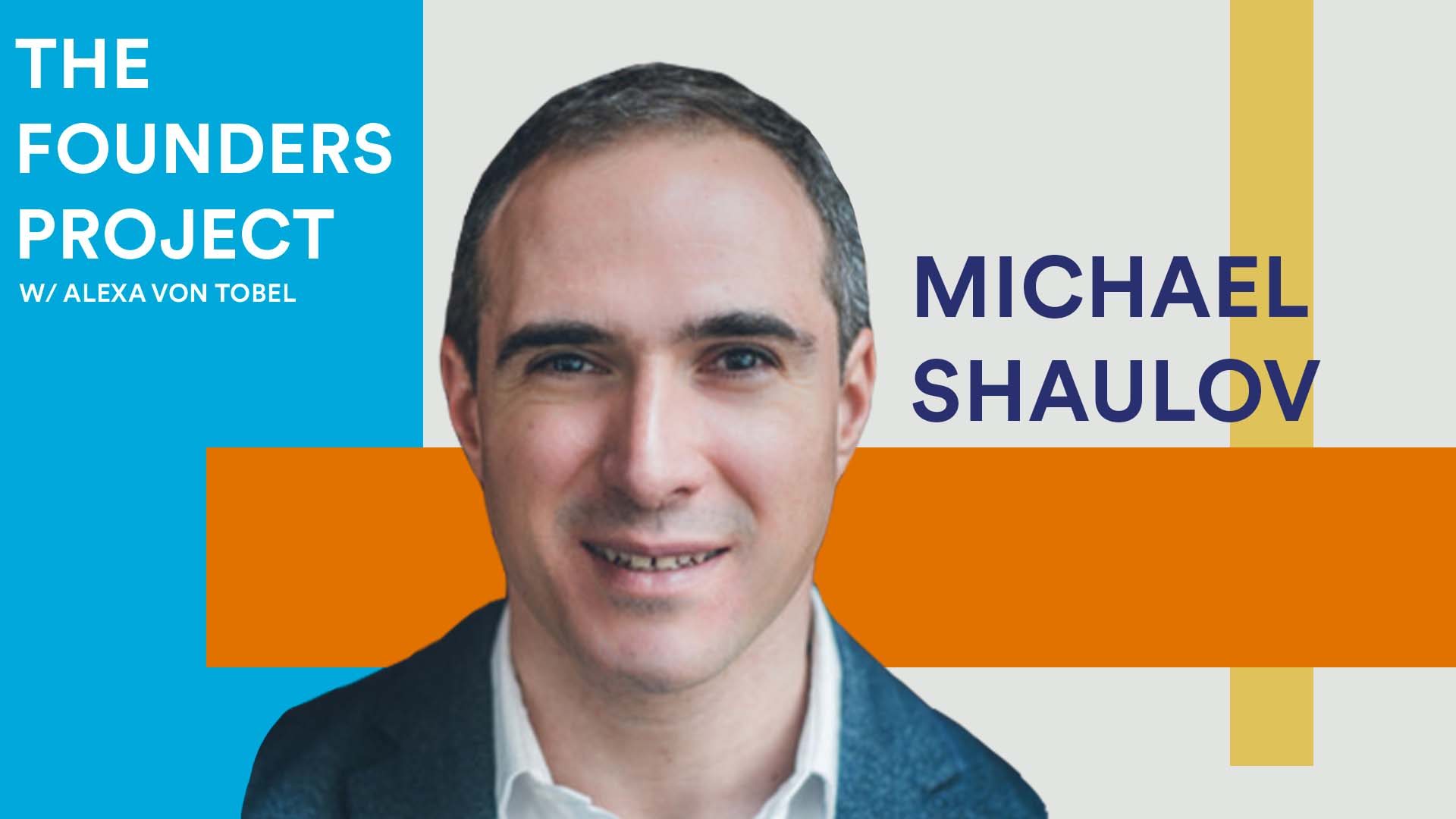 Welcome to Inc.'s Founders Project podcast with Alexa Von Tobel, where we bring you tales of guts, inspiration, and drive that define the entrepreneurs building the future. Each week, we dig into a founder's professional playbook and uncover what makes them tick. On this week's episode:
How to Create a Network Effect with Michael Shaulov of Fireblocks
As a serial cybersecurity entrepreneur, Michael Shaulov found himself investigating a $200M bitcoin hack that happened in 2017. As he dug into it, he realized there was a big opportunity to help companies manage digital assets securely. In 2018, he co-founded Fireblocks, which manages digital assets, cryptocurrency custody, transfer, and issuance technology--or in Shaulov's words, "Shopify for crypto." Fireblocks now works with over 1,200 financial institutions and supports over 850 tokens. Shaulov shares how Fireblocks built up a referral network that drives a third of inbound inquiries, how serving on an elite military technological unit gave him a refuse-to-lose mentality, and why he believes NFTs will transform how people do business on the internet.
Jun 1, 2022