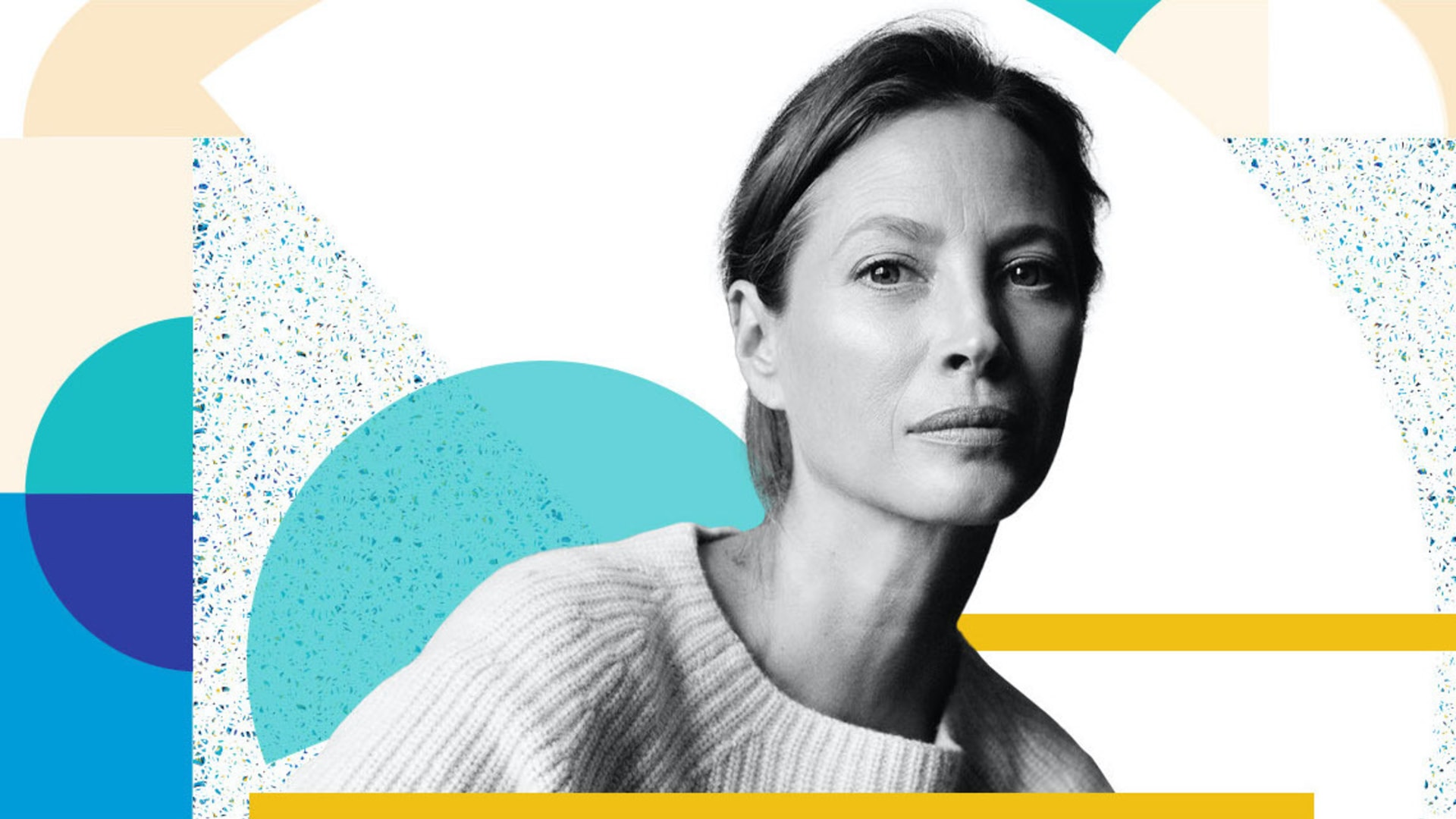 Welcome to Inc.'s Founders Project With Alexa Von Tobel podcast--where we bring you stories of the entrepreneurs building the future. Listen to the tales of guts, inspiration, and drive that define the people and companies at the forefront of technology. Each week, we dig into a founder's professional playbook--and uncover what makes them tick. For this week's episode:
How to Stay Present with Christy Turlington Burns of Every Mother Counts
Christy Turlington Burns is known around the globe as a model. She's been featured on thousands of magazine covers and was named one of Time's 100 Most Influential People. But Christy is also a repeat founder--of yoga lifestyle brand Nuala, skincare line Sundari, and for the last decade, not-for-profit organization Every Mother Counts. After experiencing a childbirth related complication of her own, Christy founded EMC to make pregnancy and childbirth safe, respectful, and equitable and has invested $21M globally across 29 programs in 9 countries. Christy shares why she became a global health advocate when she became a mom, how she thinks about the use of storytelling in EMC's work, and why lobbying for legislative change is more accessible than it looks.
Apr 21, 2021