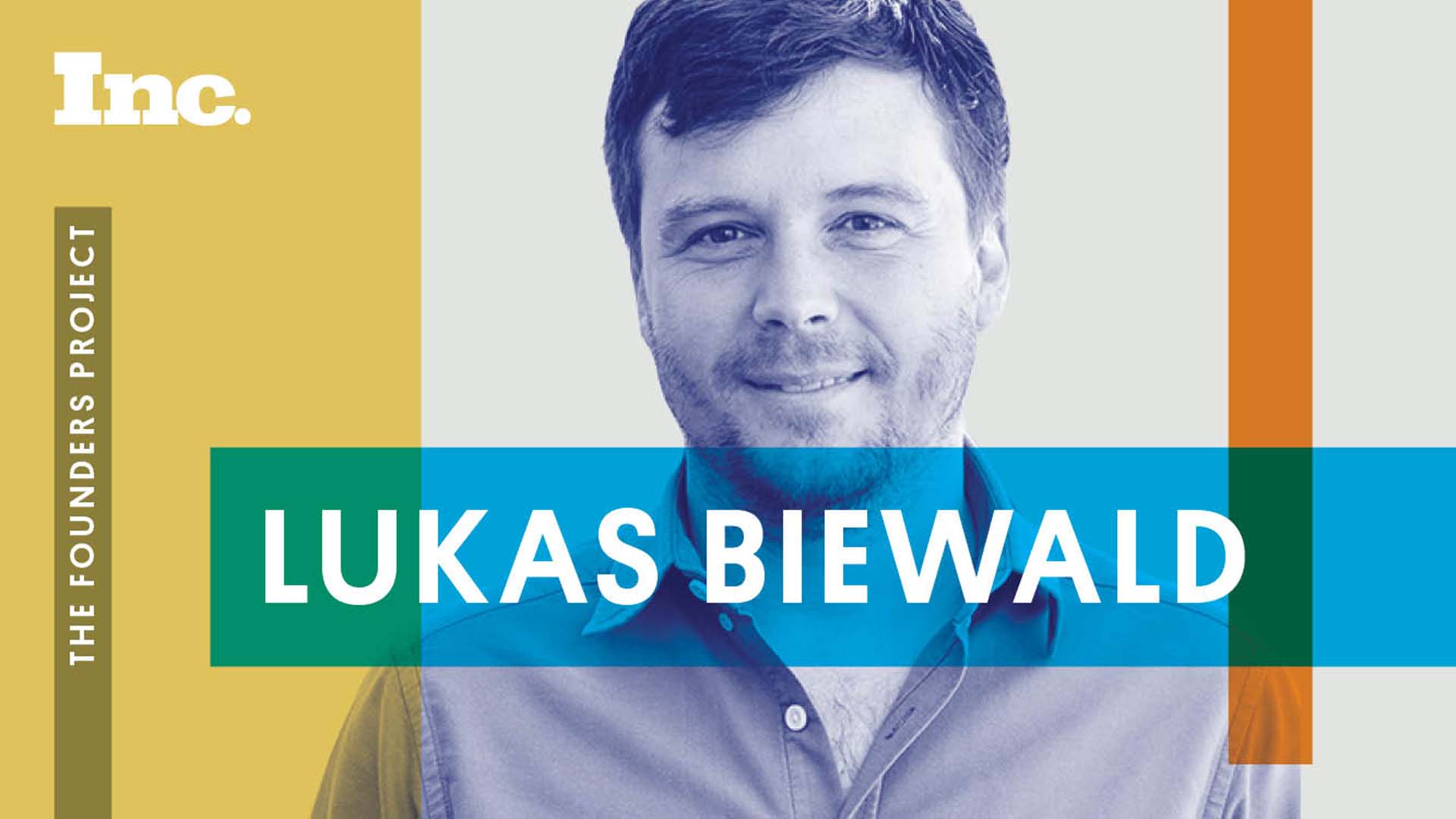 Welcome to Inc.'s Founders Project podcast with Alexa Von Tobel--where we bring you tales of guts, inspiration, and drive that define the entrepreneurs building the future. Each week, we dig into a founder's professional playbook--and uncover what makes them tick. On this week's episode:
How to Build Good Tools with Lukas Biewald of Weights & Biases
According to Lukas Biewald, machine learning has the power to solve many of humanity's biggest problems. That's why he founded Weights & Biases--to build tools that help machine learning practitioners track their models, datasets, and experiments. Biewald shares how the company works with partners like Toyota and Samsung, how he instilled a culture of product-led growth, and how the acquisition of his previous startup kicked off his daily yoga practice.
Jan 26, 2022