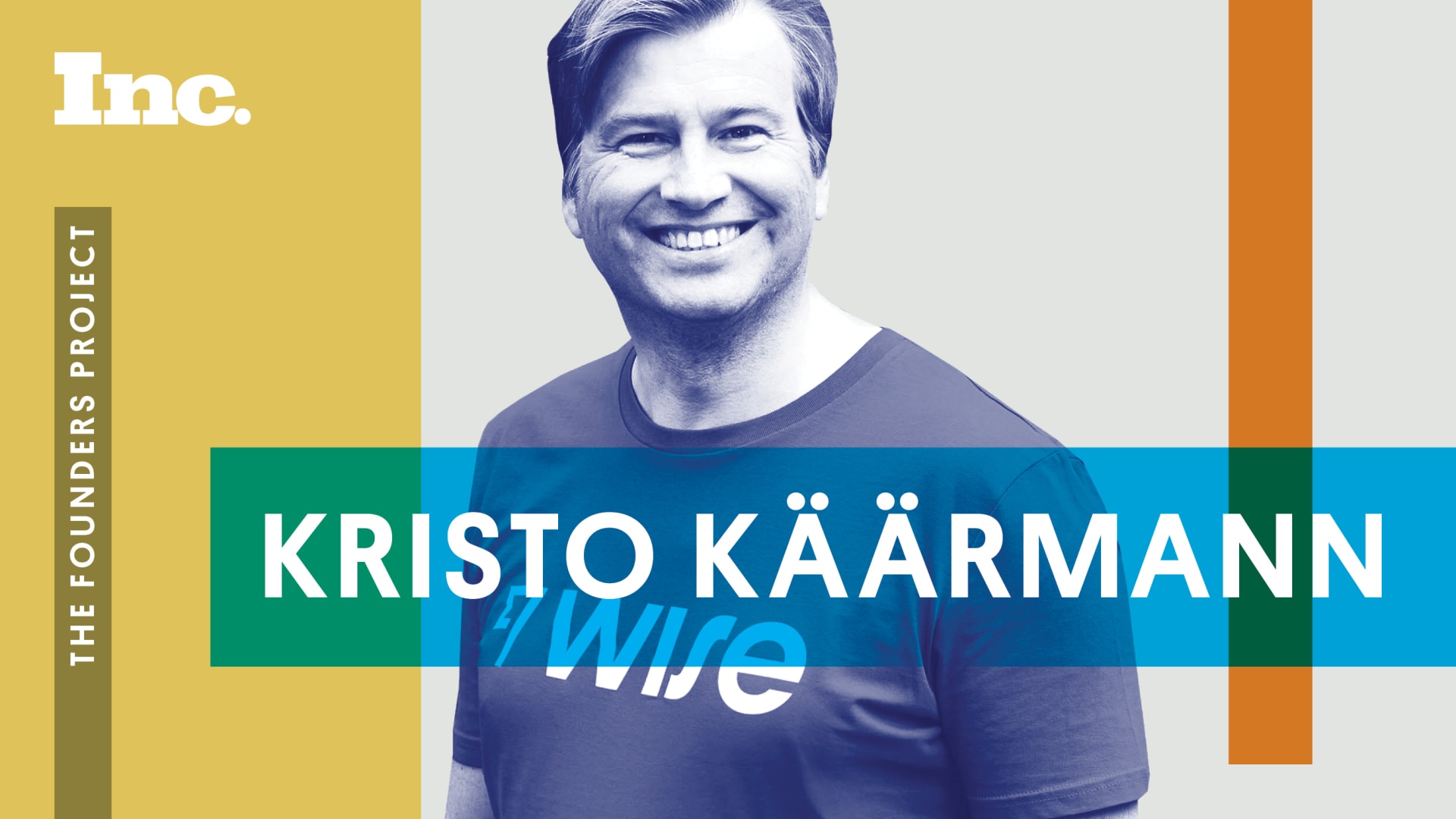 Welcome to Inc.'s Founders Project With Alexa Von Tobel podcast--where we bring you stories of the entrepreneurs building the future. Listen to the tales of guts, inspiration, and drive that define the people and companies at the forefront of technology. Each week, we dig into a founder's professional playbook--and uncover what makes them tick. On this week's episode:
How to Build a Global Business with Kristo Käärmann of Wise
In 2007, Kristo Käärmann and his co-founder were living and working in London. They quickly realized how expensive it was to exchange money between Pounds and Estonian Euros. Their hack to this problem ended up becoming the foundation for their startup, Wise, which they founded in 2011. Today, Wise allows people to hold 56 currencies, move money between countries, and spend money abroad. Not only is Wise one of the world's fastest-growing tech companies, it was recently listed on the London Stock Exchange in a direct listing that valued the company at $11 billion. Käärmann shares why demand for Wise is still growing at a rapid clip, why he's personally eager to get back to the office, and why saying thank you is critical.
Sep 1, 2021