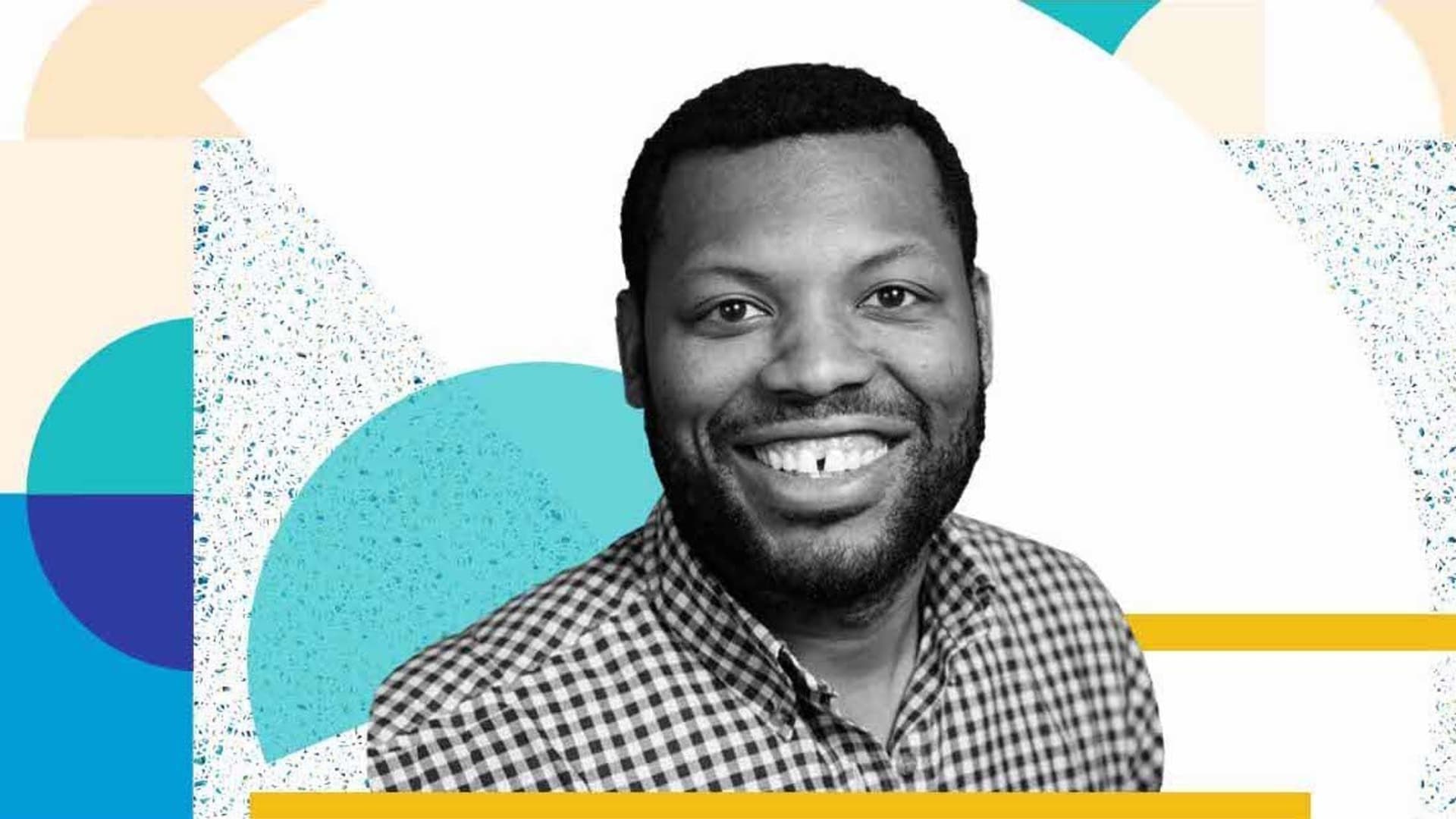 Welcome to episode 62 of Inc.'s Founders Project With Alexa Von Tobel podcast--where we bring you stories of the entrepreneurs building the future. Listen to the tales of guts, inspiration, and drive that define the people and companies at the forefront of technology. Each week, we dig into a founder's professional playbook--and uncover what makes them tick.
How to Build a Thriving Marketplace, with Chris Bennett of Wonderschool

Chris Bennett was the first of his 31 first cousins to go to college. He attributes his success later in life (a degree from Wharton and a job in private equity) to his early childhood education. His startup, Wonderschool, is an education marketplace designed to help other kids replicate his trajectory, and has already matched thousands of families with quality educators. Chris shares why in-home education will pay a role in the future of edtech, the importance of talking to customers, and why the best moment to date was Wonderschool's very first enrollment.
Sep 16, 2020