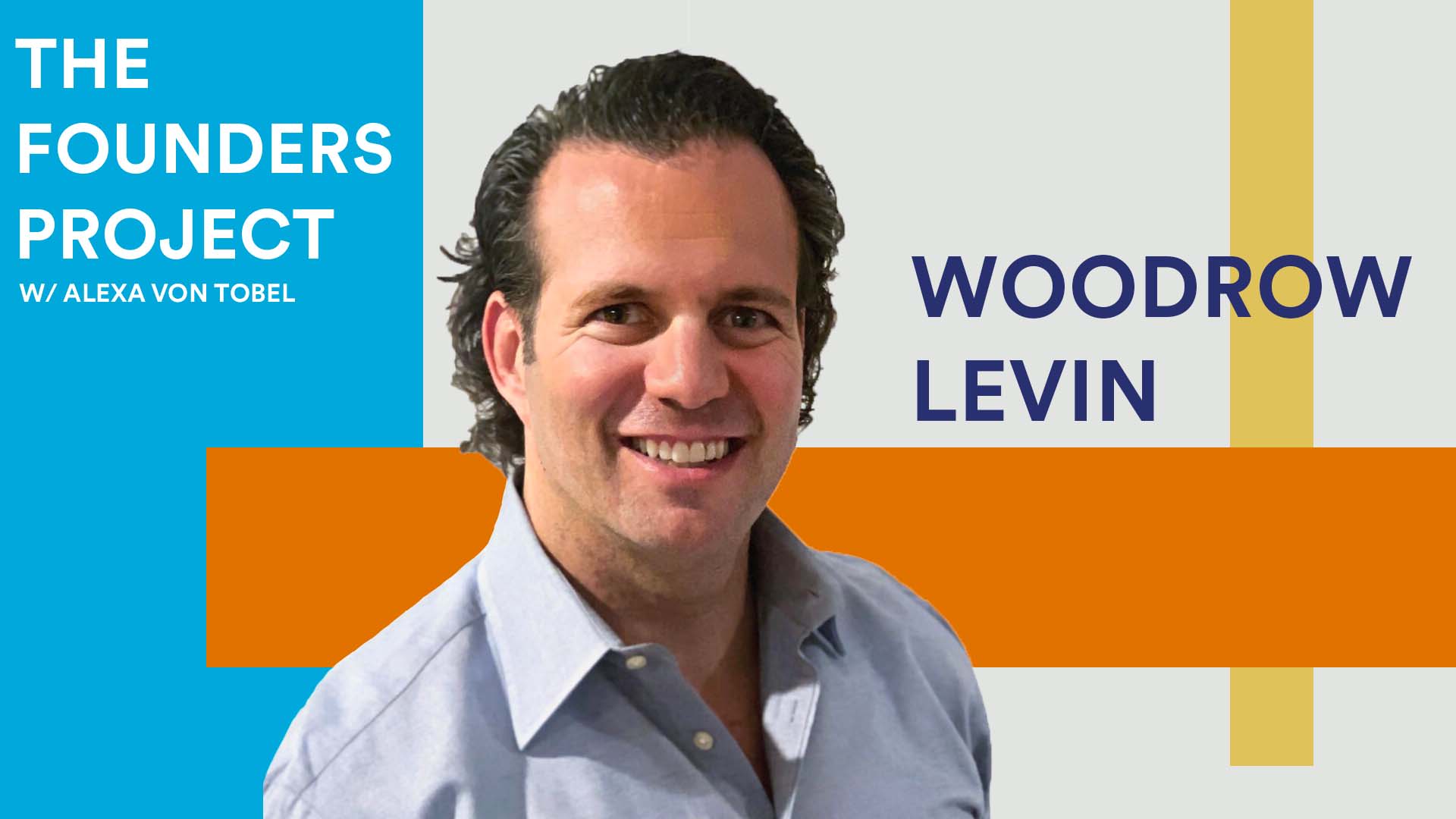 Welcome to Inc.'s Founders Project podcast with Alexa Von Tobel, where we bring you tales of guts, inspiration, and drive that define the entrepreneurs building the future. Each week, we dig into a founder's professional playbook and uncover what makes them tick. On this week's episode:
How to Identify a Market Gap with Woody Levin of Extend
"My dad would always say, if you don't try, you can't fail," says Woody Levin, co-founder of Extend. It was a comical twist on the actual saying: If you don't try, you can't succeed. But Levin says the dad-ism taught him from an early age that failure was not something to fear. In fact, it's part of life, and one person (or product's) failure is another company's success. Take, for example, Levin's startup, Extend, which since 2019 has been modernizing the warranty industry and providing insurance for most online purchases. As Covid accelerated e-commerce, Extend's business has seen rapid growth, working with customers from Sur La Table to Peloton. Levin shares how his aha moment for Extend came from losing a fantasy football bet, why it was like to hire 350 employees in one year, and how he's used career failures as fuel.
Apr 27, 2022