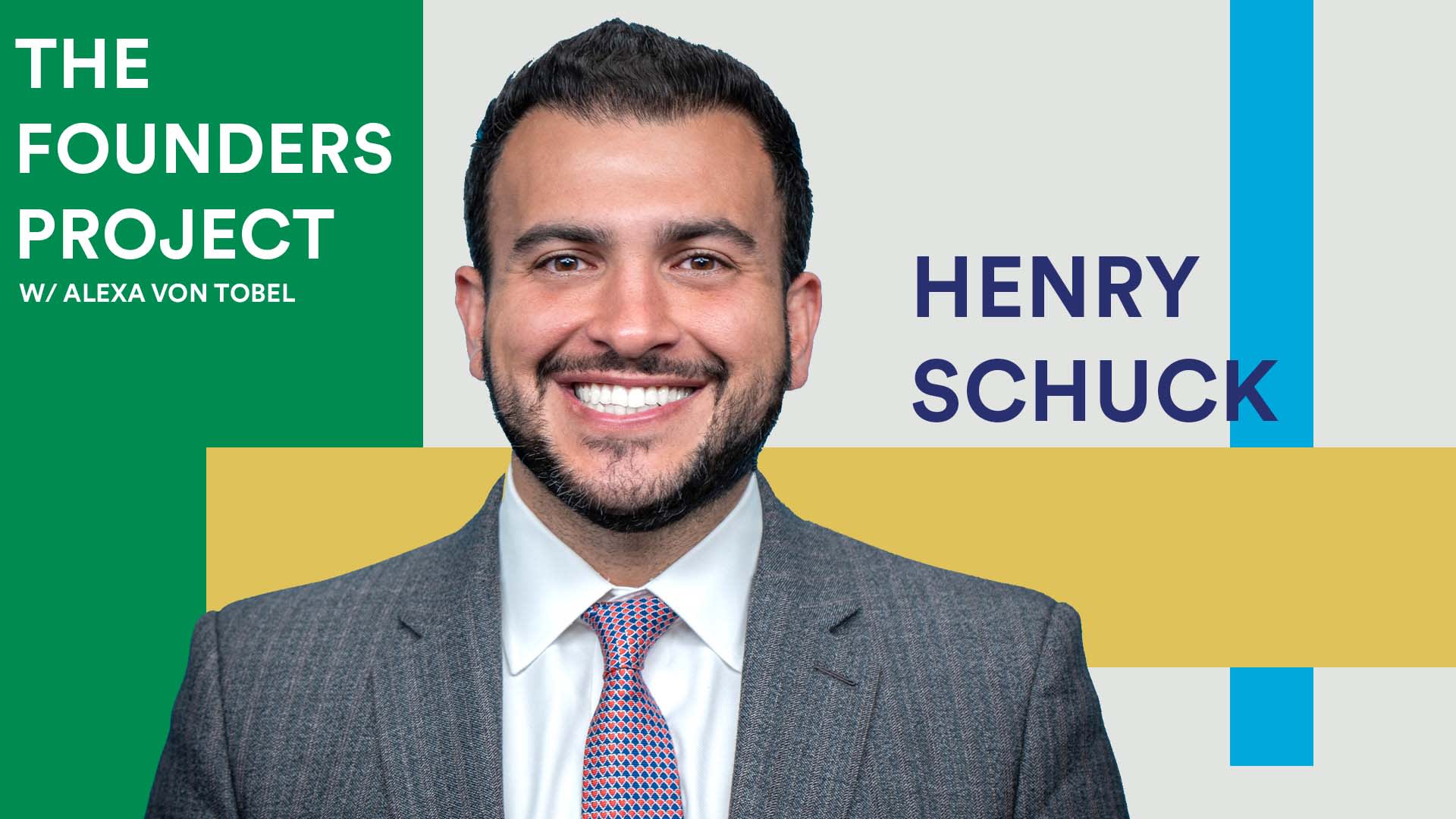 Welcome to the Inc.'s Founders Project podcast with Alexa Von Tobel, where we bring you stories of the entrepreneurs building the future. Listen to the tales of guts, inspiration, and drive that define the people and companies at the forefront of technology. Each week, we dig into a founder's professional playbook and uncover what makes them tick. On the latest episode:
How to Create a Happiness Advantage with Henry Schuck of ZoomInfo
While working at a small sales intelligence firm in Las Vegas, Henry Schuck saw an opportunity to leverage technology for go-to-market teams. In 2007, he started DiscoverOrg from his law school dorm. Brick by brick, he scaled DiscoverOrg, leading the SaaS company through 11 acquisitions (including a purchase of Zoom Information, from which the business now takes its name). Thirteen years after Schuck founded his company, ZoomInfo became the first tech business to go public during the Covid-19 pandemic. He shares why he believes in the American dream, what it was like to take a company public in a fully remote environment, and why the practice of gratitude journaling makes him a better founder.
Jun 8, 2022