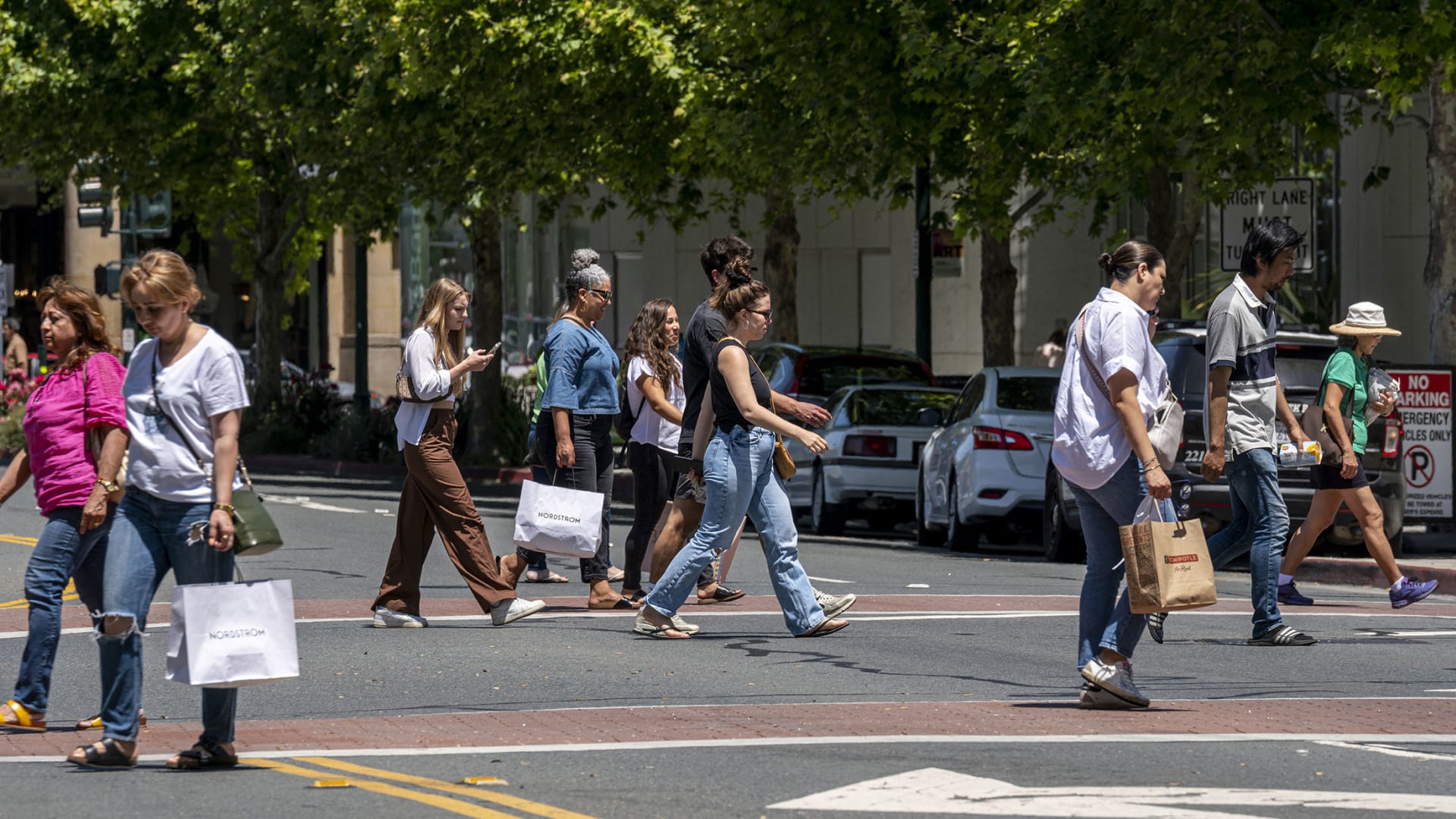 Bad news for business owners: Inflation is going even higher. The Consumer Price Index increased by more than expected in May, according to new data released Friday by the U.S. Bureau of Labor Statistics. The cost of living grew by 1 percent last month with broad gains across fuel, housing, and food--propelling the annual rate of inflation to 8.6 percent. Americans have not experienced those sorts of price surges since December of 1981.
For small businesses already struggling to manage high prices on everything from gas to rent, do not expect a reprieve anytime soon. These budgetary pressures show no signs of abating. Entrepreneurs need to be prepared to tighten their belts for the heightened cost of doing business during the second half of this year.
And the worst is yet to come, according to Wells Fargo's Sarah House, managing director and senior economist, and Michael Pugliese, vice president and economist at Wells Fargo Securities. "We suspect that the formidable momentum in inflation could push the headline rate for CPI close to 9 percent as early as next month," House and Pugliese wrote in a note published Friday. "Inflation is likely to stay near those levels through the autumn."
The price pain will be felt beyond line items on a budget. Small businesses should anticipate higher costs of borrowing down the line as well. With inflation remaining "far too high for the Federal Reserve's liking," Wells Fargo Securities expects the central bank to "fight back aggressively with tighter policy."
Policymakers are "all but assured" to announce a 0.5 percent increase in interest rates when they meet next week, and the Federal Reserve is not expected to stop there. The central bank is "highly likely" to continue hiking interest rates in July and September, according to House and Pugliese.
Jun 10, 2022