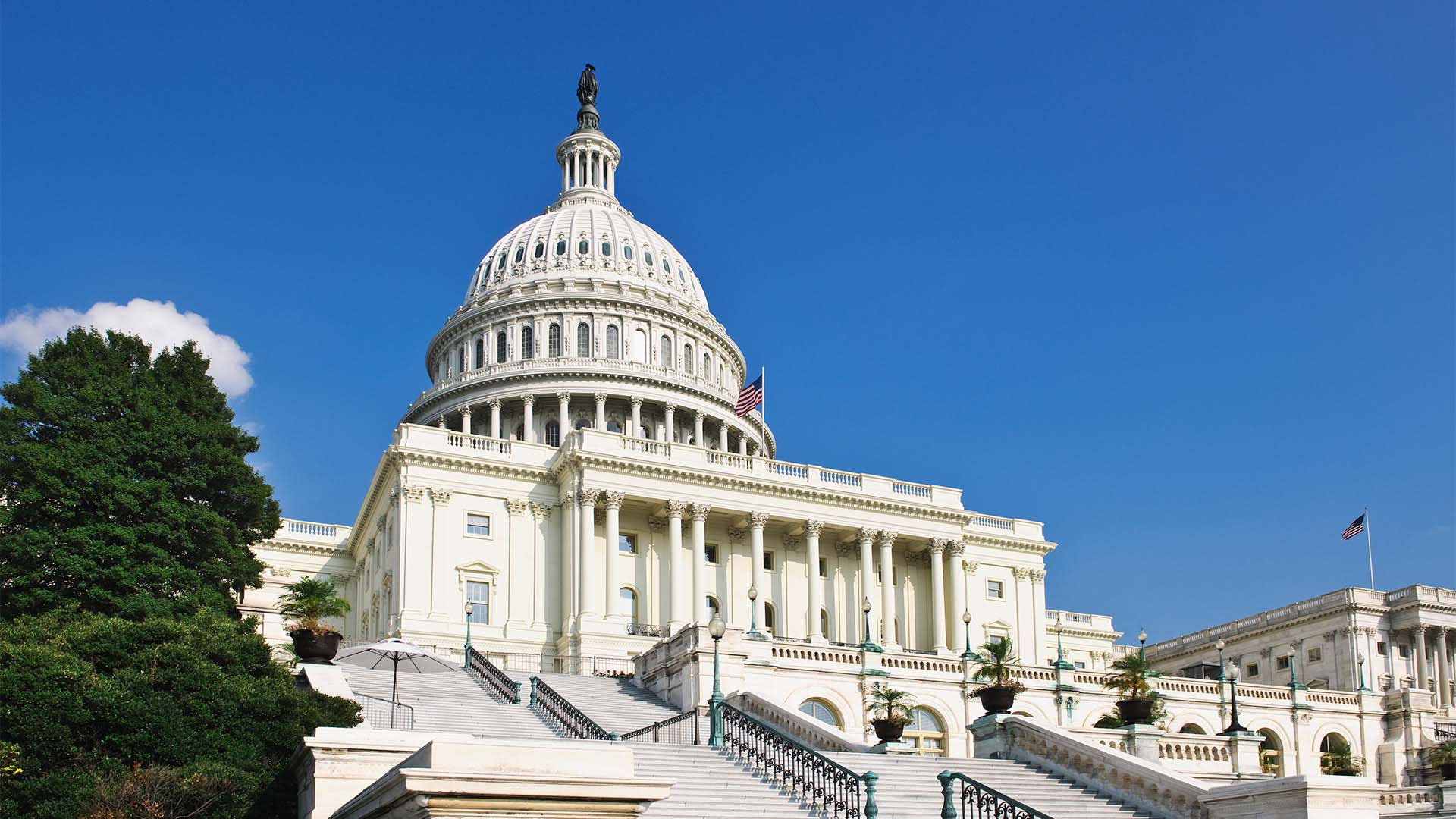 A House Republican wants to make sure a key workforce development law applies to entrepreneurs, too.
Earlier this week, Representative Rick Allen of Georgia introduced the Startup Act. The legislation amends the 2014 Workforce Innovation and Opportunity Act, which is the primary federal law concerning workforce development that helps job seekers access education, training, and other support services and connects them with employers.
The bill rewrites the text of the 2014 law by changing "jobseekers" to "jobseekers and entrepreneurs" so that business owners and those looking to start a business can access the same programs. The bill also expands the sorts of resources offered to include programs focused on entrepreneurial skills development.
"Long before I was a congressman, I was an entrepreneur. I spent almost four decades building and operating a small business," said Allen, who founded the construction company R.W. Allen & Associates before being elected to the House of Representatives in 2014, in a statement. "I am proud to lead this effort to help current and future entrepreneurs access the resources they need."
The bill would also authorize the Department of Labor to commission a three-year, multi-state study to analyze the outcome of the added entrepreneurial training programs and their economic impact. Right now, it is unclear whether the bill proposed by Congressman Allen has enough support to pass the House before heading to the Senate and eventually President Biden's desk.
Aug 5, 2022