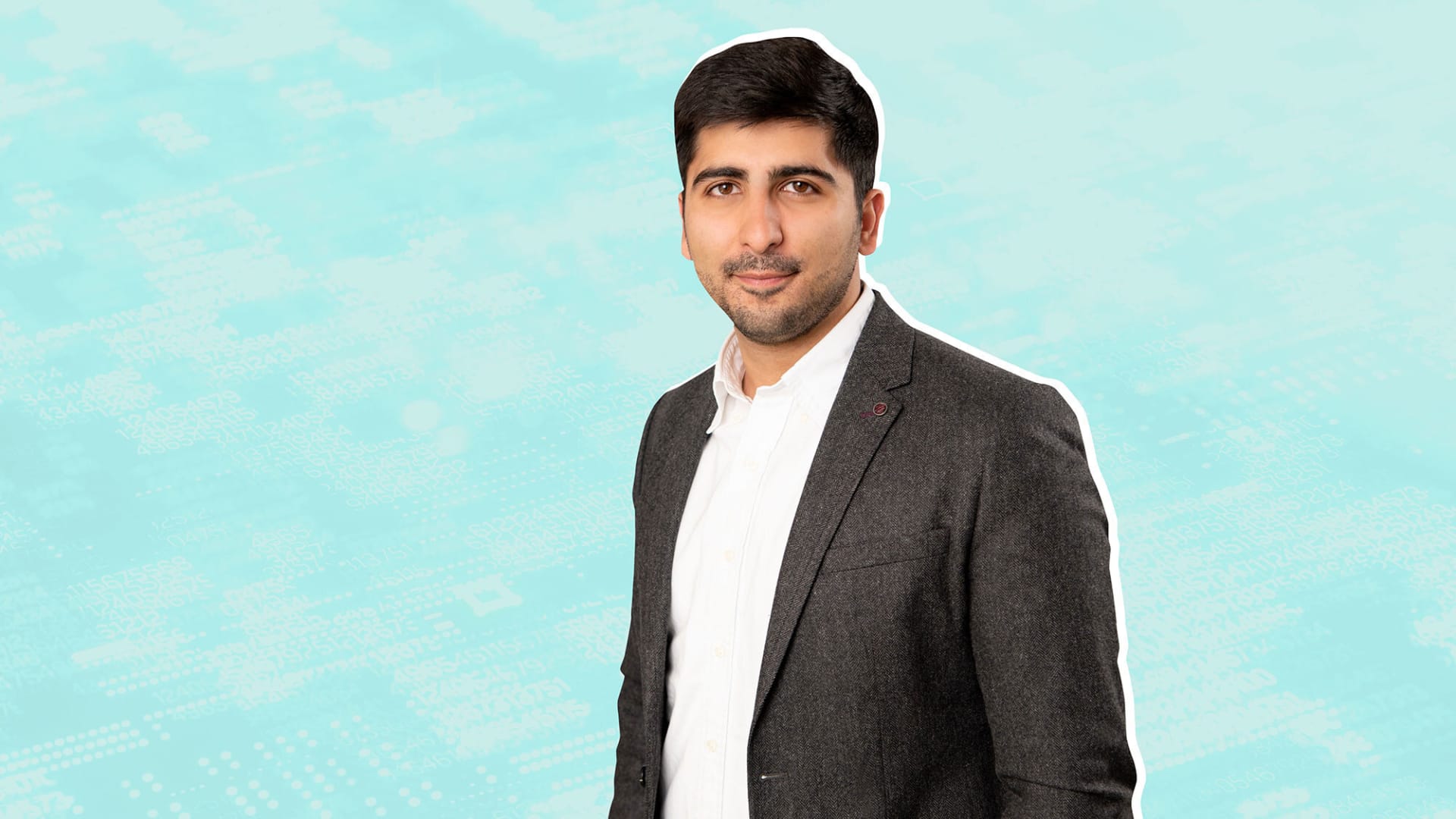 I know this because I spent thousands of hours over four years manually piecing together 30,000 data points on more than 200 startups with billion-dollar valuations. I analyzed more than 65 factors per company: everything from a company's early competitors to the timing of its fundraising rounds to its founder's age and university ranking. No study is meaningful without a control group, so I also collected the same data on a similar-size group of randomly selected startups founded in the same time period (between 2005 and 2018) that didn't go on to billion-dollar valuations.
In my new book, Super Founders: What Data Reveals About Billion-Dollar Startups (Public Affairs, May 18), I discuss what I found in the data, and interview founders of billion-dollar companies such as Zoom, Instacart, and GitHub, as well as investors in companies like LinkedIn, Stripe, DoorDash, and Airbnb, to better understand their success. Here are a few of the book's surprising findings:
Solo founders were not less likely to build billion-dollar startups.
When I compared billion-dollar startups with startups that had raised $3 million or more in venture capital funding but did not become unicorns, there was no advantage or disadvantage for solo founders. In fact, the number of co-founders was not correlated at all with success. Even startups with four or five co-founders were not more or less likely than those with one or two co-founders to start billion-dollar companies.
Most founders of unicorns did not have experience in the same industry.
With the exception of health care and biotech startups, only 30 percent of the founders of billion-dollar consumer technology startups I analyzed had previously worked in the same industry, and only 40 percent of founders in the enterprise/SaaS space had industry expertise. Soft skills such as management, sales, and networking were more important factors for success.
The vast majority of successful companies faced robust competition.
Contrary to popular belief, competition is not a bad thing. Eighty-five percent of billion-dollar startups had competitors when they were founded, and 50 percent were competing with large, old-school incumbents. Companies with big competitors were actually more likely to become unicorns. Zoom, for example, reached a billion-dollar valuation six years after its founding, despite strong competition from incumbents such as Cisco and Microsoft.
Takeaways
So what do these Super Founders have in common? The data showed that the most significant trait among billion-dollar startup founders is a history of entrepreneurship, whether that's building a company, a side hustle, or a smaller project. Those who had created something that generated value--even on a small scale that would be considered a failure in the venture capital world--were more likely to go on to found billion-dollar companies than those with shiny resumes filled with brand-name employers and universities. This was the case for the founders of Stripe, Honey, Clubhouse, Calm, Uber, and Airtable. So forget all the myths, and start building. Ideate, build, sell, repeat, and you will be on your way to becoming the next Super Founder.
May 18, 2021