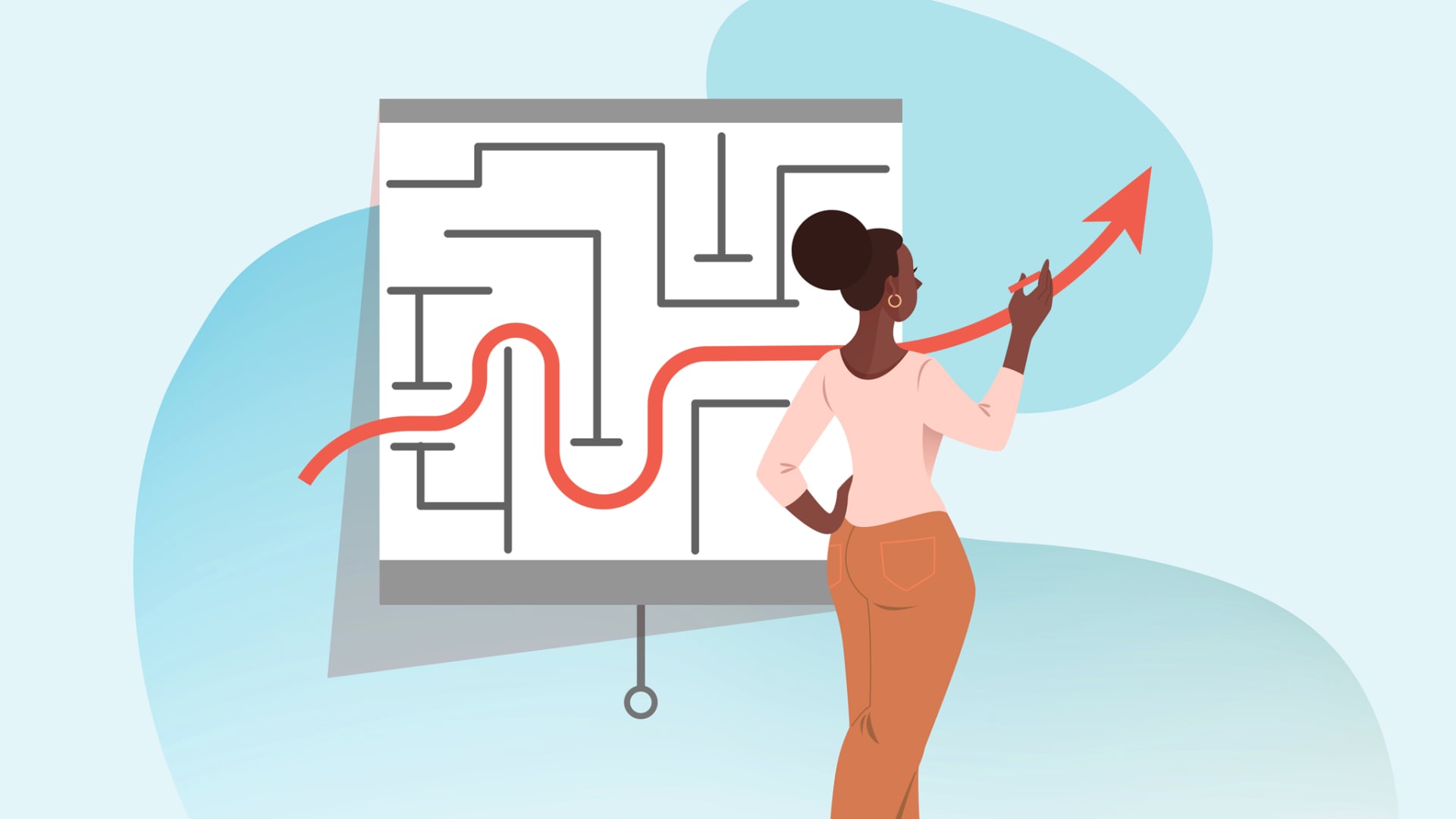 That was the key takeaway from a recent virtual briefing dubbed "Back to Business: Restarting Main Street in the Wake of Covid-19," which was hosted by Reimagine Main Street, a project founded last year to lead small businesses toward an inclusive economic recovery. The discussion convened business leaders and officials, who offered their own ideas for how to resolve these longstanding issues so that minority-led businesses can get back to business.
Here are their top three tips:
1. Help people get vaccinated.
As the pandemic fueled much of the recent difficulty hitting underrepresented business owners and entrepreneurs, a good first step is to do all you can to overcome the pandemic, which can be achieved by helping people get vaccinated. "You can't get the economy back on track without beating Covid," says Cedric Richmond, a senior adviser to President Biden. Specifically, he suggests offering vaccine incentives to employees, customers, and the communities you serve.
He proposes offering paid time off for employees to get a jab, and providing compensation for missing work because of vaccine complications as motivation. "So many people can't afford to lose a day or two of work," says Richmond, therefore servicing the needs of your employees is a crucial part of getting the economy up and running again.
As for customers, the more people who are vaccinated, the quicker it is you'll return to normalcy. So consider rewarding consumers who are fully vaccinated. United Airlines, for instance, last week launched its "Shot to Fly" campaign, offering the chance to win a year of free flights to vaccinated customers. "We just appreciate the business community partnering with us to get it done," says Richmond.
2. Create an inclusive recovery.
Ensuring Black and Latinx business owners continue to receive financial support is vital, says Tammy Halevy, co-lead of Reimagine Main Street. Passing the American Jobs Plan, Biden's nearly $2 trillion plan to shore up the nation's crumbling infrastructure and boost green jobs, would be a start, adds Halevy. Additionally, it would be helpful to offer new grant programs and to "push the [Small Business Administration] to process forgiveness applications faster" to Black and Brown business owners, who need help accessing capital.
But you can't just rely on the government for help, says Richmond. It is important for all small-business communities to help one another. Yes, you need to focus on supply chains and other internal matters. However, intentionally supporting other ancillary businesses, such as law firms, accountants, and even the local car wash, is an important step in getting minority communities as a whole back in business.
3. Demand greater access to capital.
For many minority-owned small businesses, federal relief was not accessible throughout the pandemic, says Chiling Tong, president and CEO of Asian/Pacific Islander American Chamber of Commerce. "Sixty percent of AAPI businesses, who did not apply for federal relief, did not apply because they did not think they were eligible for relief."
Tong notes that a lack of awareness was a problem. But also, she adds: There was a potential language barrier. She says that information regarding some federal aid programs was not translated into other languages, at least initially.
These technical disadvantages pervaded long before the pandemic, she adds. The government at all levels needs to partner with various chambers of commerce to disband technical disadvantages these communities face, making sure they have the capability to apply for and maintain the same access to capital that other businesses have, says Tong.
Through investments targeted toward an inclusive recovery, vaccine incentives, and expanding access to capital, small businesses will thrive, says Richmond, and "as [small businesses] succeed and flourish, we know that the economy and the country will do the same."
Jun 4, 2021