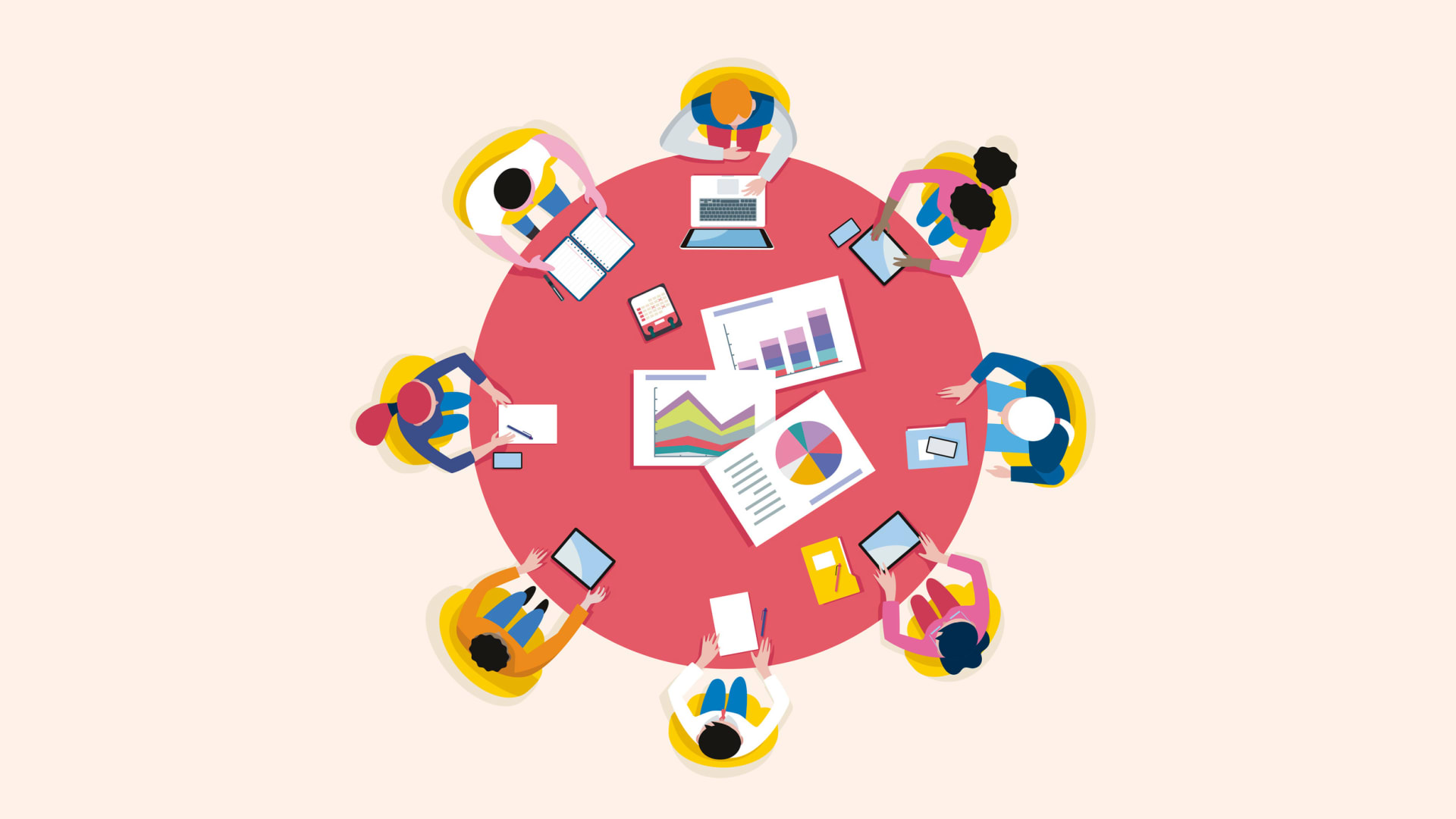 When the Covid-19 crisis initially shook the business world, everyone scrambled merely to make sure they could survive. In an economy that seemed to be in a free fall, being 25 percent off their forecast was a win.
Some businesses have had an easier time than others. In certain sectors, businesses have been able to draft off of trends such as people's increased internet use and shopping as well as the desire for products to support a dramatically increased work-from-home lifestyle.
The danger of too much success, however, is that your team gets complacent. They don't have the intensity that is needed in startups. How do you help your team regain that sense of urgency?
A few weeks ago, I was meeting with one of my coaching clients, Erica, the CEO/founder of a direct-to-consumer food company based in Austin. We reviewed the business and marveled that the company was beating its pre-Covid forecast. We did a virtual high five.
But I told her that in my meetings with her executive team I had detected surprising over-confidence. She and her team had built a such a strong business over the past five years by having a fierce sense of purpose. "Acting as the underdog" is one of their core values. This new mindset was alarming. I was concerned that her team wouldn't be able to rapidly respond if the business got some sudden bad breaks. And, I asked her, what if you could actually be doing even better right now?
A sense of urgency is essential to continued business success. Here are some ways to provoke more purposefulness in your team.
1. Challenge the team
Erica realized that their weekly executive team meetings had become a breeding ground for complacency. Their department updates were like a victory lap. Celebrating success is important, of course, but not at the expense of finding ways to improve the business.
One of the best ways to push the team is to ask provocative questions. In her next executive team meeting, Erica borrowed a question I had asked her: We are beating our plan, but what if we could do even better? She also asked them: What should we completely stop doing so that we can double down in a few areas and use extra energy to explore new revenue channels? Are there areas of R&D we should now invest in to ensure our future?
These questions energized the team to think more aggressively about the business itself and also freed them up to ask their own more challenging questions.
2. Reconnect to your greater vision
Many people join startups to be part of something bigger than themselves. It's not only about the paycheck. They want to work together with an engaged team and tackle significant problems.
Executing on a current business plan that is working is satisfying. Developing something new in light of unique market conditions is a once-in-a-lifetime possibility. Remind your team of that opportunity and what the stakes are.
Guide your team to explore new markets. Ideas for new pursuits may come out of analyzing your existing business or studying similar companies. One of the startups I coach decided to look at related companies that they could buy. In the end, they chose not to make an acquisition, but in the exploration, they learned some new ways to approach their own business and got introduced to a senior executive they ended up hiring.
3. Help your team members use their unique skills
Urgency and energy come out of your executives' ability to seize unexpected opportunities and throw their distinctive talents into them, so that both the work and the outcomes are highly meaningful. Help your team see how their unique gifts and life experiences help them distinguish themselves.
For example, the husband of one of my clients got a new job in the early days of the pandemic. After witnessing his disastrous onboarding, she worked with her team to engineer a superior way to bring new people on while the whole company was working remotely.
She wanted to make sure newly hired employees weren't sitting isolated at home wondering how they would get to work on their first day. Therefore, she ensured that current team members and key leaders communicated with new employees and that IT walked them through their office set up and technology needs.
The employee's schedule in the first week was crafted to create efficient information sharing, strong relationships, and delight. Heather was also a gifted baker, so the week ended with a home-made cupcake delivery. The employee could share something "sweet" from the new company with family and friends.
The impact was, in the words of the new employees, magical. Heather felt re-inspired to approach old processes with new energy.
No matter how your business is doing right now, intensity and drive on your team are essential. Use these ideas to inspire your team to be their best.
Jul 17, 2020