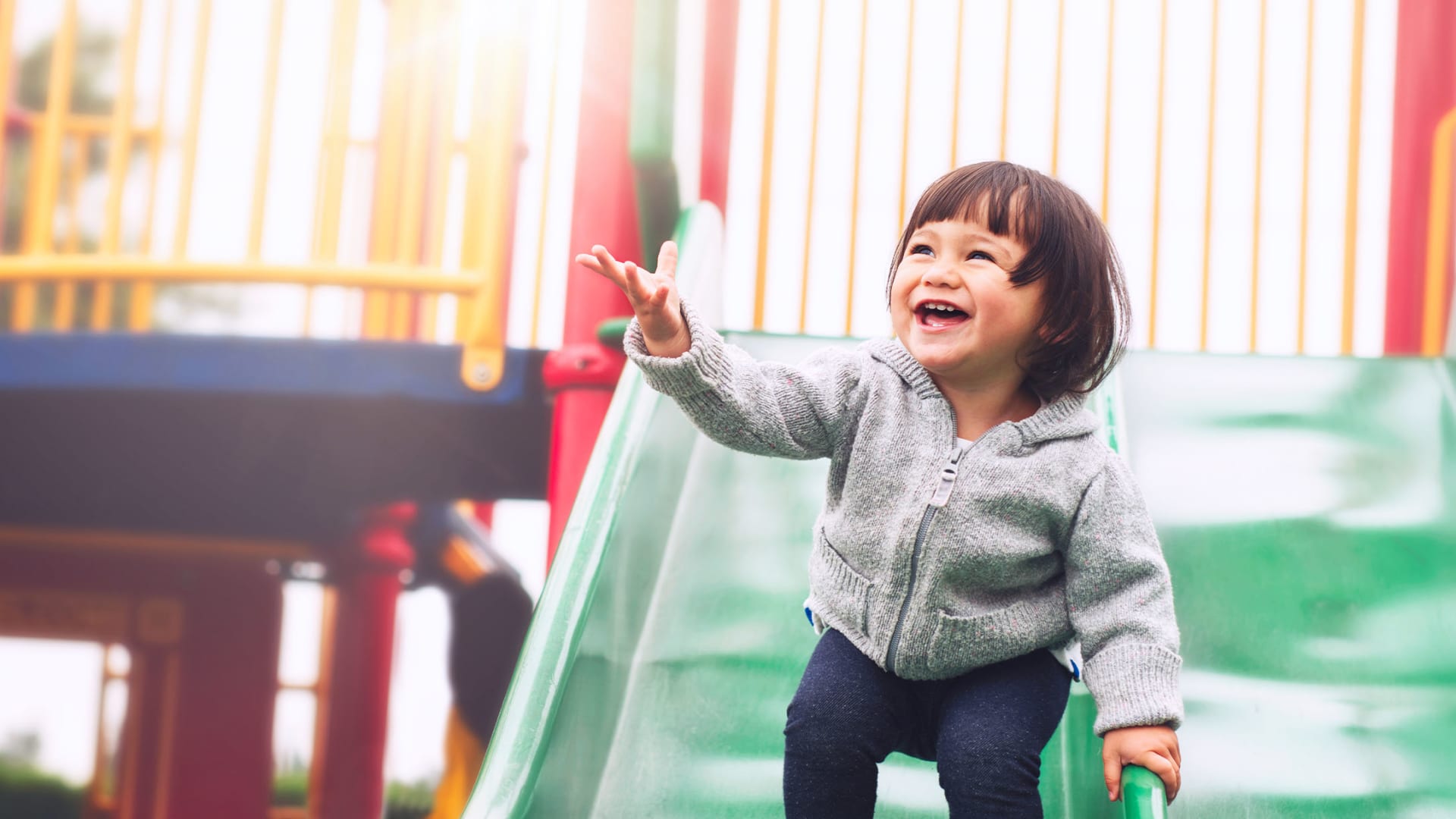 I have a staff member I hired recently, and she's been out of the workforce for five or so years while she was a stay-at-home parent. I have been conscious of the adjustment for her being back in an office, and overall she's been quite enthusiastic about working again.
The problem is that she regularly complains about missing her children, and acts quite often as if work is a hardship or an imposition standing in her family's way.
It feels to me very unprofessional, and especially seems odd to complain about the timing of tasks that are the point of her role. She is the key worker who processes payroll, and the entire office depends on payroll being processed on a fixed and regular timetable in order to get paid. So complaining about how you didn't really want to come to work, and then launching into a long story about your children and how your kids asked you not to come to work because you should be with them, doesn't make any sense.
At school holidays, she'll work the bare minimum and talk often and bitterly about how she's not with them. She's not the only one with small children but everyone else seems to enjoy their work or at least realize that work is a necessary part of life.
I'm her manager. Should I tell her that she is coming across very unprofessionally and this makes her look bad, or am I overreacting?
Yes, you should say something to her.
This isn't about whether or not she misses her kids; it's about the constant negativity around having to come to work and do her job.
You could say this: "Jane, I'm sympathetic that you miss being at home. But while you're here, we need you to be focused on work and not giving colleagues the impression that you're here under duress. If you genuinely don't want to be here, that's of course your call -- but then let's talk about moving you out of the role. If you want to stay in the role, I need you to stop giving the office the impression that you resent your job and things like our need to get people paid on time. Do you want to take a few days and think about whether you realistically can do that or not?"
The key here is that you should be genuinely OK with her coming back to you and saying, "You know what, I thought about it and it isn't for me" -- and your tone should reflect that it's really OK for her to say that. That way, you're much more likely to get an honest answer from her, if the honest answer is "Yeah, I shouldn't be here."
And to be clear, this isn't about requiring her to feel a certain way about her job; she can feel any way she wants. But while she's at work, it's reasonable to expect her to behave as if she's OK with being there and not ooze resentment about routine job expectations or create an unpleasant environment for other people.
Jun 22, 2021