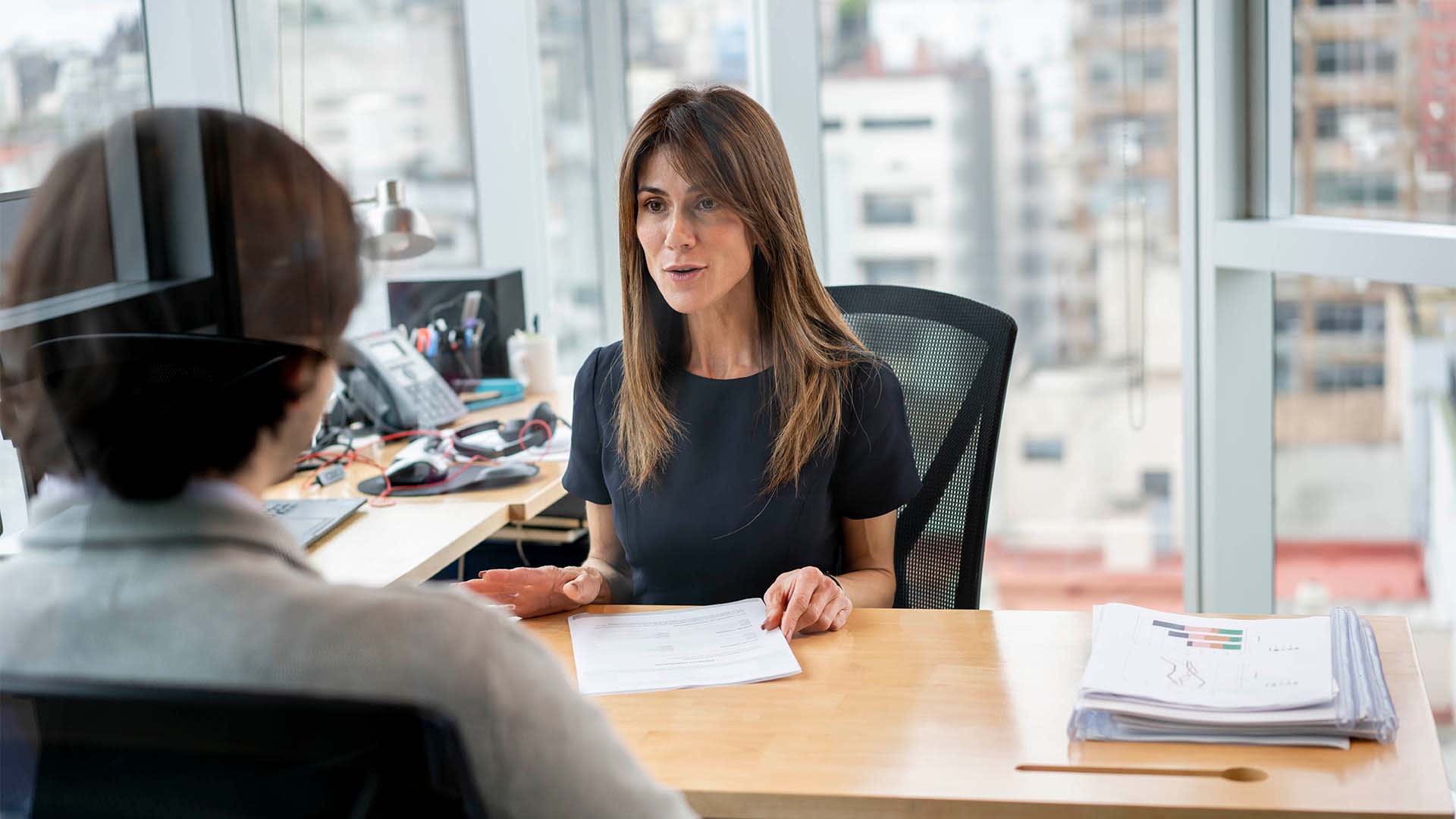 I manage a team to whom, due to the nature of our work, I need to give frequent informal feedback. We employ a young workforce; the bulk of our employees are 18 to 26 years old.
Often when I approach these employees, they start the conversation off with, "Am I in trouble?" This happens in any setting, both on the open operations floor and if I call them into my office to discuss an incident. When they ask this, it kind of derails the conversation and I have to spend a moment reassuring them that I simply wanted to remind them of a policy, offer praise, or ask them why they chose a particular protocol. Some employees do this on almost every interaction with an authority figure.
I am looking for a way to respond to when they ask this, and also for some sample scripts on how to direct them to not do that during future interactions.
"Am I in trouble?" is the kind of thing that's not uncommon to hear from a 20-year-old employee, but is pretty rare to hear from someone with more professional seasoning and polish. (Although they might still be thinking it. But more experienced employees usually know it comes across a little oddly to say it, since it sounds more like a parent/child dynamic than a work dynamic.) So you're right to find it a little off, and to want to coach on it.
If a team member just says it once, you could simply look concerned and respond with, "No! Did I do something to make you think that?"
But if someone asks it more than once, it makes sense to be more explicit, which could sound like this (say it nicely, not like a lecture): "You've asked that a couple of times now, so I want to make sure you know that the vast majority of the time I ask to talk to anyone, it's to give information, input, or feedback, including praise. It's pretty rare for someone to be 'in trouble,' and that's not the way we'd describe it anyway. When there are problems in someone's work, we talk those through and figure out how they can do better. Even when the problems are serious, it's still not about getting in trouble -- it's a two-way conversation to figure out how to move forward. So I don't want you to worry that every time I want to talk to you, it's something bad -- that's unlikely to be the case, even if it's a correction."
If you can, make this a real conversation, not a one-way pronouncement. There might be some interesting discussion that stems from it -- like you might find out that other managers are framing things in a way where "getting in trouble" is pretty accurate. Or you might find out that your employee has been misinterpreting fairly routine feedback, and it will help to explain more about how feedback works and that getting input from a manager is a routine part of having a job. Or who knows what -- but there are a lot of potentially useful directions this conversation could go in if you broach the topic and signal that you're open to it.
Aug 2, 2022