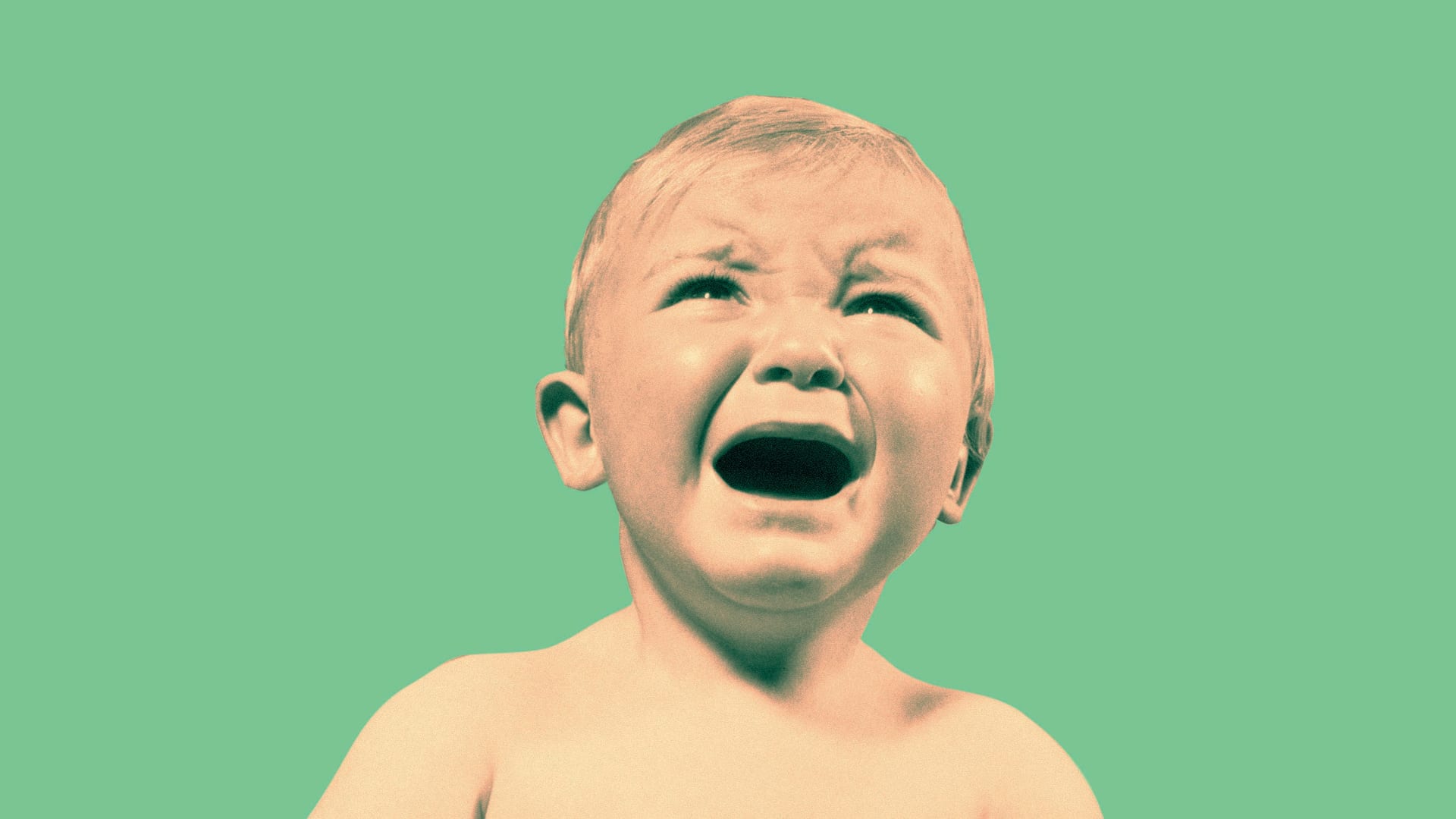 I've worked for a company for a little over 10 years. "Lysa" started soon after I did. We work in a semi-small and close department, and about a year after she started she ran into a streak of bad luck. Her husband asked for a divorce and she found out her young daughter had cancer. The children's hospital was an almost two-hour drive, so she was in the car a lot. She was tired and as a department we came together to help. People would bring her lunch and coffee and everyone pooled money and bought her a gas card.
Her daughter's health improved, and she met a new boyfriend. She was always gushing about him, showing everyone pictures and having loud phone conversations. It became worse when he proposed, because any conversation with her was about her wedding in Italy and how this weekend she was flying to Italy to check on the wedding venue and next weekend was a trip to New York for the dress fitting. (Her fiancé was wealthy and was paying for everything.)
A group of co-workers decided to throw a bridal shower at the office and invite her friends and family as well. So one lunch, they headed to her mother's house (whom one of them knew) to invite her to the bridal shower. The mother's response: "What are you talking about? She doesn't even have a boyfriend."
Lysa lied ... about all of it. Her daughter was never sick. She was never married. She never met the rich man of her dreams, but she told us that. The long phone conversations were her talking to herself, not connected to anything (we checked the phone log). We believe the flowers and gifts she sent to herself.
When she was confronted, she said her mother doesn't like him and doesn't acknowledge his existence. It was the same with the daughter's illness. She pretended it was real but it didn't fit. She had already told us that her mother had gone with her to Italy to check out the venue and was excited. And during her daughter's illness, she talked about how her mother was so helpful and supportive.
We reported it to management. Since it didn't affect the business, they said there wasn't anything they could do, but now we have a department with an outcast. Even management doesn't believe her. When her daughter was in an accident, they asked her to bring in the police report to excuse the absence when before they would have just believed it. How should our company have handled this?
Well, it's not quite true that since it doesn't affect the business, there's nothing that your management can do. They may decide they don't want to do anything, and reasonable people could disagree on whether or not they should do something, but they could if they wanted to.
And if the situation is impacting Lysa's ability to be effective in her job, then it's work-related anyway.
My first question, though, is how absolutely sure you are that Lysa lied. When you're accusing someone of lying about a child with cancer, you really, really don't want to get it wrong. (For example, if you're just going on her mother's word, it's possible that her mother is troubled or otherwise not giving you correct info. You shouldn't necessarily believe the mom over the co-worker, unless you have other reasons to consider Lysa not credible.)
If you're not 100 percent sure, I'd put this in the "wow, that seems really suspicious, and I'm taking everything she says with a large grain of salt" category. That's different than the "my co-worker is a horrible person and I will shun her" category. It's more like the "I'm giving her a wide berth and not going out of my way to help if she reports future crises" category.
But if you are sure, then it's not unreasonable for Lysa's manager to intervene. What that would look like could vary and should depend on the type of role Lysa has, how much she needs to interact with colleagues for her job, and what the impact has been on the office as a whole. If she can still be effective in her job after this, the appropriate consequence might simply be a serious and unpleasant conversation: "Your co-workers are upset because they sacrificed their own time and money to help you out when they thought you were in need -- what is your plan for repairing those relationships?" But there are other contexts that mean you could reasonably argue that it would be too disruptive to keep her around (again, assuming there's no chance you're wrong about what happened).
Whatever the resolution, it's worth noting that while what Lysa did was very wrong, it's also something that happy, healthy people don't do. So something's going on with her -- mental illness, deep insecurity, or something else -- and keeping that in mind might help if you do have to keep working with her.
Jun 14, 2021