Innovator, accountant, therapist, receptionist, sales rep--Black women entrepreneurs wear many hats. All the Hats acknowledges, supports, and hopes to inspire, as explained by entrepreneur and founding editor Teneshia Carr, who'll tell you about it when you click play.
TV Exposure for Your Business Plus $100,000
Apply to be on a new television series, get investment, and learn from the most powerful women leaders.
More
.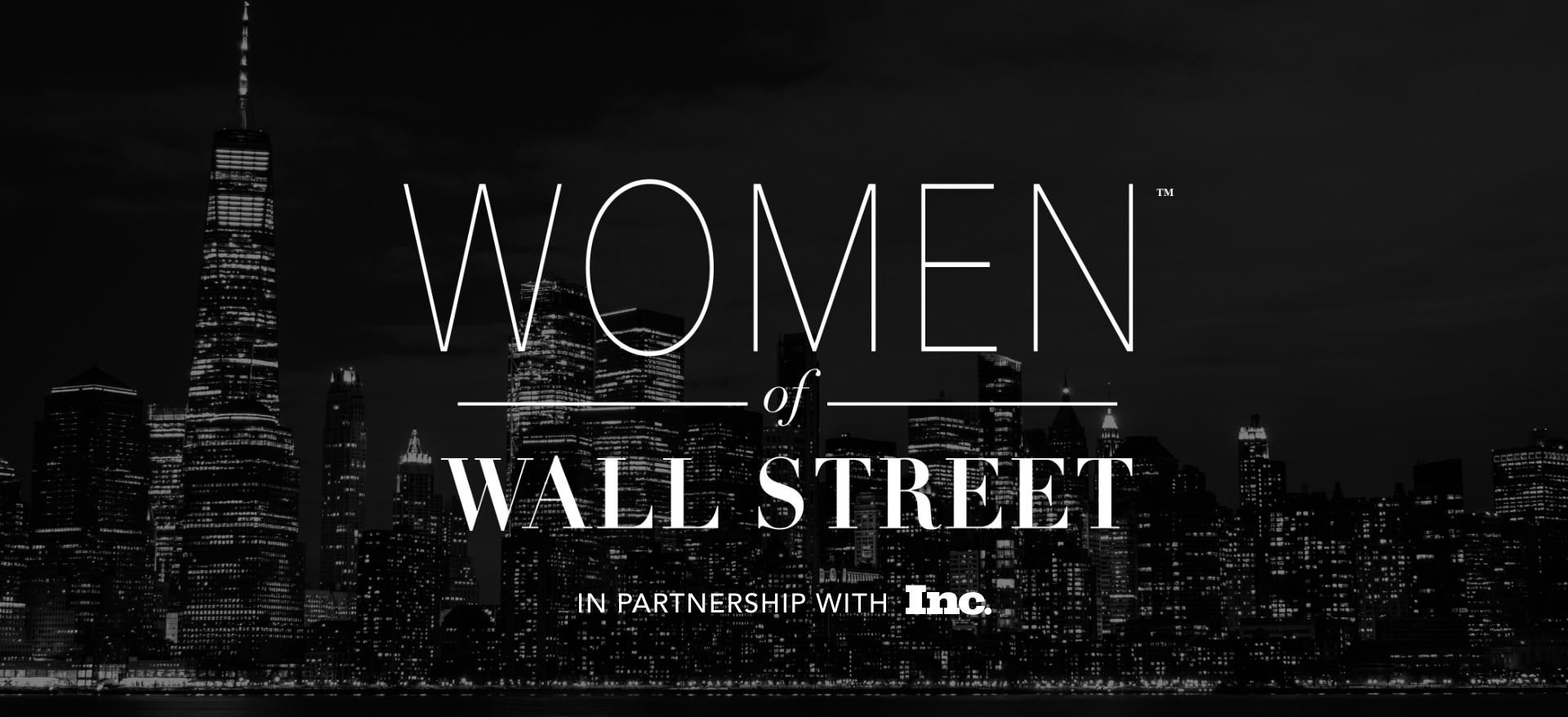 How to Raise Successful Kids -- Without Over-Parenting
Julie Lythcott-Haims, the former dean of freshmen at Stanford, makes a case for parents to stop defining their children's success by grades and test scores. Instead, she says, they should focus on unconditional love.
"Time kills every deal, and you will definitely lose top talent if you are not quick on the process. Most companies -- especially large ones -- can take over four weeks to get through their processes. And if you can be more agile than they are, you will have a huge competitive advantage. Top talent will already be working at your company while others are still trying to coordinate interview number seven."
Read the story
of how two friends, Ranil Piyaratna and Geetesh Goyal, grew Human Bees into the fastest-growing private company in America.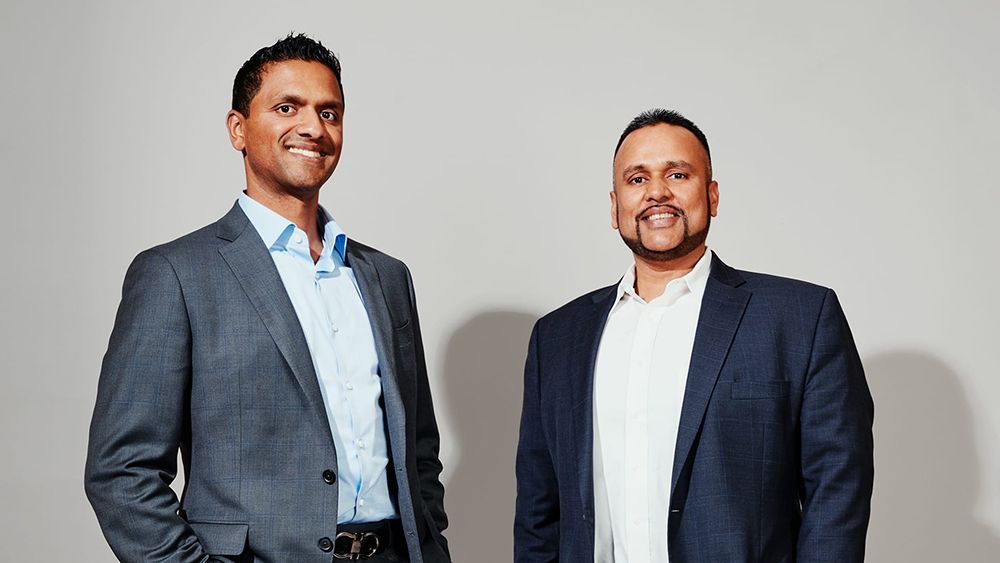 "You may not always have a comfortable life and you will not always be able to solve all of the world's problems at once, but don't ever underestimate the importance you can have, because history has shown us that courage can be contagious and hope can take on a life of its own."
-Michelle Obama
Michelle Obama is an author and attorney who served as first lady of the United States.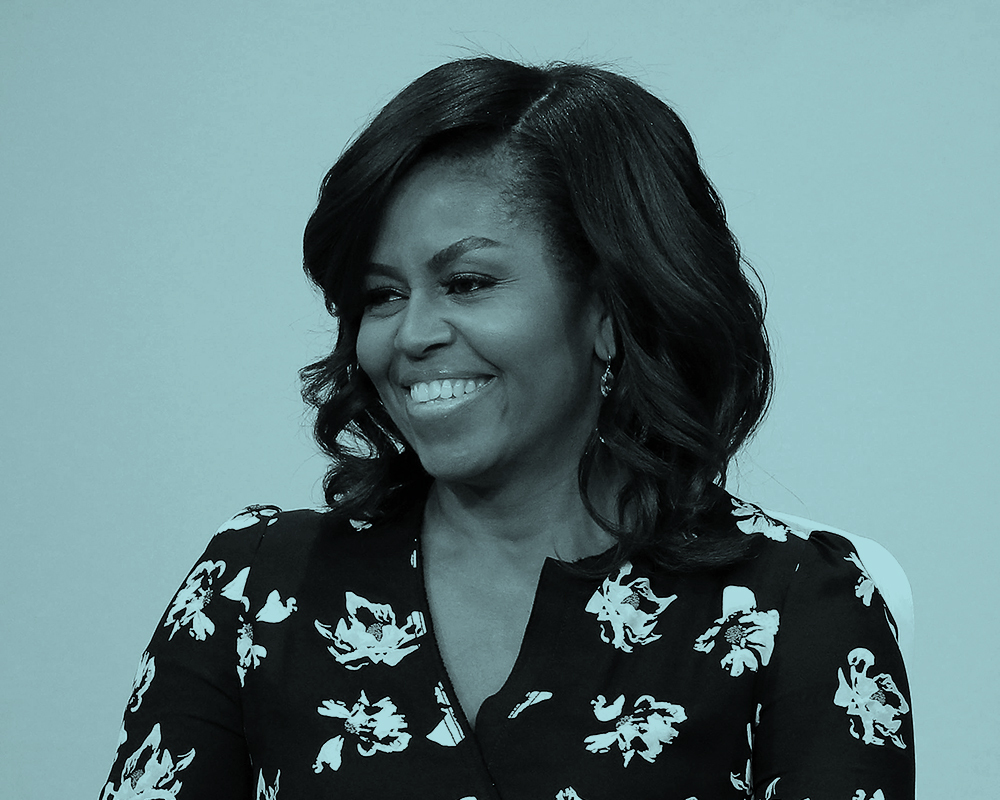 Daymond John: Why Being Broke Can Be a Blessing in Disguise
Daymond John explains why staying scrappy and creative can have a big payoff.
The Art of Doing Nothing: An Entrepreneur's Dilemma
Sometimes the hardest thing is learning to do nothing.
Read more
.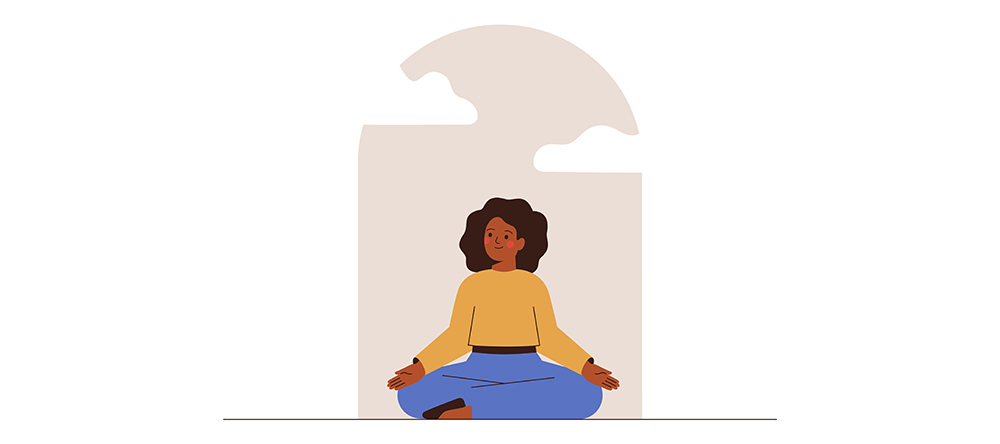 "Money doesn't fall out of the sky. We had a business plan, an extraordinary proposal, and the right timing. I want to make sure that anyone who aspires to my kind of wealth understands what it took to get there." -Sheila Johnson
Sheila Johnson is the co-founder of BET, CEO of Salamander Hotels and Resorts, and the first Black American female billionaire.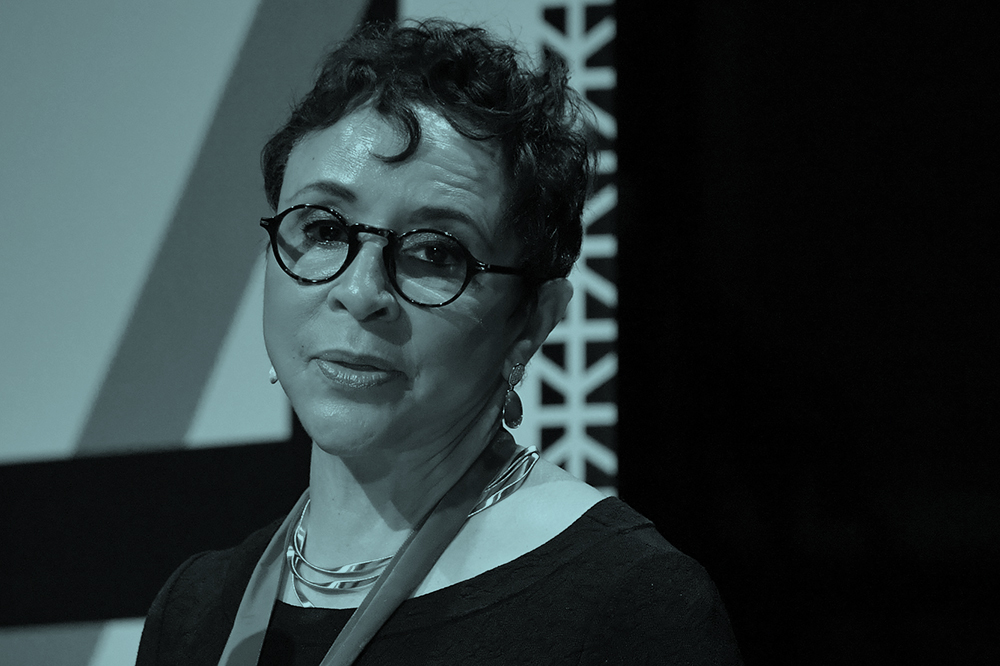 The Beautiful Balance Between Courage and Fear
Cara E. Yar Khan always knew she wanted to be a humanitarian, but at the age of 30 was diagnosed with hereditary inclusion body myopathy, an extremely rare muscle-wasting disease. She was told to limit her career ambitions and dial down her dreams. Ignoring that advice, she instead continued to pursue her biggest ambitions. In this powerful talk, she shares her philosophy for achieving all of her dreams while letting courage and fear coexist.
"When you go through an acquisition, it's always in your mind that maybe you and the new leadership won't see eye to eye. We had a simple disagreement over price points and strategy. That was it. I had no idea I was going to be fired." Stacy Spikes co-founded MoviePass in 2011 and was fired shortly after it was acquired in 2017. Spikes shares what happened next and the beauty of creating something new.
Read more
.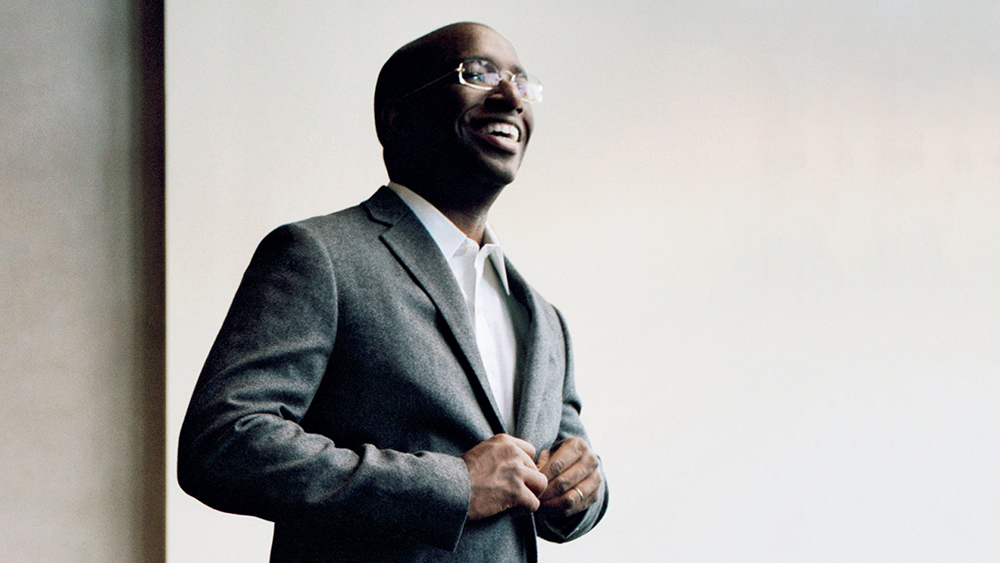 "I raise up my voice--not so that I can shout, but so that those without a voice can be heard. ... We cannot all succeed when half of us are held back."
-Malala Yousafzai
Malala Yousafzai is a Pakistani activist for female education and the world's youngest Nobel Prize laureate.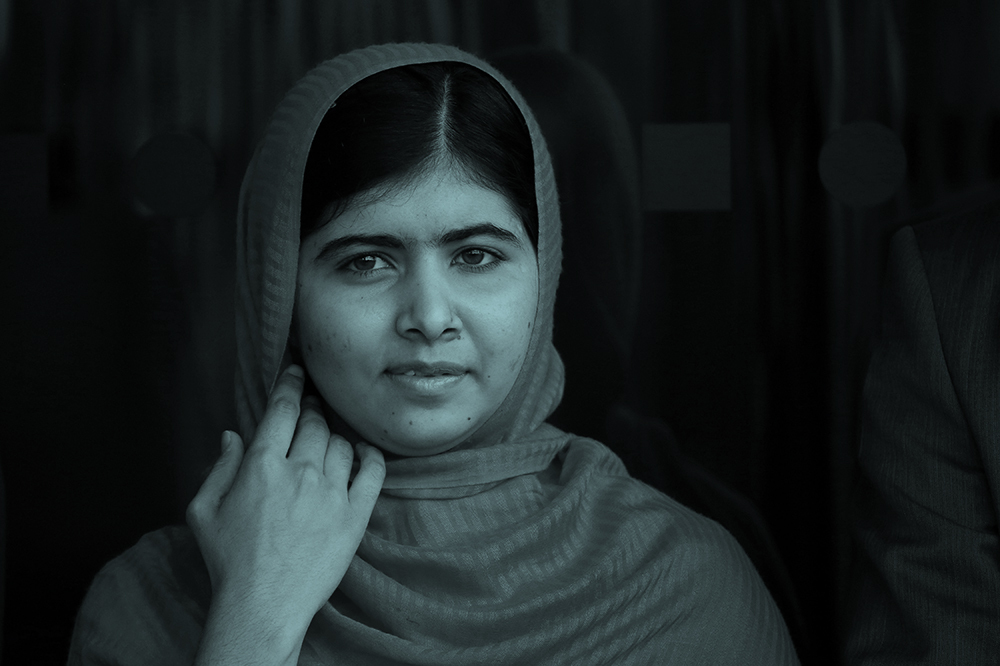 Why All Entrepreneurs Need to Balance Passion With Numbers
Jessica O. Matthews, founder of Uncharted Play, explains how to scale a business without losing your head.
"Women show up 20 years late to the party, and almost everything is gone. And then we get the leftovers. If we understood the game well enough to play it early on, then we get to decide when the party ends." She's a soldier and successful entrepreneur who is focused on bringing as many women to the table as possible. Meet Phyllis Newhouse, the woman behind the new TV series Woman of Wall Street.
Read more
.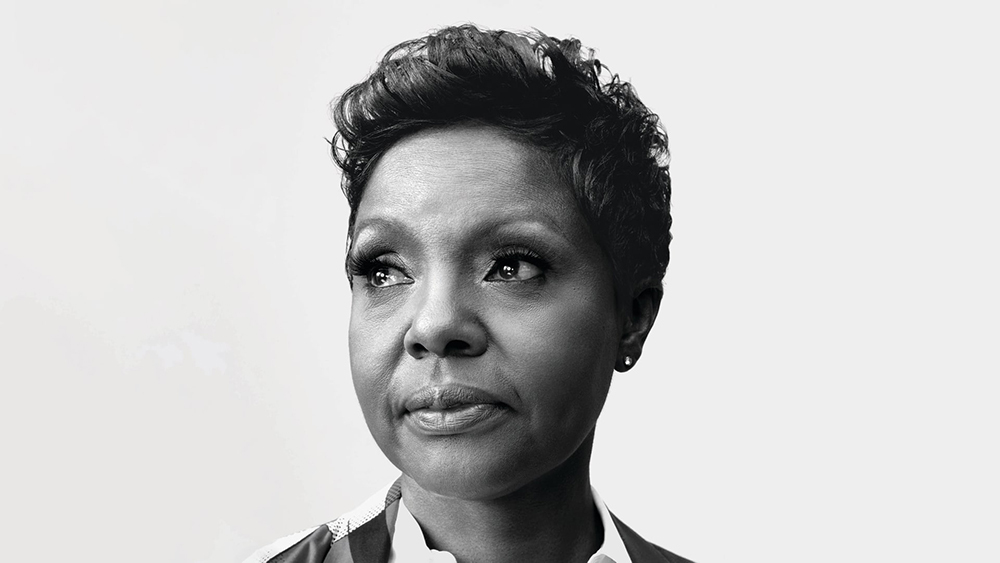 Want to Change the World? Start by Being Brave Enough to Care
Artist and poet Cleo Wade recites a beautiful poem about being an advocate for love and acceptance even when they seem in short supply. She encourages us to walk into more rooms saying I am here to help.
"The thing about crises is that at least you're clear on what is important and what isn't. It was one of the more electric moments for us as a company--we were all hands on deck. Everyone knew it was one of the most important things we'd do together as a team. This experience made us, as a company, more willing to say yes, because we knew the max that could be done--but also because it reoriented the 'why' for us." Shiftsmart co-founder of Aakash Kumar shares how he led his team when they had 72 hours to staff up a remote call center for the Small Business Administration to handle Paycheck Protection Program questions.
Read more
.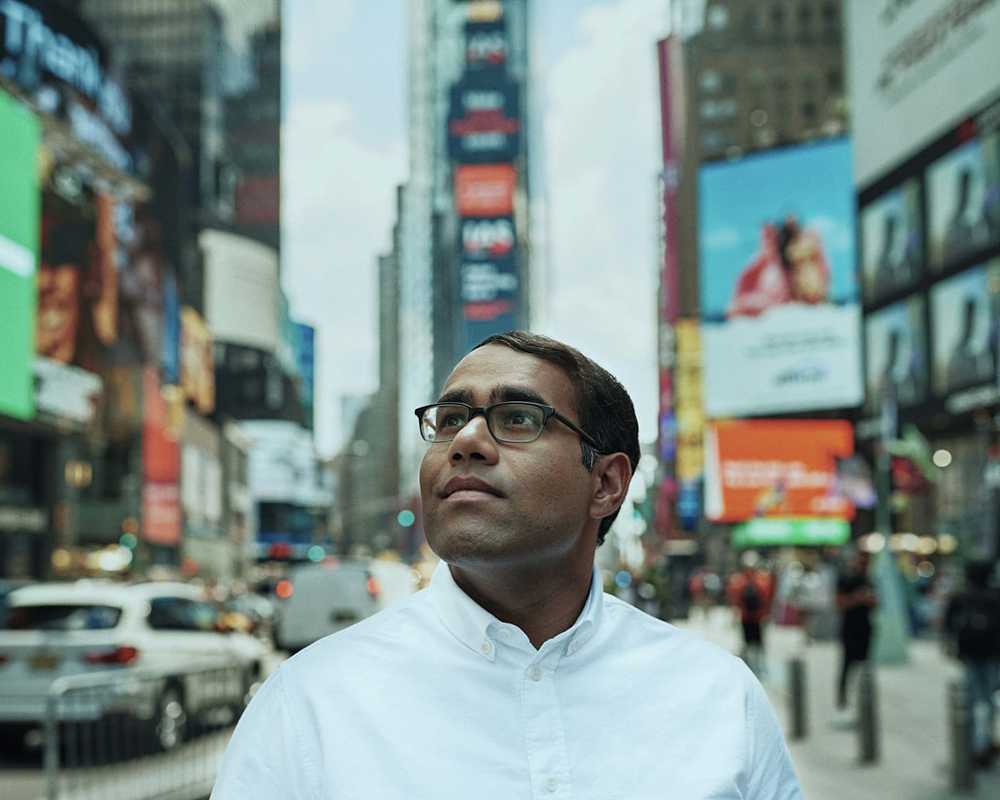 Help! My 9 to 5 is becoming my 24/7
In this Fast Company podcast of Hit the Ground Running, Christina Royster and Yasmin Gagne discuss creating healthy boundaries for yourself at work and how to get closer to maintaining a work-life balance.
"How far you go in life depends on your being tender with the young, compassionate with the aged, sympathetic with the striving, and tolerant of the weak and strong. Because someday in your life you will have been all of these." -George Washington Carver
George Washington Carver was a scientist and an inventor.
"You don't have to graduate from an Ivy League school, and work at a particular place, and get an MBA to start a billion-dollar company. But you have to have a purpose. If you start a company because you think you should, but your heart is not in it--that won't give you the fuel to get through the hard stuff." Jen Rubio, the co-founder of suitcase company Away, shares her journey to $300 million in revenue and how her company almost went out of business.
Read more
.
"My Ancestors don't only rejoice at the external shows of success, or work I've done. They rejoice when I rest. Because that means I am safe enough. Whole enough. Warm enough. Nourished enough. Free enough. Present enough. Loved enough. Aware enough. Healed enough to release the trauma of endlessly laboring and being defined by what I've produced." -Octavia Raheem
Octavia Raheem is an author and yoga + meditation teacher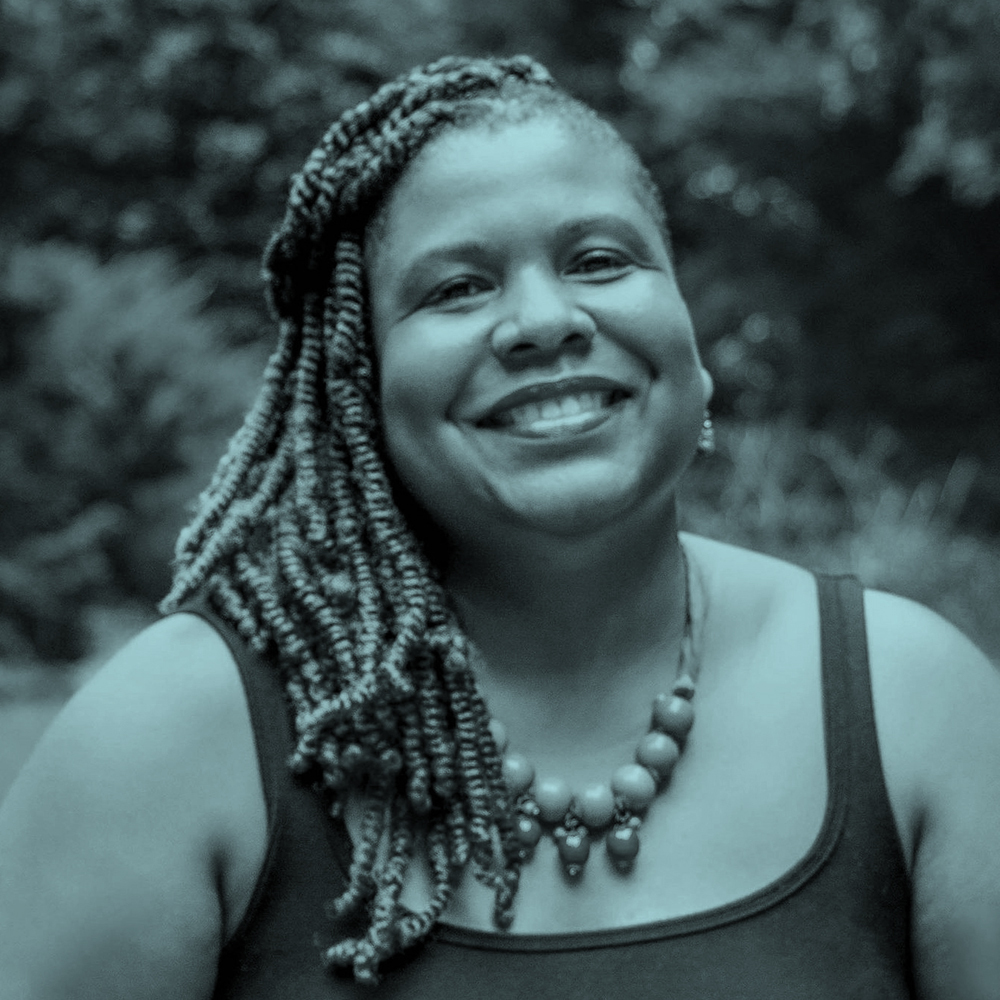 Anger, Fear, Joy: The Unspoken Side of Entrepreneurship
When you're your own boss, managing the highs and lows of business is a skill unto itself.
Here's a roadmap
.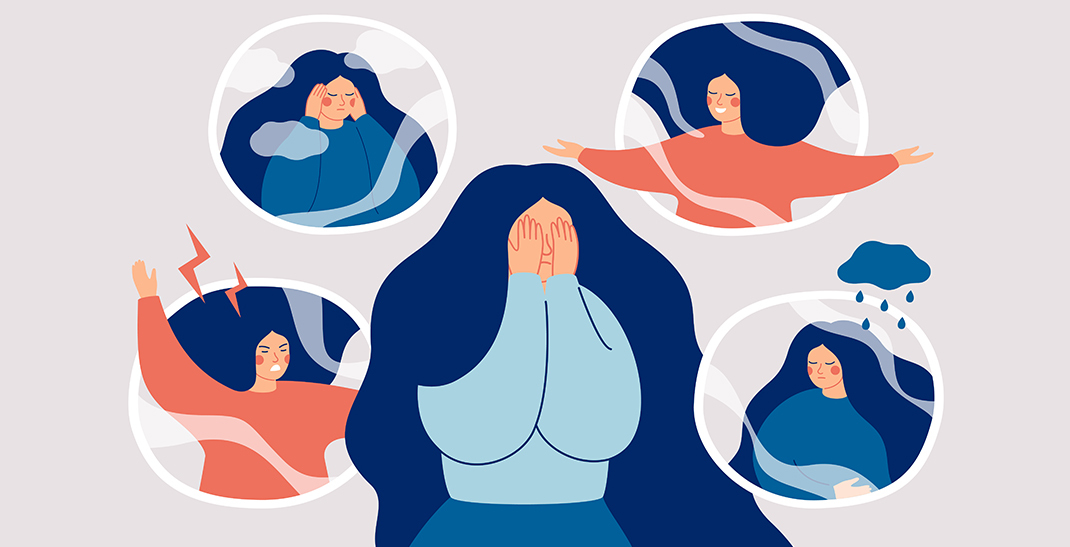 The Rise in Black Business Ownership
The number of Black business owners in the U.S. surged to almost 1.5 million in August 2021, up 38 percent from February 2020, with women driving that growth. According to another analysis, there are 30 percent more Black-owned businesses in the U.S. than before the pandemic.
"I saw that there was a really natural progression of skills you can build to go from being a home health aid to a registered nurse--but those kinds of pathways to opportunity in our country are really broken. With online training, that could change." Helen Adeosun shares how CareAcademy, a training business for care workers, has become one of the fastest growing companies in America.
Read more
.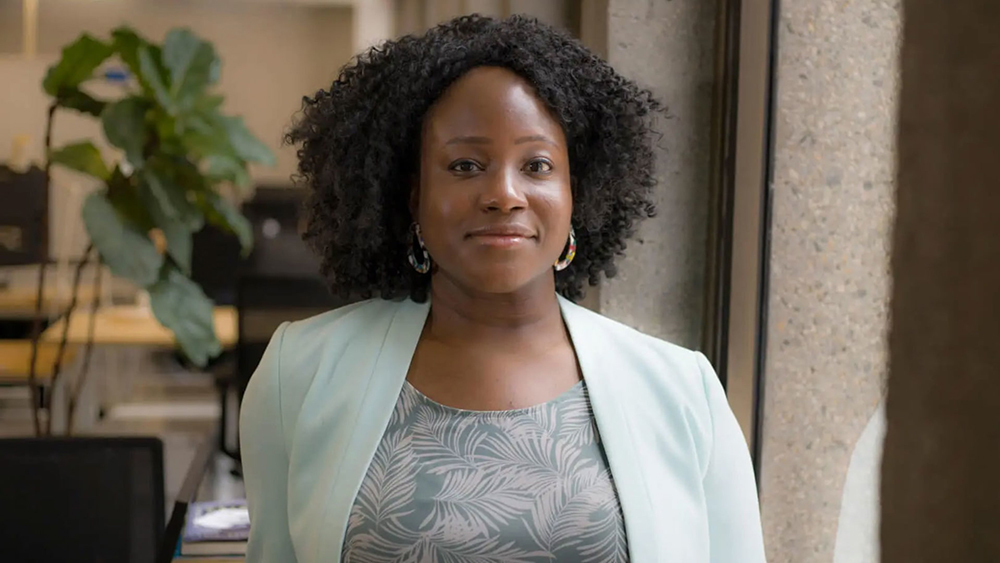 "Women make up more than half of the world's population and potential. So it is neither just nor practical for their voices, for our voices, to go unheard at the highest levels of decision-making."
-Meghan Markle
Meghan Markle, Duchess of Sussex, is an American member of the British royal family.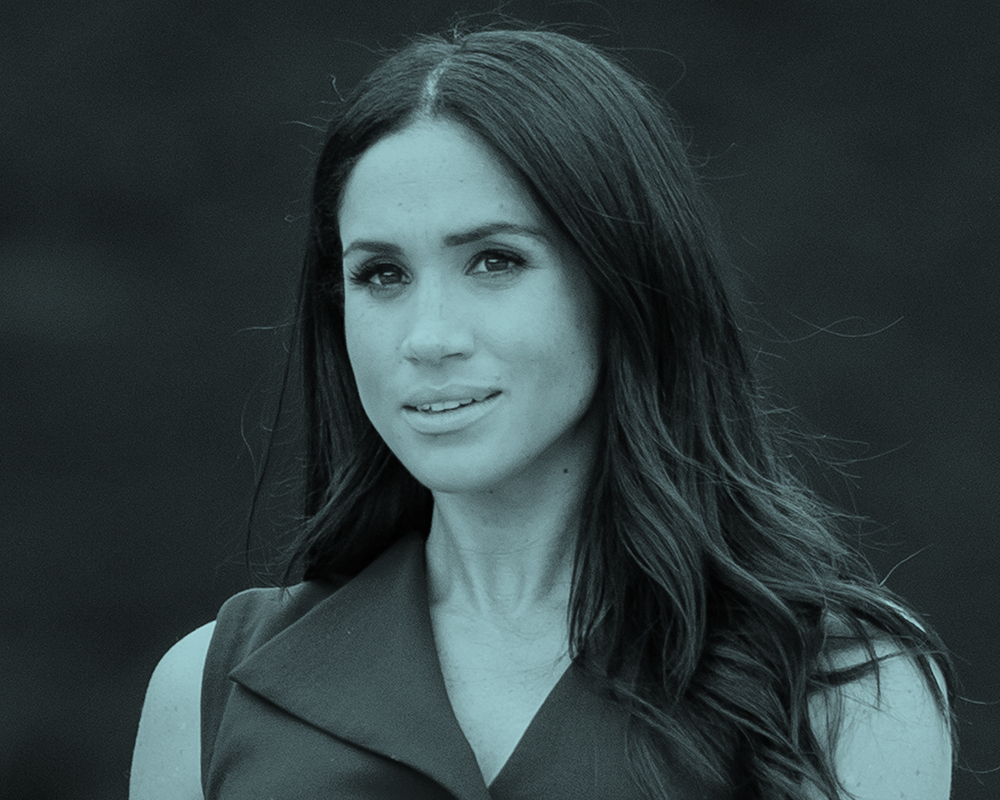 5 Steps To Remove Yourself From Drama at Work
DEI professional Anastasia Penright outlines in this talk the five steps you can take to better co-exist with your co-workers and focus on the things that really matter.
How Reggie Watts Became a Top Performer by Not Following the Rules for Success
The comedian, beatboxer, and Late, Late Show bandleader lets intuition guide his performances and his career.
Read more
.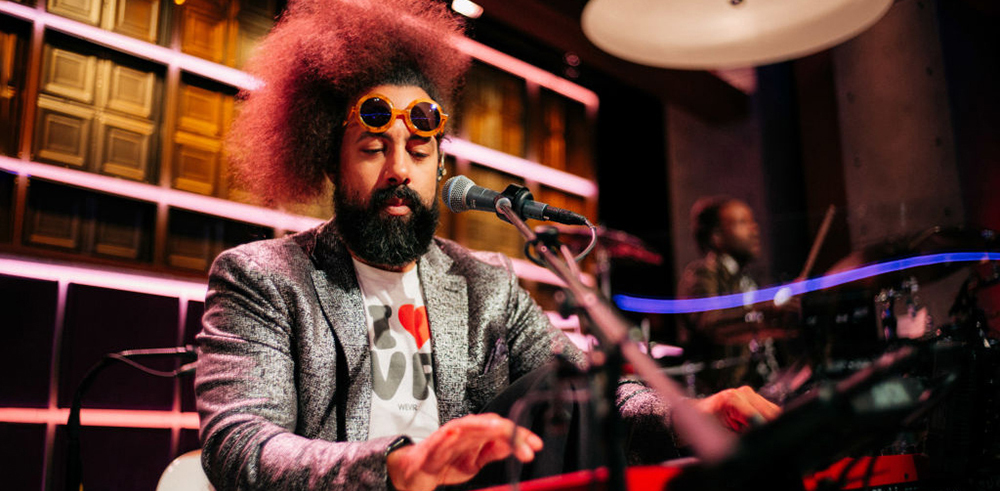 "Science is not a boy's game, it's not a girl's game. It's everyone's game. It's about where we are and where we're going. Space travel benefits us here on Earth. And we ain't stopped yet. There's more exploration to come."
-Nichelle Nichols
Nichelle Nichols was an actress known for her portrayal of Nyota Uhura in the original Star Trek television series.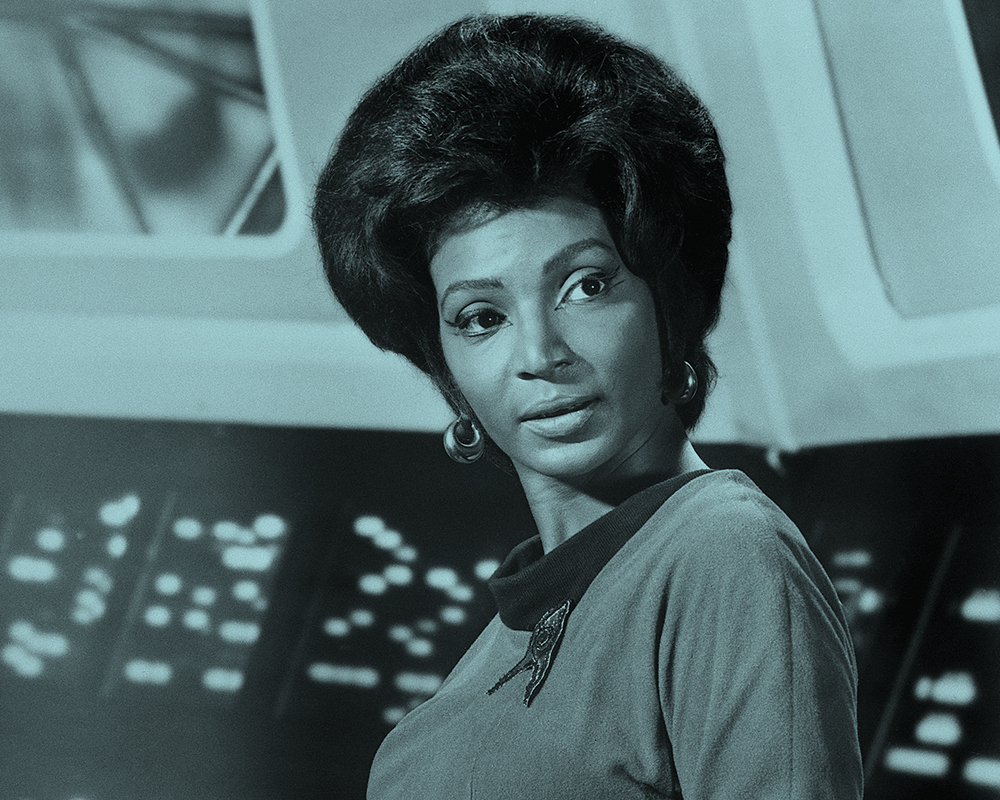 Feb 1, 2022