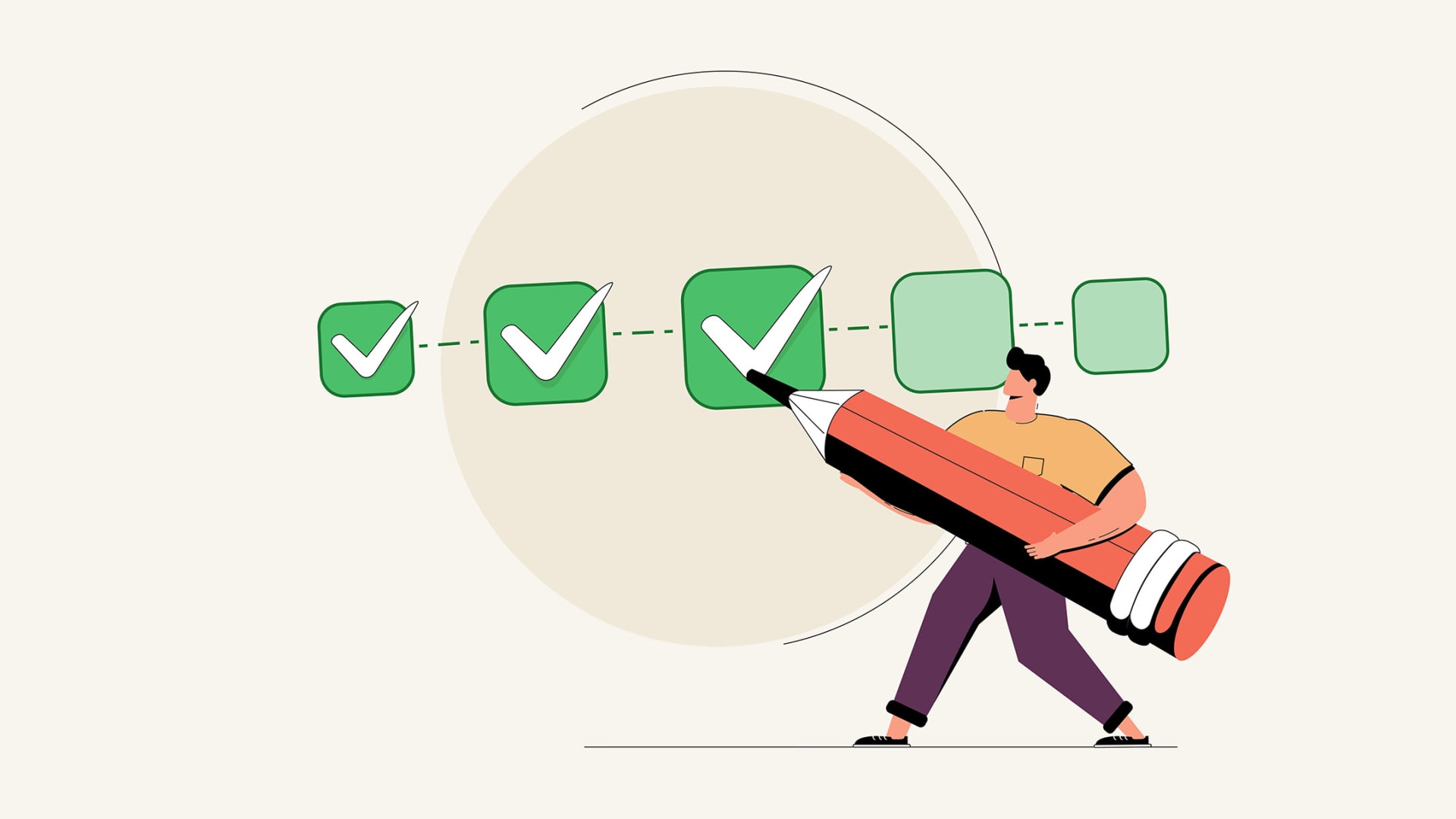 Even as our world starts to open up again, it seems the hybrid working model is here to stay. I'm definitely on board with that. As a business owner and manager, I truly believe that employees work at their best and are more productive when they're given the flexibility to balance their work and personal lives.
Actually striking that balance, however, can be a little tricky. It may feel easier to get things done efficiently for your company than at home--simply because there are so many tools designed and promoted for workplace organization and project management.
But while many of these tools weren't originally designed for personal life productivity, I know from experience that you can definitely hack many of them to make them work for you--and tap into others that were custom-built for that purpose. Here are just a few of the apps and tools I've used.
Todoist
One of my favorite tools for staying organized is Todoist. While I use Basecamp to manage my work projects, Todoist is perfect for helping me run my personal life. The clean interface allows me to quickly add tasks to my to-do list, and I can divide them up into sections to help me see what needs to be done around the house, the kids' activities and schooling, and more. This has become especially helpful as I structure my days a little differently right now.
Time Timer
If you're like me, you're spending more time managing child care during the workday now that you're working from home. I've found that Time Timer can help. Available as a mobile app or a physical device, the Time Timer is so much more than just a regular timer. Set your timer for each of your tasks or blocks of work, and you can visually see how much time is remaining. That visual representation can be a powerful thing.
IFTTT
I've been a fan of the automation tool IFTTT (If This Then That) for a while now, but I've recently discovered that its magic extends beyond automating some social media and content curation tasks. If you're spending more time at home, IFTTT can help automate some household tasks. From starting your vacuum cleaner with your voice to tracking your work hours in your calendar, this tool can help you focus more of your time and energy on family, work, and other priorities.
Jour
Before I dive into the myriad tasks I need to tackle each day, I like to start out feeling centered and grounded. Journaling can be an effective way to organize your thoughts, which for me is just as important as organizing actual tasks. Jour is a beautifully designed journaling app for iOS that guides you with questions and topics to think through and write about each day. The app helps encourage mindfulness and offers resources like self-affirmations, a mood tracker, and more.
Asana
Project management tools aren't just for work. Consider a platform like Asana to help organize daily routines or even plan out a home improvement project you're working on with your extra time at the house. You can set up an Asana board in minutes, and start small with a checklist for your morning routine, or go a little bigger and map out some personal goals you're working toward. It can feel awesome to just write those things down and see your progress over time. If you're not an Asana fan (or just want to keep things separate from what you use at the office), Basecamp now offers a totally free and very robust personal version.
Jun 26, 2021