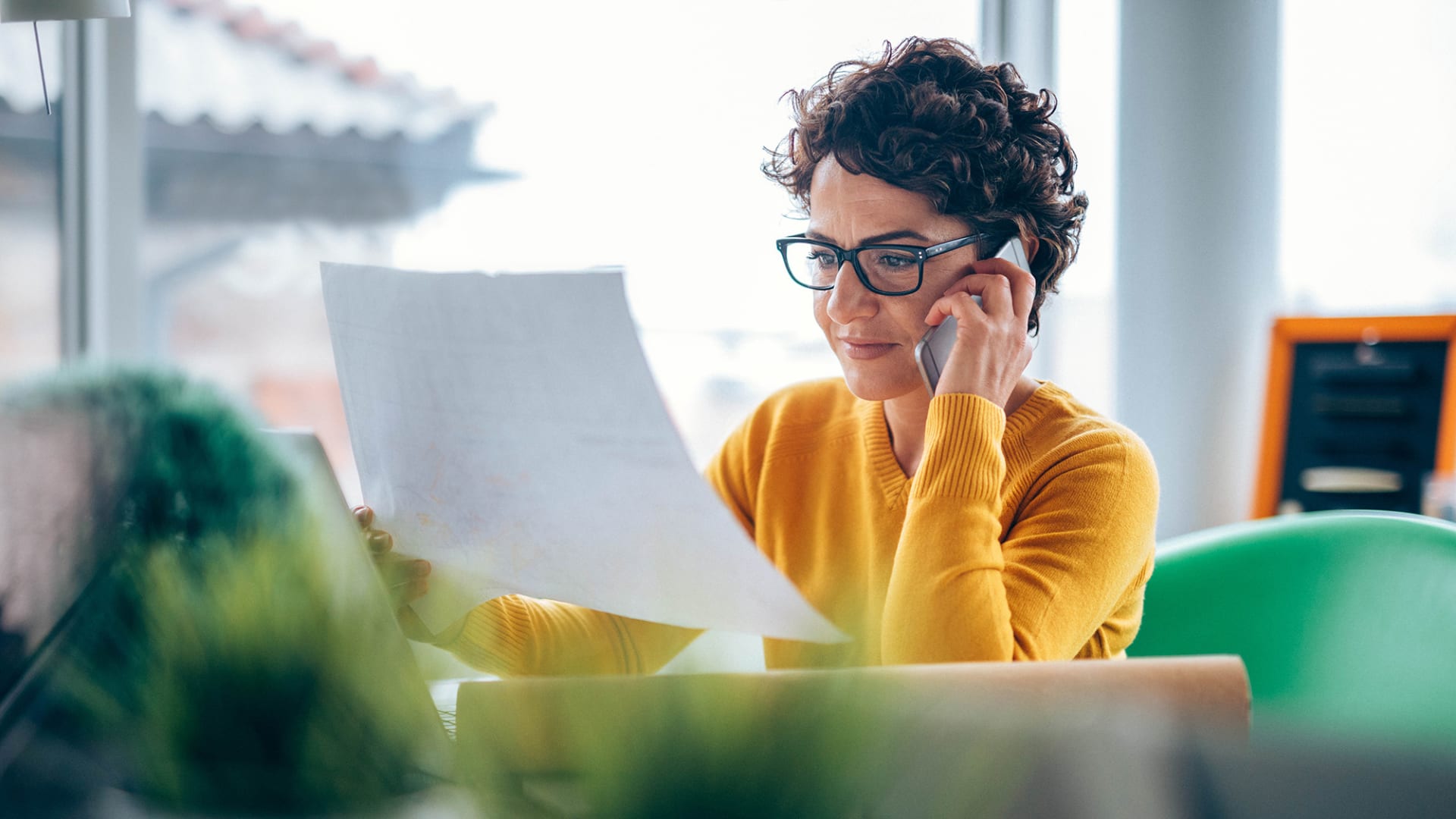 In recent months--primarily because of pandemic-associated layoffs--the freelance and gig economy has gone from competitive to completely saturated.
If you've been a freelancer for years and it's your primary source of income, keeping your business alive and thriving is imperative. Even if you're a very experienced worker (and typically rely on projects coming to you), you should definitely start or continue to promote your work--which will help you stay top of mind with potential clients.
At the content company I co-founded, we work with hundreds of freelancers--and we're not just impressed by those who proactively keep us updated on their work; we're also a lot more likely to remember them when new projects arise.
Okay, now here's the tough part: How do you promote yourself without coming off as "braggy" or too self serving?
Here are the steps you can take to ensure you're seen as a true (and humble!) professional who's a top choice for a wide variety of assignments.
Build your online brand
Right now--with so many others sharing your space--its critical to bring your online reputation up to date.
Building your online brand includes updating all of your social media channels (text, images) and ensuring they point to a central location (e.g., a custom website or online portfolio) where prospective clients can view your work
In addition to setting up a digital home base, it's important to share where that site can be found. Add the URL to your email signature, to your social media bios, and share it via those channels in order to gain a wider reach.
Building your online brand also means sharing links to your latest articles, infographics, photo shoots (or other creative work) on your social channels.
Ask for reviews
We live in a review-focused world--every major shopping site has them, and those user-generated comments give buyers confidence. They speak to your credibility, too. Asking for reviews is an excellent way to self-market because you have your client's constructive feedback about your work to share with other prospective clients (plus, you can learn from their insights).
Potential clients want to know what working with you is like. They're likely to trust credible reviews, particularly if they're voiced by professionals in their space.
Promote your own work as a freelancer by posting at least a few reviews for prospective clients to view. You can do this by following up with each client after a set of deliverables is complete. Be sure to ask permission to display reviews from clients on your portfolio of other promotional materials (such as a monthly newsletter). You an also use LinkedIn to ask for and post reviews right on your profile.
Utilize every channel available
Consider every marketing channel available to you, including social media marketing, email marketing, and search engine optimization.
Newsletter Use an email newsletter or an email list to reach out to your network when you write a new blog post for your website, or when you conquer a particularly tough project for a client to share your expertise.
Facebook Join Facebook groups within your niche to see what problems business owners and hiring managers are experiencing, then market yourself to those opportunities. (I am a part of "Women in Content Marketing" and "Daily Carnage" Facebook groups, and I highly recommend both.)
SEO When you've reached a milestone on a project, write an article about it for your blog or website--and make sure the content is search-engine friendly. Not sure how to optimize your own content? My company offers free classes for freelancers.
Grow your network
Sending out marketing messages to your current network is only part of the promotional puzzle. To grow your business as a freelancer, you need to increase the number of people who know about you--new contacts who can either hire you or recommend you to others. My strategy for doing this:
Identify others you'd like to get to know. This could be other freelancers, marketing managers at brands you like, or thought leaders in your space. You can do this for free by joining Facebook and LinkedIn groups that center around your type of work or industry. (I also pay for a slightly upgraded version of LinkedIn that enables me to be more deliberate in my searches for new contacts relevant to my business.)
Engage with your targets. Many times, I'll start by liking or commenting on posts or tweets that speak to me--after a few interactions, your name will become a bit more familiar. That's a great time to reach out via LinkedIn to make a connection.
Attend virtual events. While live conferences are off the table for a while, I've noticed a big increase in virtual conferences and events that you can sign up for--often at a much lower cost than the in-person version. Take the opportunity, and be sure to connect with everyone you heard speak or engaged with when you attended.
Regardless of how you promote your freelance work, don't hold back for fear that you'll appear self-serving. As a contractor, your name is your brand--so proudly promote it.
Aug 11, 2020