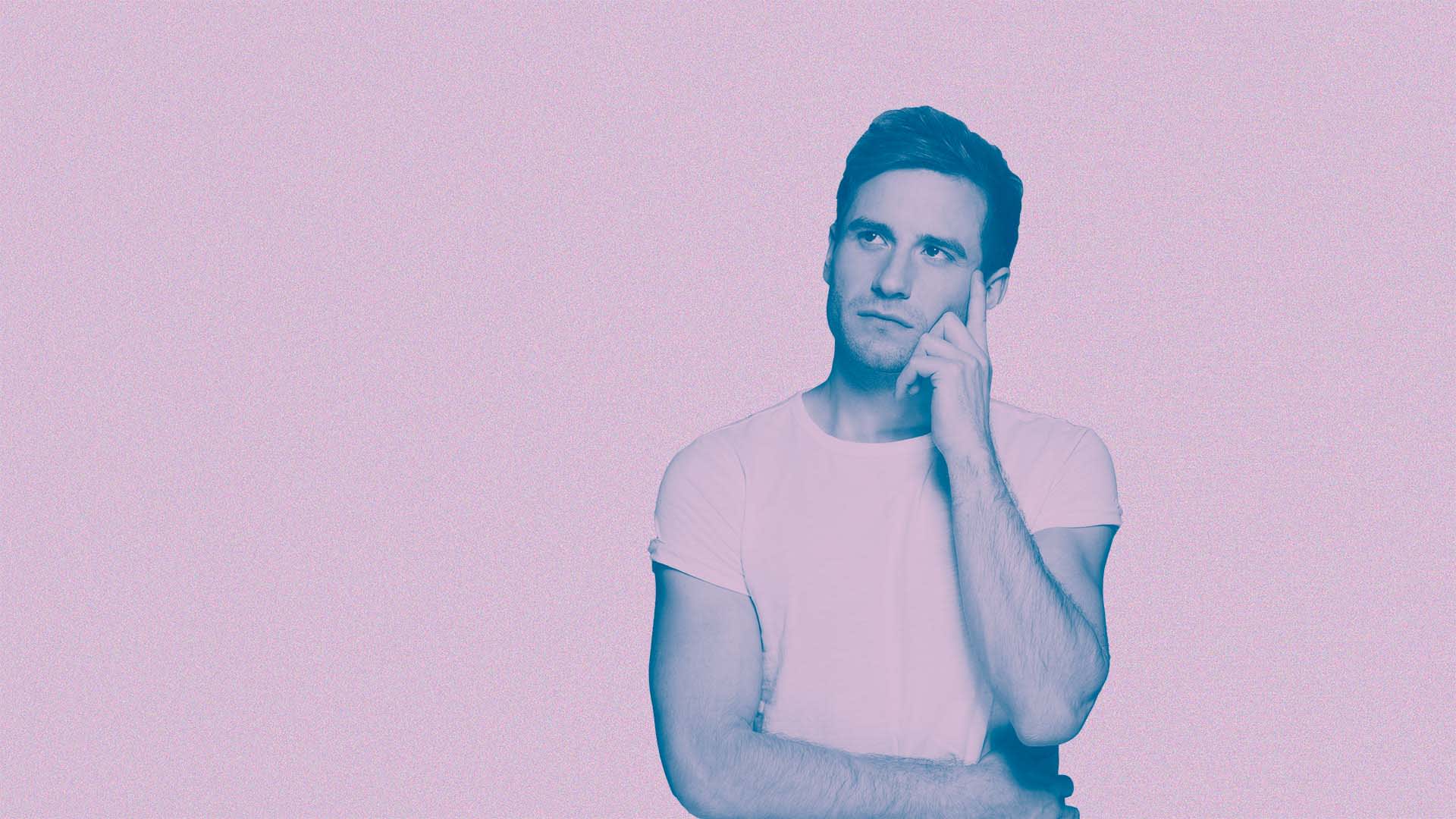 It's no secret that the Great Resignation has significantly impacted the workforce as we knew it. People are not only quitting their jobs, but many are leaving traditional roles in order to become their own bosses. If you're one of the many people who have considered leaving your 9-to-5 to start a business of your own, congratulations -- you're in for quite a journey.
Since co-founding my content marketing company, Masthead Media, in 2012, I've learned (sometimes the hard way) that there are many things you need to get clear about in order to set yourself up for success.
Here are six questions to ask yourself, and answer, before launching your own business.
1. Do I want to be a solopreneur -- or have a partner?
One of the first questions that's likely to come up when you decide to start a business is: Do I want to do this on my own or should I have a co-founder?
Having a partner to lean on throughout the roller coaster of entrepreneurship can make things easier, but only if the partnership is right. For example, my co-founder Julie Hochheiser Ilkovich and I share the same values and vision. In terms of day-to-day operations, we oversee different areas of the business. By leveraging our complementary strengths, we've created a balanced partnership that works.
Depending on the nature of your business, you may not need a partner. If you're a consultant, then you're probably fine to operate solo. But if you're launching a tech startup, then you might want a co-founder who can contribute different strengths as you grow.
2. Can I afford to quit my job right now?
It can be tempting to give notice the moment you have the desire to start your own business. But it's important to have a solid foundation first -- especially when it comes to money.
Before you go all in, it's critical to make sure you have enough saved up to support yourself and have enough to fund your new business. If you're not in the place you want to be financially, there's no shame in starting your business as a side hustle.
Once you reach a point where you're comfortable financially, you can reconsider quitting your job and running your business on a full-time basis. It took my partner Julie and I about one year of working and running Masthead Media before we felt comfortable taking that leap.
3. What do I want to offer the world, and does the world need it?
Though your business idea doesn't need to be revolutionary, you should be able to identify the unique perspective or differentiator you're bringing to the table.
Who is your audience or customer? What is it that you can provide that isn't already available? What problem are you solving? These are just a few of the things to ask yourself before putting your business out into the world.
4. Can I imagine doing this for the next five years of my life, or longer?
Is your business idea something you're genuinely passionate about, or is it a fleeting interest? When you're thinking of starting your own business, it's important to be honest with yourself and think long-term.
Launching and growing a business takes a lot of time, energy, and dedication -- and even bleeds into your personal life, particularly when you're getting it off the ground. Many entrepreneurs believe starting a business will give them more flexibility, and it can -- but for many years, it will likely require more of your time, focus, and energy than a traditional office job.
If you can't see yourself working on this venture every day for the next 3, 5, or even 10 years, then you might want to consider if you're ready to commit to it.
5. Do I eventually want to manage others?
If you envision growing a business beyond yourself -- as in, building a team -- then managing people comes with the territory.
Depending on whether or not you have management experience, you'll either need to develop your skills through training, or outsource that role to someone who does. Either way, your team will be looking to you for vision, direction, and inspiration.
6. Can I deal with administrative work at first?
I can't tell you the number of times I've heard from fellow entrepreneurs who were shocked by how much of their day is spent on administrative tasks like bookkeeping and legal matters. But the saying is true: As a business owner, you wear many hats.
There will come a time when you've built your business to the point where you can outsource administrative duties or hire an employee to handle them. But in the meantime, it's a good idea to get friendly with bookkeeping tools like Gusto or Quickbooks.
If you've answered all of the above and still feel excited to take on the challenges of your own business, then I say, go for it. Few traditional jobs are as rewarding as seeing your own company grow and succeed. Good luck!
Apr 14, 2022