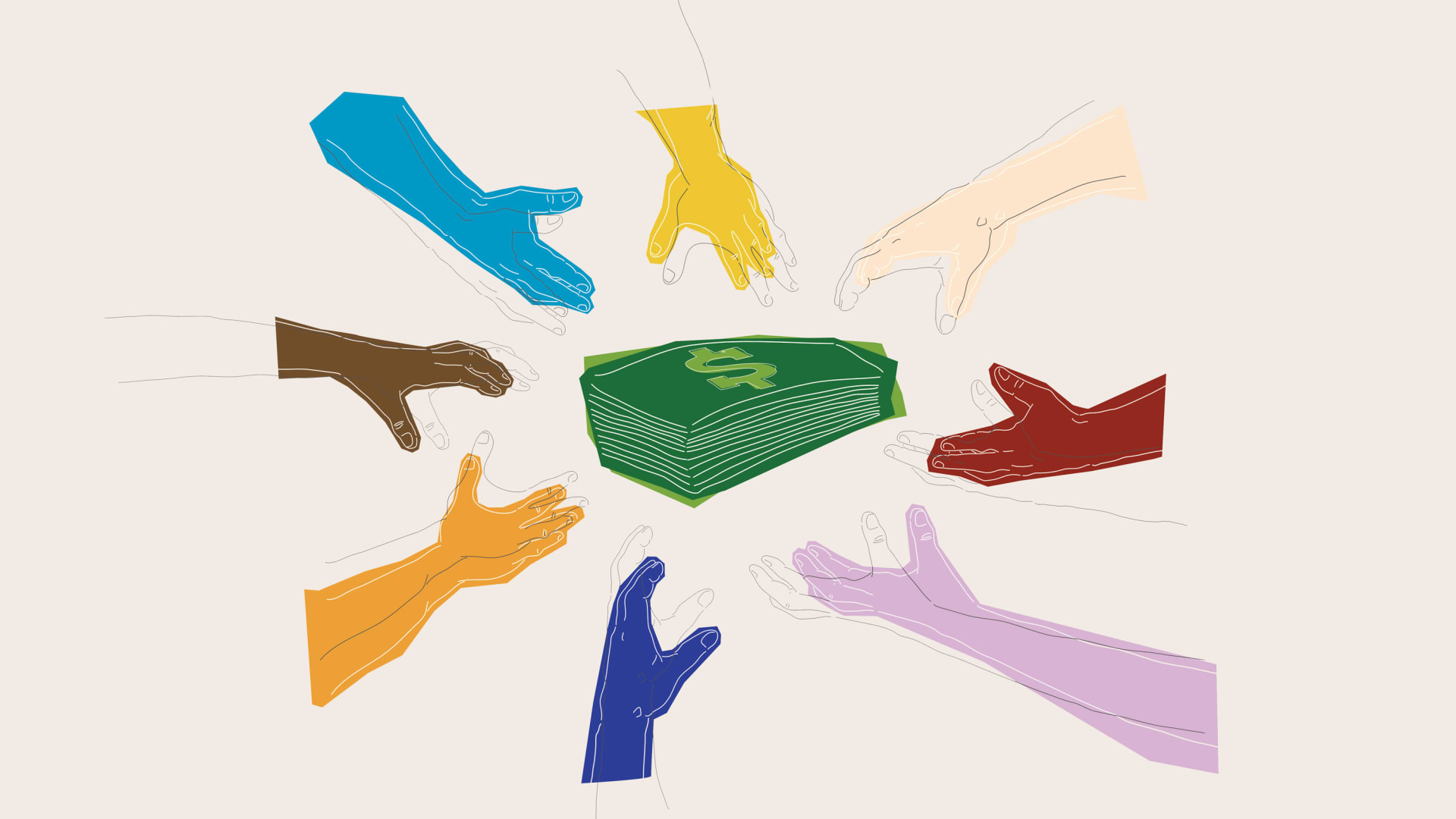 The SBA finally shut down the Covid-19 EIDL program on May 6, after the program officially ran out of money. This means that new applications, as well as increased requests and reconsiderations for previously denied applications, have stopped. As of the most recent SBA report, the numbers for the program are staggering: almost four million loans were approved worth over $393 billion. Not surprisingly, the states that received the most funding are California, Florida, New York, and Texas. The SBA has also announced that the Covid-19 EIDL Portal is set to close on May 16. Therefore, any small business that received a Covid-19 EIDL loan should download its loan documents off the portal before that date. If you received funds from the EIDL program and are wondering if you will be audited, there is insight on this here.
So now what? First, as always, I want to caution EIDL borrowers. If your loan was for more than $25,000, the government has filed a lien against your business. While you may have expected this, it is important to know that the lien will cause issues if you choose to get a new loan, sell your business, or buy out a partner in the future. What concerns me is that the SBA does not have the infrastructure, or even clear guidelines, in place to address questions and concerns when these problems inevitably arise. So, while aid to small businesses has ceased, borrowers will likely continue to have to keep their eyes and ears peeled for new and changing information. I will be surprised if these systems and guidelines are built quickly. I suspect that the phrase EIDL will be in our vocabulary for a long time.
The second question is, how are business owners planning to use the money they received? Of course, there are rules as to what companies can use the money for "working capital and other normal operating expenses," but I am interested to see if business owners actually use the funds appropriately. Many entrepreneurs I've spoken to, who have received funds, didn't require the money to survive. Now, the money is sitting in their bank accounts waiting to find a purpose.
Our views on the Covid-19 EIDL program are bound to evolve over time as more data comes out, but my initial beliefs have stayed the same. The EIDL program should not have been used for pandemic relief. There have been so many problems because the program was used on a scale it was never designed for. The traditional SBA programs (7(a), 504, EIDL) are great resources for small-business owners to take advantage of. I don't want entrepreneurs and business owners to walk away from this experience and think "I'm never going through the SBA again." These programs are so much bigger and better than you've experienced through the pandemic and I always suggest sitting down with a trusted adviser or Small Business Development Center to find out how best they can serve you.
May 13, 2022