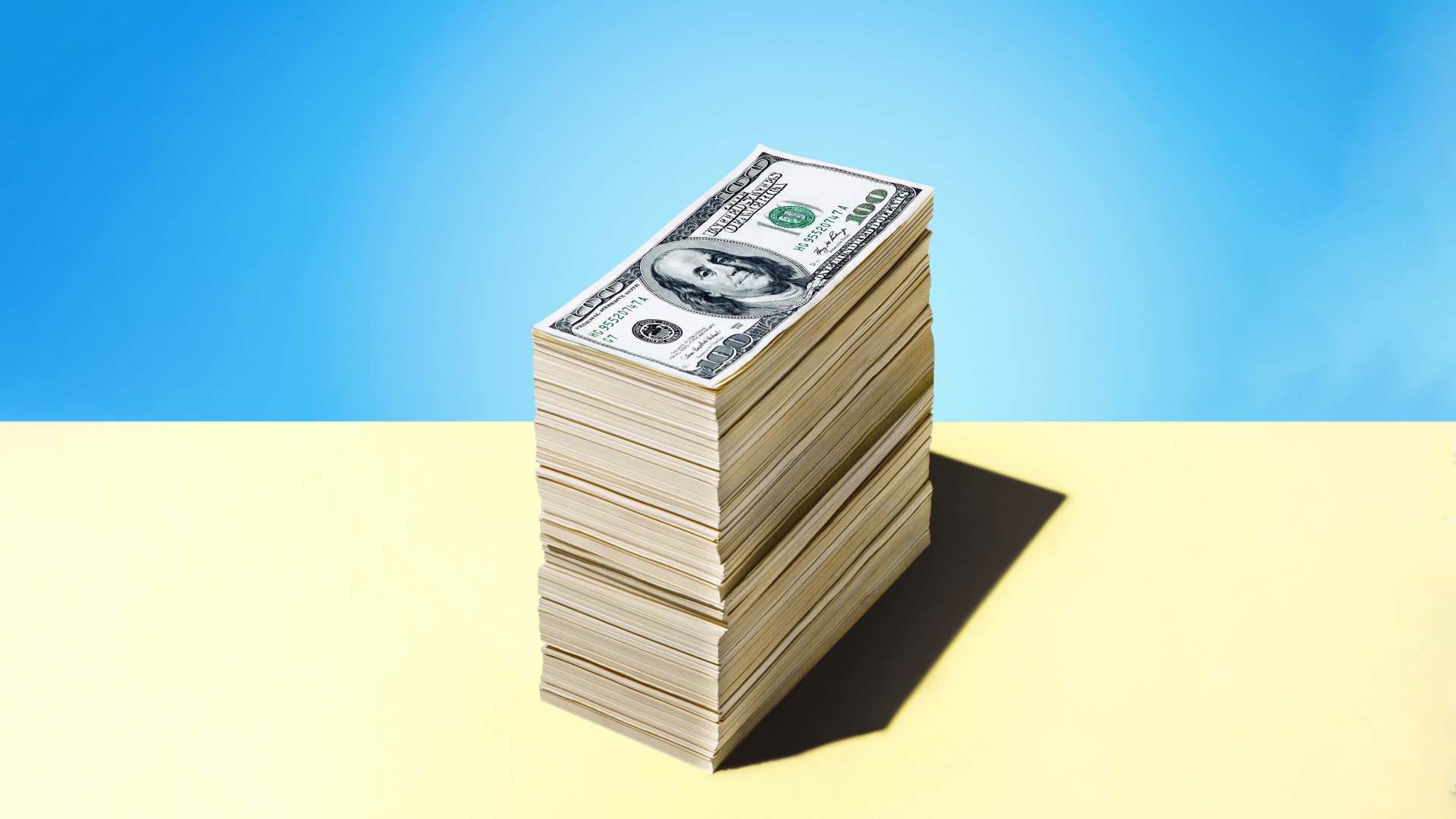 For many American small business owners, who applied for federal relief funding during the early days of the Covid-19 pandemic, it was a happy surprise to learn that their economic pictures didn't dim as much as they thought, or that their pivot planning paid off. For many others, things got worse.
The U.S. Small Business Administration at the end of September quietly began allowing those who've already applied for economic injury disaster loans (EIDL) to apply for more funding. They can now get an increase of up to six months of working capital, as long as the total outlay doesn't exceed the current cap of $150,000.
The additional funding could serve as a bridge for some companies in need, particularly as another stimulus package before the end of the year looks less and less likely.
To get the additional funds, your business needs to have used, or is close to using up, your paycheck protection and EIDL funds. You will also need to send an email that states your need to pdcrecons@sba.gov with the word, "INCREASE" in the subject line. To back up your request, include documentation like your most recent federal business tax return, along with a signed IRS Form 4506 T 2--a form requesting a transcript of your tax return. In lieu of tax documents, you may include updated financials--including gross revenues, cost of goods sold, operations costs, or other sources of compensation--and submit form 3502, which is an attestation regarding the aforementioned documents.
The original EIDL approval amount was based on self-certified gross revenues and cost of goods sold. For this additional draw, a spokesperson for the SBA notes that the agency will use tax returns and other financial records to establish that the six months of economic injury is greater than the original loan amount.
Also notable in regards to the EIDL program is the deadline. The EIDL program existed before the pandemic and normally allows borrowers access to loans of as much as $2 million. However, this special pandemic-era offering in which businesses may apply outside of natural disaster scenarios, will expire at the end of the year, or December 31, 2020.
It's also important to note that if you did receive an EIDL and your business is still at risk of shutting down, you have a responsibility to go back to the SBA and ask for money according to the loan agreement you signed. They can deny your request, but you need to let them know that your business is at risk of shutting down.
Nov 20, 2020