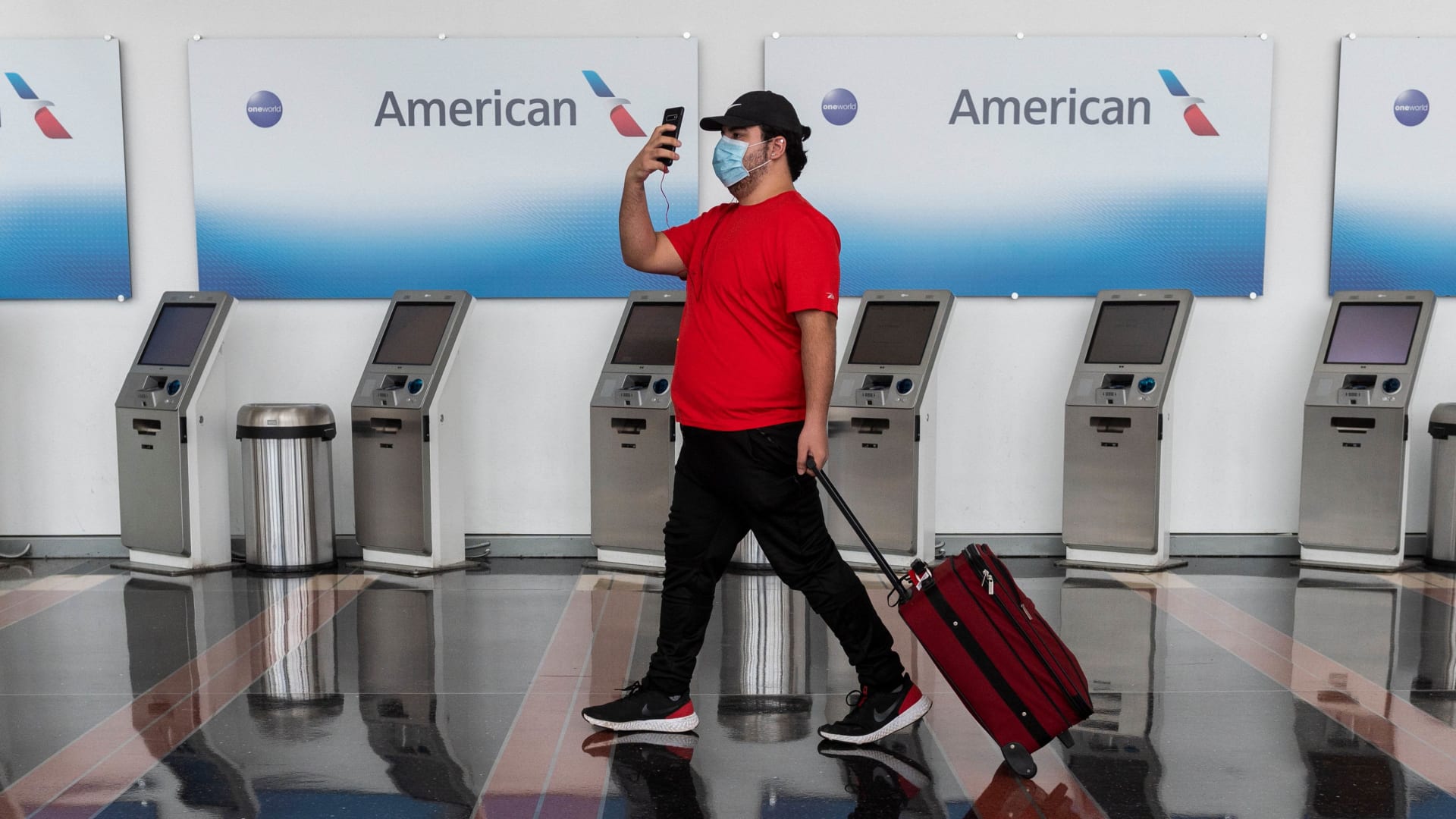 One recent morning, I got a stark reminder of my pre-Covid-19 life, courtesy of my Facebook memory feed. On September 23, 2019, I had proudly proclaimed that I had made "the club" and flown more than 100,000 miles on American Airlines that year. I now had Executive Platinum frequent flyer status and could enjoy all of the benefits. My traveling buddies and I had raced to get there and teased and taunted one another along the way.
Covid-19 changed my business life because it grounded me. I had spent at least two-thirds of my life traveling worldwide, giving talks and lectures to business groups. Planes, trains, and automobiles were in my DNA.
Now my year-to-date miles count is just over 22,000 miles. I am working over Zoom instead of my favorite seat, depending on the aircraft type. I sleep at home with my wife and enjoy time with my family. We're all still talking to one another. I have learned to conduct my workshops and talks virtually. Amazingly, my results are better, and my impact is more powerful. I never plan to go back to my pre-Covid-19 life.
For this change, I am grateful.
Perhaps our most formidable job as leaders these days is to stay positive. With all the negative news, suffering, and pain around us, we somehow need to muster the inner strength each day to lead our teams and keep a positive attitude. Moving forward, motivating, and leading are no easy tasks.
One tool is to look for something to celebrate about Covid-19. My frequent flyer miles epiphany is one thing I am celebrating.
Let me clear: There is nothing to celebrate about the disease. More than 200,000 Americans have lost their lives as have many more people around the world. I don't even know the numbers of those who have long-term health consequences because they had Covid-19.
In addition to all the health challenges, the disease's dominoes have created changes in our business and personal lives. How we live and how we work have been changed, and there are elements of our old lives that we miss. Sometimes the frustration of the changes and the unpredictability of the future can be overwhelming. And yet wrapped inside all of this chaos and instability, there are some silver linings.
What can you celebrate about Covid-19, and how has the pandemic's impact on your life affected you positively? Amid all the sadness and fear, we need to find a silver lining to keep going and moving forward.
Oct 21, 2020