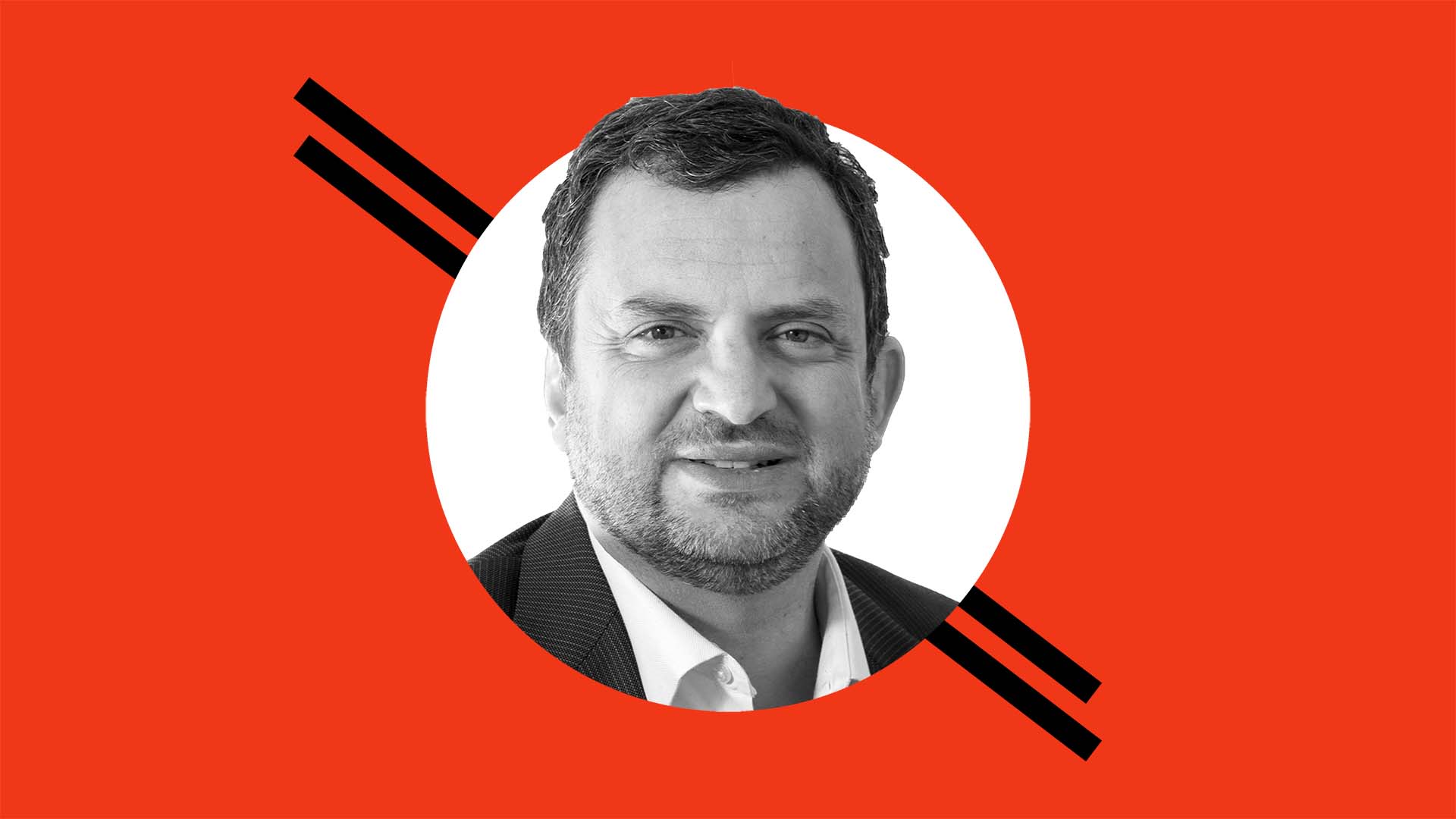 Today, I was so excited to present at the Inc. 5000 Vision Conference virtually for my eighth year in a row. As always, it did not disappoint. The Inc. 5000 list and Conference celebrate things that are very near and dear to my heart: entrepreneurs and growing companies. Not only have the companies featured on this list achieved astonishing growth, they have managed to remain private as well. Luckily, we still have events like these to celebrate all the amazing things entrepreneurs are accomplishing. If you think you're too busy to attend these conferences anymore, or think they don't apply to you, I urge you to reconsider. At the very least, these conferences help reignite that entrepreneurial spark you had when first starting your business.
So, what did I present on today? Finding Your Growth Lane and Sleeping Well at Night. I focused on one of the big, new ideas I have developed over the past year, looking at and tracking our profit and loss statements differently.
Typically, the top of our profit and loss statements includes our variable expenses. These expenses include items such as the cost of goods sold, commission, etc. These are expenses tied to actual products and services that we deliver and sell to our customers. Therefore, they will go up and down based on our sales.
The bottom of our profit and loss statements includes all of our "other expenses." These include items like our rent, marketing expenses, payroll, insurance, travel, etc. If you think about the expenses at the bottom of our P and L, they could be broken down into two different categories: the money we have to spend and the money we choose to spend to try new things, grow, and expand our businesses.
The money we have to spend is rent, insurance, utilities, salaries etc.; these are basic expenses to keep our lights on and keep the business running on time. The money we don't need to spend, which I believe should now be tagged as investment expenses, are new items that we are testing or trying to use to grow and expand our businesses. These are investments we are making to get bigger, better, or different in the future.
What have you been investing in? These investments might include new salespeople, new products, or different marketing campaigns or channels. You may have even decided to open a new store or a new location. Whatever your investments might be, we need to track, monitor, and understand them.
If you took $100,000 and invested it in the stock market, you could log onto your account at any time of day or night and see how your investments are doing. When it comes to investments we make in our companies, the information might not be as precise, but we still should have a similar understanding. How are we doing, and what have we learned? Where should we double down, and what programs should we kill? Are we investing fast enough? If you want to invest more, what financing options are available to you?
If you are wanting to achieve the same success as some of the featured companies at today's Inc. 5000 Vision Conference, you have to be asking yourself those questions. If you think you don't have the time to be focusing on those kind of questions, you're probably working too much "in" your business. Think about hiring others to start working in your business because, at the end of the day, you are the only one who can focus on working "on" your business and pushing it to that next level.
Oct 21, 2021