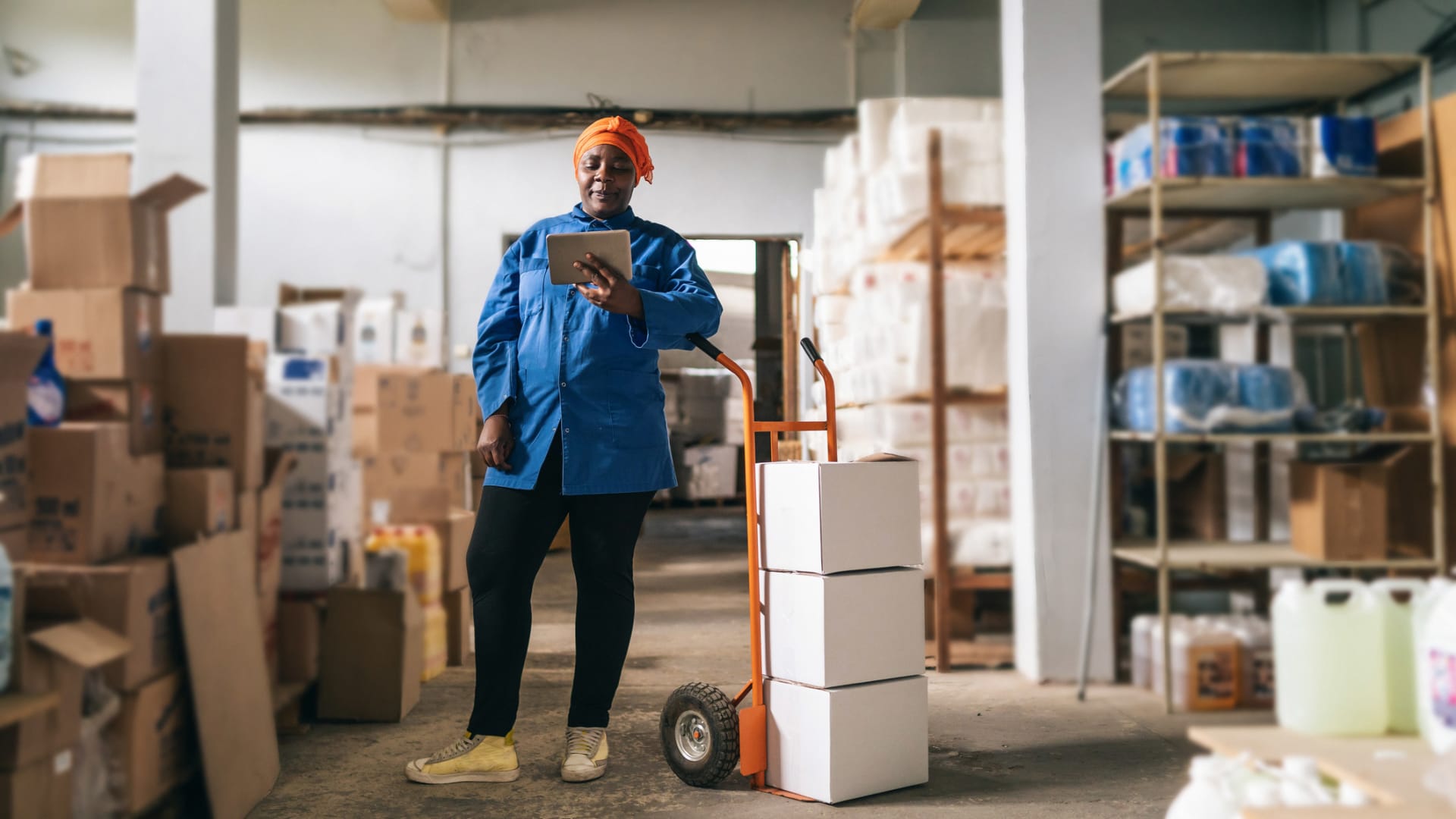 Everyone has a different perception of what constitutes a small business, and it is often driven by where you are employed. If you work for IBM, a company with 500 employees seems like a tiny business. However, if you run a small family-owned pizza shop, a 500-employee company feels like the Pentagon.
In the political world, especially when times are tense as they are today, the image of what a small business is becomes narrower. Focus grows around the genuinely tiny business on main street.
The problem is that when you look into the federal regulations and guidelines, small businesses aren't that small. You would be shocked at who is considered a small business. In most instances, a small business is defined as having 500 employees or less. And in some industries, the numbers are even higher.
In an ordinary world, Small Business Administration loans go as high as $5,000,000. These loans are not servicing the small flower shop on main street, although the SBA can and does offer smaller loans as well.
Why is this relevant? The Paycheck Protection Program (PPP) and Economic Injury Disaster Loan (EIDL) programs were designed to serve all small businesses as defined in the federal code--and they should be. The perception of what a small business is versus the reality of how one is defined are not in synch. This tension is what is causing so much of the friction and anger about the programs today.
Perhaps when all of this dust settles, there will be an effort to come up with a better coding system. The issues are vast and complex, and go beyond SBA lending, including tax systems, identifications and policy in general. However, if these issues can be sorted out, it would benefit everyone involved, and allow data to be more meaningful.
Here are some highlights from the report:
Small businesses (again, defined as having fewer than 500 employees), including almost all startups, tend to create more jobs than large companies during economic expansions and lose more jobs during and immediately following recessions.
In 2010, an SBA study found that from 1993 to 2008, small businesses accounted for about 65% of the 17.9 million private-sector net jobs created during that time, but lost 64% of the 1.5 million net jobs lost in 2008 (during the Great Recession [2007-2009]).
In April 2020, the SBA reported that small firms accounted for 9.3 million net new private-sector jobs from 2005 to 2019, or 64%.
The SBA also released their performance numbers for fiscal year 2020. Let's focus on the regular program results--outside of the EIDL or PPP.
In FY20, the SBA's 7(a) loan program made approximately 42,000 7(a) loans totaling $22.55 billion. These loans can be used for working capital, recapitalizations, partner buyouts, acquisitions, or real estate and equipment.
The 504 loan program, exclusively for real estate and equipment deals, made more than 7,000 loans for more than $5.8 billion.
The Microloan program, which specifically helps businesses in underserved communities, made nearly $85 million in loans going to more than 5,800 small businesses. Thirty-four percent of Microloans made in FY20 went to Black-owned small companies.
Minority business owners received $7.5 billion in combined 7(a) and 504 lending, or 27% of SBA's loan portfolio.
SBA's 7(a) lending to women-owned businesses was nearly $2.7 billion in FY20, while borrowing from the 504 loan program to women-owned companies was over $522 million.
Additionally, veterans' loans totaled nearly $835 million for the 7(a) and 504 programs.
Although many business owners only recently became aware of the SBA due to the stimulus benefits, all of their programs can and should be an essential component of our economic recovery in the years to come.
Aug 31, 2021