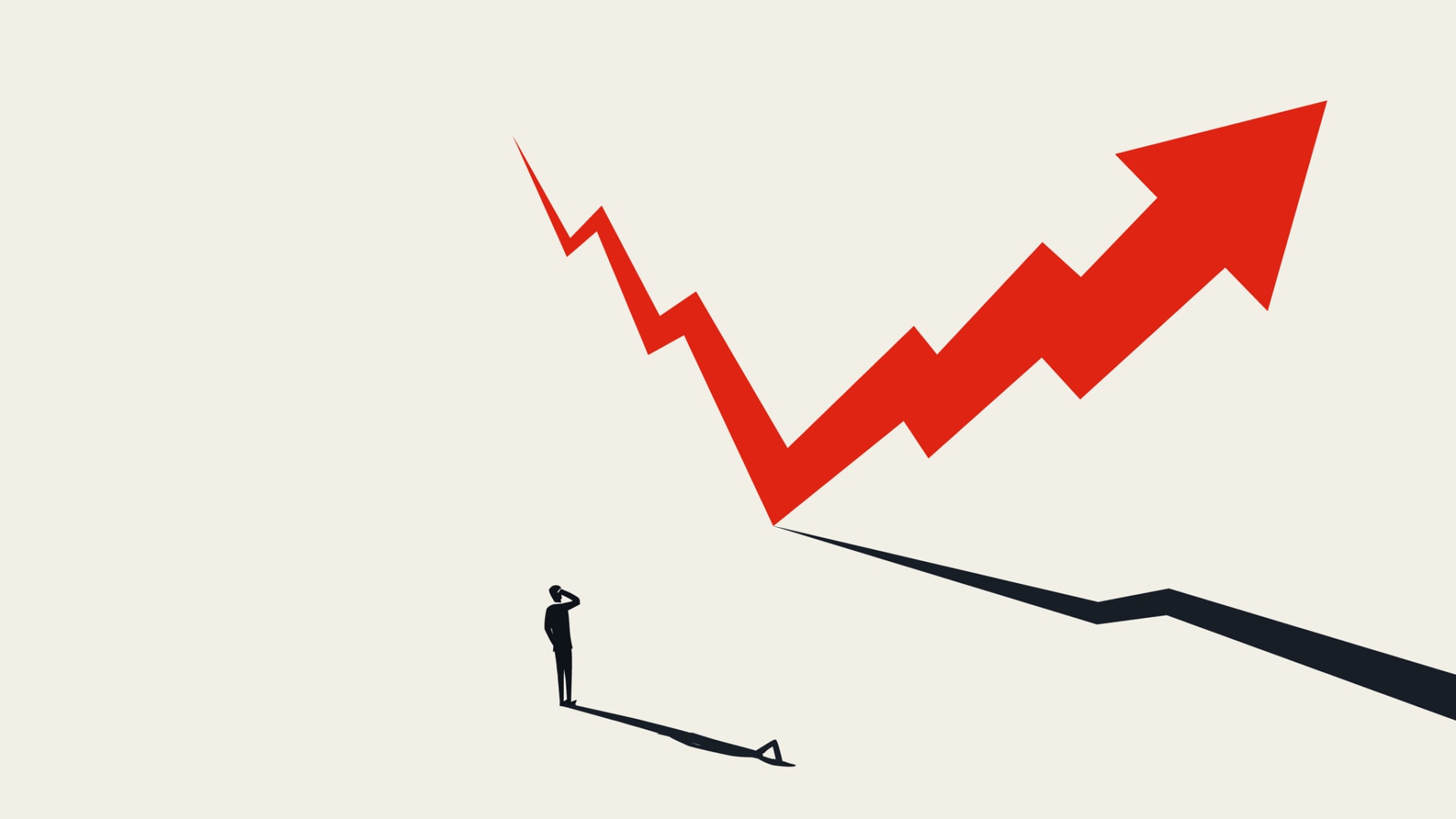 As the pandemic continues to drag on, there is a move underway by some parties in Washington to put the Small Business Administration (SBA) into the direct lending business. This initiative, in my opinion, is a terrible idea. The SBA is a government organization, not a bank or lender. "The SBA was created in 1953 as an independent agency of the federal government to aid, counsel, assist and protect the interests of small business concerns" and that is what it should continue to do today. Forget about parties or politics, this is about doing the right thing for small business owners across the nation.
Traditionally, the only time that the SBA lends money directly is when there is a disaster. This is when the Economic Injury Disaster Loan (EIDL) program is utilized. This program is designed to work in small, targeted areas. For example, when a tornado or hurricane hits an area and the businesses there need funds to rebuild. When the SBA lends in this capacity, it works relatively well. However, the program has itself been nothing short of a disaster when large-scale disasters have happened, such as Covid-19, because that is not what the program was intended to be used for.
The SBA works best when it serves as a guarantee program, helping small business secure loans to grow and expand their business. These loans can be used for working capital, to refinance debt, acquire a business, buy out a partner, purchase equipment or finance owner-occupied real estate. Banks and some non-bank authorized lenders leverage the program in order to make loans to businesses that would have otherwise been considered too risky. A 75% SBA guarantee means that if the borrower were to default, the bank would receive that 75% from the SBA. Therefore, the banks only take on 25% of the risk, not the full 100%.
In addition to the guarantee programs, the SBA provides free counseling and low-cost training for entrepreneurs, makes sure that at least 23% of government contract dollars go to small businesses and advocates on behalf of all small business owners in new legislation. Plus, there are even more benefits available to veterans, women and other socially disadvantaged individuals who own their own businesses. Sadly, many entrepreneurs are still unaware of everything the SBA has to offer them. In fact, while small business owners undoubtedly know more about the SBA now than they did before the pandemic, it's because of the Paycheck Protection Program (PPP), which is no longer available. We need to continue to spread awareness and education about everything else the SBA can do aid business owners.
If our goal is to expand SBA lending and availability, particularly to underserved businesses that need smaller loan amounts, I suggest the following. We can start to accomplish this by simplifying the requirements on smaller loans. These changes would not only make it easier for small business owners, it would also allow for banks to make these loans a lot faster. As an incentive, the SBA has already reduced fees on the guaranteed portion of their loans until September of 2022.
Adding more work and responsibilities to an agency that is already overwhelmed is not the answer. Not to mention the amount of time and money it would take to get a system like that in place. If there is anything the government is good at, it's definitely not timeliness and clarity. Let the banks and authorized lenders do what they were created to do and let the SBA continue to aid small businesses in whatever way they can.
Oct 18, 2021