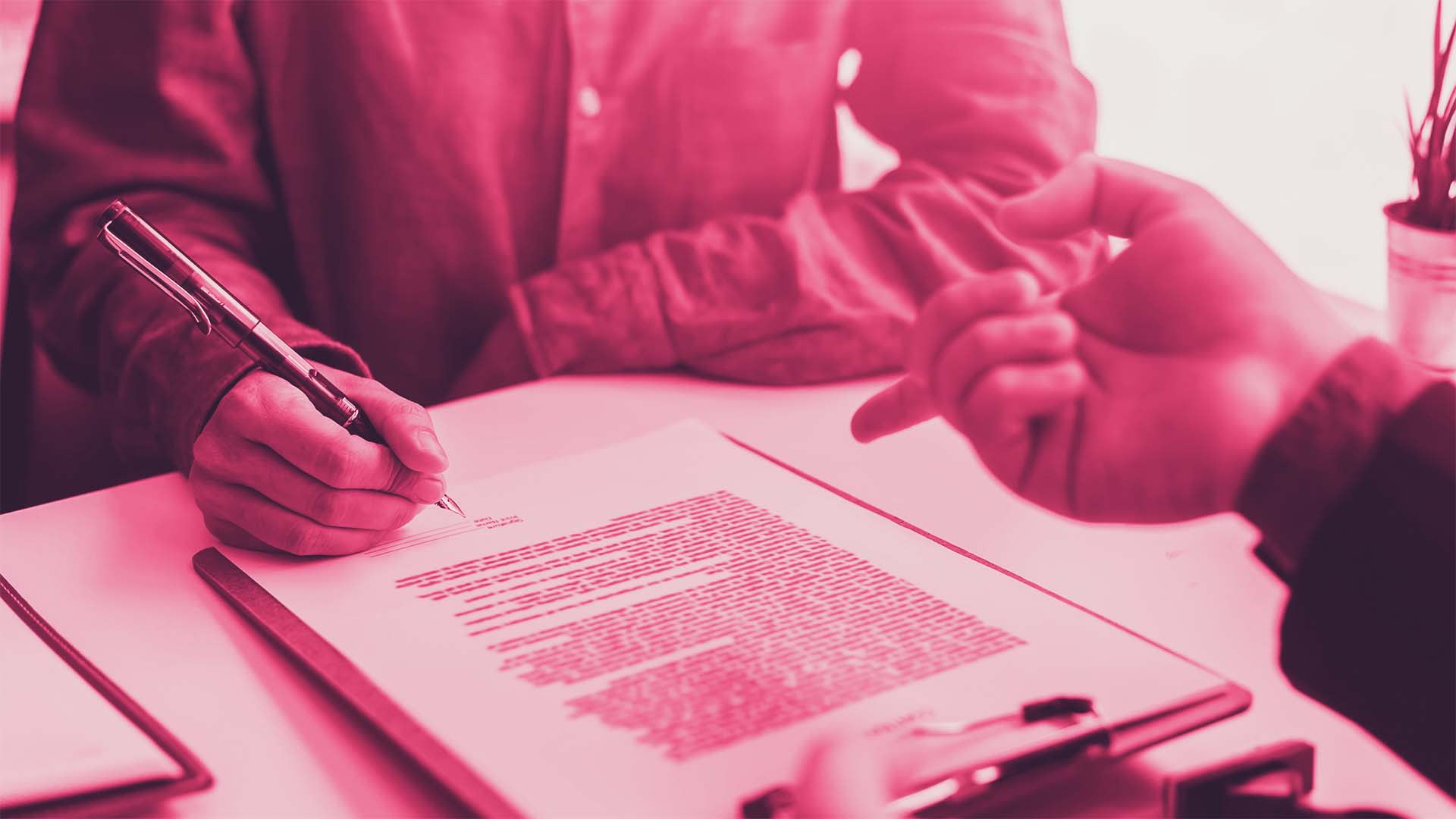 Not surprisingly, the Small Business Administration's (SBA) Economic Injury and Disaster Loan (EIDL) program has created controversy over the past few months. As I have previously written about, the SBA raised the EIDL cap to $2 million without requiring proof of economic injury. While I understand why this step was taken, I do not understand why proof of economic injury was not required. Yes, it will slow down how fast the money gets out, but wouldn't we rather be sure it's going to the right places? To the companies that need it most over those that click the "Submit" button first? This decision completely contradicts the program's original intention and hurts businesses that continue to be impacted by the pandemic.
A few weeks ago, I met an entrepreneur who bragged to me that he was having the best year in his company's history and just had $2 million wired into his account by the SBA. Sadly, this has become all too common in my conversations lately. When I speak to entrepreneurs who have received EIDL funds, I always ask if they actually needed the money to survive, and the overwhelming response is no. No shame, no guilt, just happiness that they were able to get in on the money. The funds are just sitting in their bank accounts as their imaginations run wild with what to do with it. Some of you may be thinking, aren't there restrictions for what the money can be used for? While you are correct, few have chosen to educate themselves on those restrictions before taking the money. I love seeing the surprise on entrepreneurs' faces when I tell them that their plans for the funds are technically illegal. I sympathize that in this crazy world we struggle to find time for things like fine print, but loan documents detailing terms from a $2 million loan from the government should make the top of your list. Others simply don't care about the restriction and are willing to take the gamble because of the low audit risk.
In contrast, I know of a Vietnam veteran whose business was decimated by the pandemic. He and most of his team have not been paid for a year, as they have struggled to survive and keep their 100-year-old company running. He applied for the SBA EIDL increase half an hour after the program went live and has been stuck in the quicksand of the bureaucracy ever since. Yesterday, he was declined because his credit score was too low. A credit score that has only dropped since he began fighting to keep his business alive. Wouldn't the businesses that are desperately struggling have lower credit scores after nearly two years in the pandemic? Shouldn't those be the businesses we are directing aid to?
I recommend that the SBA should immediately create a threshold for economic damage and use the remaining available funds for businesses that need the money instead of for those that are gaming the system. While the SBA is not currently taking new applications as of December 31, it is still processing ones submitted before the deadline.
Jan 11, 2022