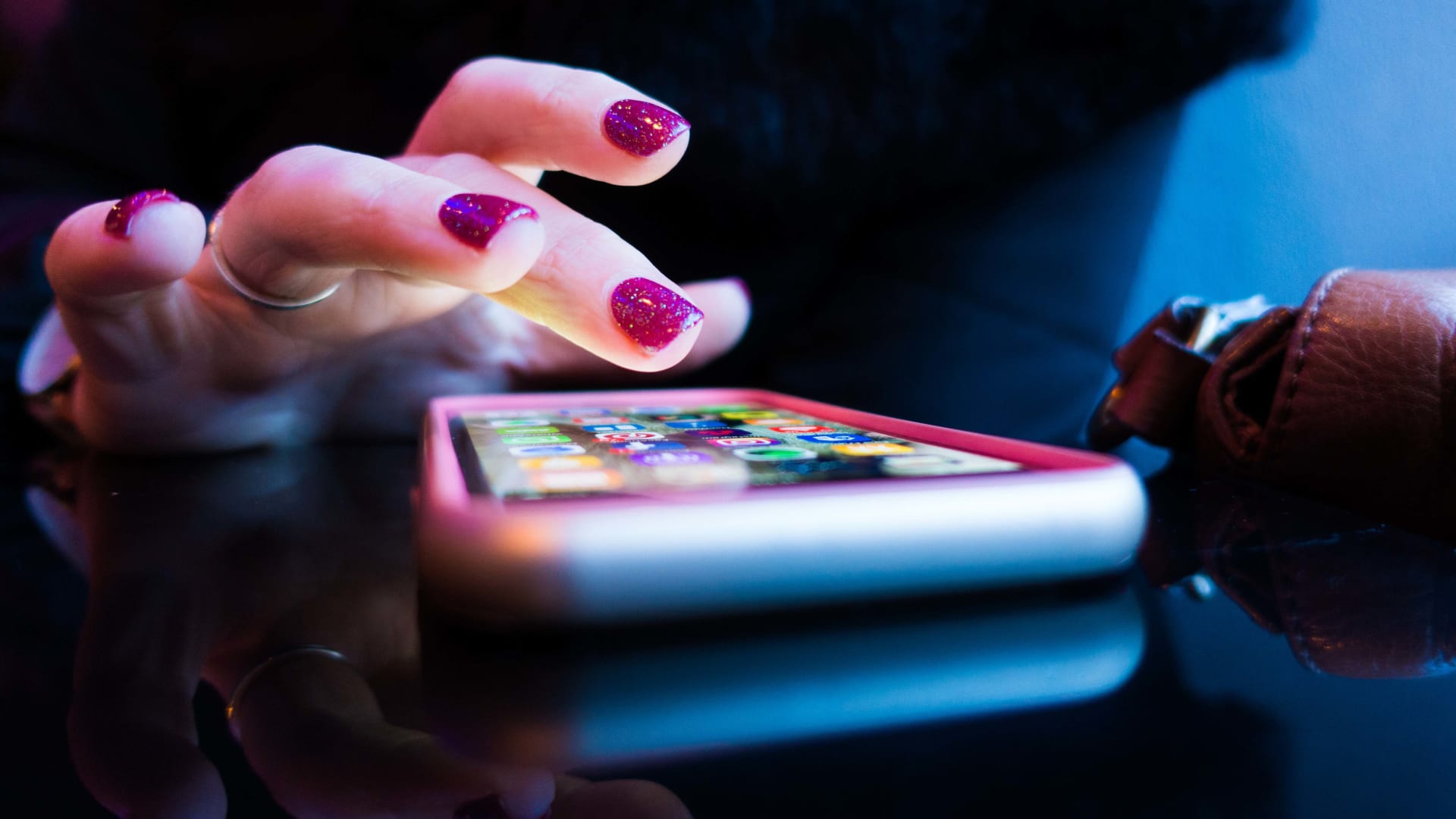 Apple's reduced commission rates for small businesses could unleash a new wave of creativity in its app marketplace, according to developers, who predict the new revenue will allow independent apps to add new features or hire new employees.
The tech giant this week announced that it would slash its App Store commission by half, to 15 percent from 30 percent, for iOS developers who qualified for a new program on small businesses. Those eligible include any developer new to the App Store, as well as developers who made up to $1 million in annual sales in 2020 for all their apps.
The move is a "huge deal" for small developers, says Charlie Chapman, an iOS developer who created the Dark Noise app. The change could allow those behind emerging apps to work on them full time, as opposed to their being a side venture, according to Chapman and other independent developers. Traditionally, many independent apps start with a small one- or two-person team, with developers still working other, full-time jobs in order to make ends meet. The added revenue from the new commission rate could allow small developers to hire more individuals for their teams earlier, or to build out new features.
"There's a large group of independent developers who have crunched the numbers and know exactly where the revenue line is they have to cross to be able to pull off going full time or bringing on some help to take their app to the next level," says Chapman. "Overnight, this change moves that line pretty substantially, and could really bring a slew of new indies full time ... with small teams or individuals who really treat their apps as a craft."
Examples of independent apps that likely will prosper under this change include Apollo, an app that makes it easier to browse Reddit, the weather app Carrot Weather, and the camera app Halide, he says.
Sebastiaan de With, a co-founder of Halide, says he is planning on applying for Apple's small-business program. It took two years for Halide to generate enough revenue to justify working on it full time, and at its launch the app had no marketing budget, de With says. Despite regularly climbing the charts on Apple's top paid apps, only a two-person team that consisted of de With and Ben Sandofsky worked on Halide. Last year, Apple awarded Spectre, another camera app by the same makers, the title of App of the Year. The app maker just hired its first employee this year.
"A lot of people have a story similar to ours, where it's an accidental success. You make an app out of your own personal conviction and interest and enthusiasm. There are so many apps being released nowadays that it's almost a pseudo-random success," says de With.
The vast majority of mobile apps fail because of difficulty with monetization, the work of constant upkeep, and fickle consumers. Gartner estimated that only 0.01 percent of mobile apps become a commercial success.
"My thoughts are basically, it's about time," says Ish ShaBazz, an independent iOS developer and founder of Illuminated Bits.
But ShaBazz adds that he would be waiting until Apple releases further details on what the policy change means for subscriptions. Currently, Apple takes only 15 percent of commission on subscriptions after the first year, which has given many apps incentive to shift away from one-off payment models.
ShaBazz along with other developers also questioned the need for small app makers to apply for the discount, as opposed to applying it automatically.
"A better solution, I think, would be to reduce the cut to 15 percent for the first $1 million that any app makes," ShaBazz wrote in a Twitter direct message to Inc.
During the summer, the tech giant's App Store commission had come under fire in antitrust hearings before Congress, with the House Judiciary Subcommittee releasing a report that concluded that Apple had "monopoly power" over developers that allowed it to generate overly large profits. The company has also been involved in legal disputes with Spotify and Epic Games over its App Store commission.
Since the App Store's launch in 2008, Apple has taken a 30 percent cut from app makers for the majority of sales transactions made on their apps. The commission didn't apply to just one-time purchases of paid apps. In-app transactions, such as points or tokens on mobile games, and subscriptions, such as for Spotify or Hulu, also fell under the policy. Following a decade that saw rapid smartphone acquisition around the globe, along with the rising popularity of gaming apps and premium subscription services, the App Store's commission has grown to become one of Apple's major sources of revenue.
According to CNBC, the App Store's revenue from 2019 alone would make it No. 64 on the Fortune 500, beating out Cisco and Morgan Stanley.
But Apple's reduced rates for small developers won't result in a substantial loss for the App Store. According to analytics company Sensor Tower, roughly 98 percent of iOS developers would be eligible for the small-business program, a group that accounted for only 5 percent of total App Store revenue in 2019.
Nov 20, 2020