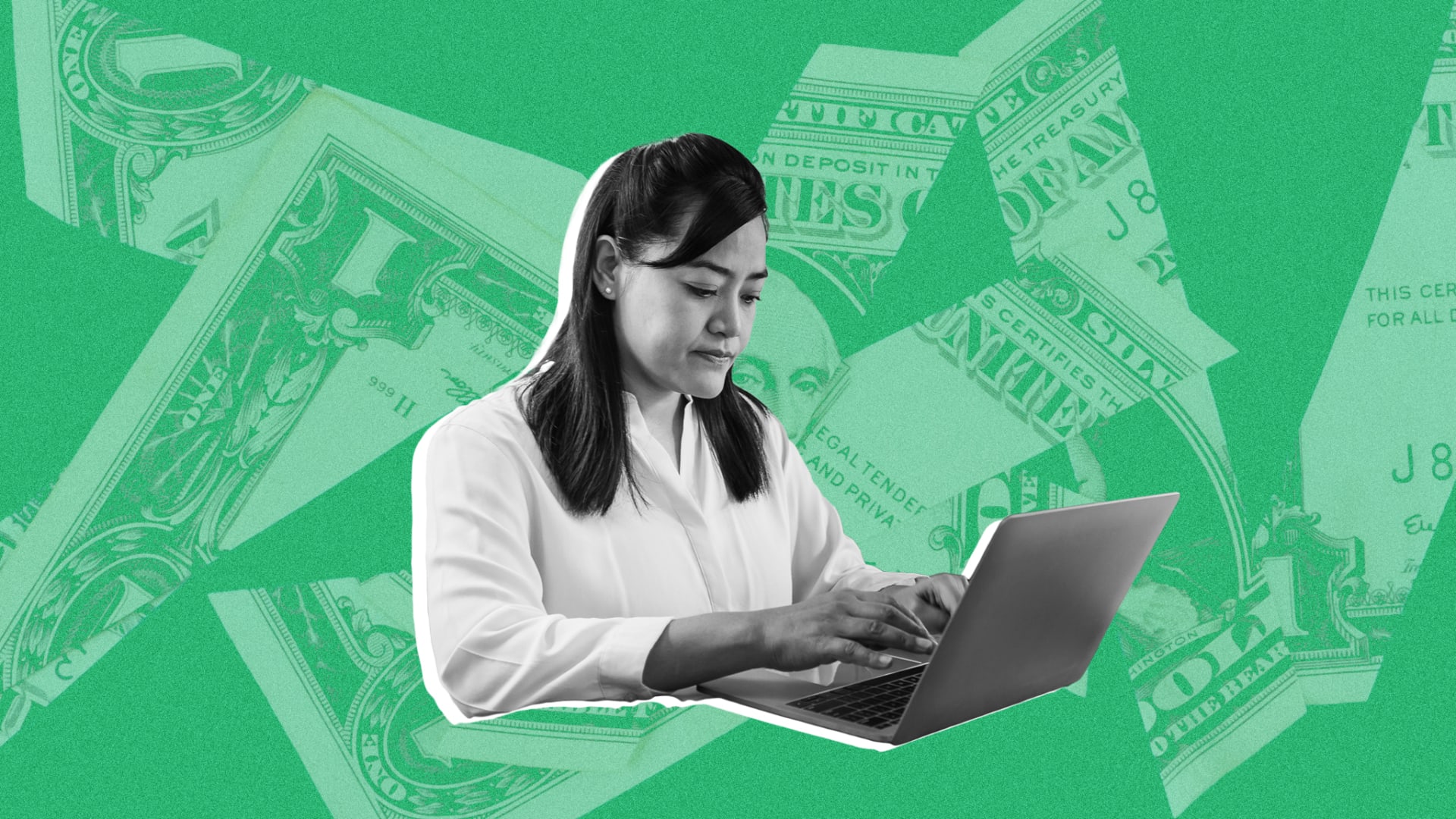 Nearly a year of remote work arrangements has left many employees reluctant to come back to the office. Some even have already taken advantage of the opportunity to relocate from cities like San Francisco to less expensive areas.
For businesses, this massive workforce shift brings up important questions about compensation. Does a remote job justify a lower salary than a position that requires being in the office? Should workers who live in Idaho make less than those in New York City? More and more companies seem to think so. Facebook, Twitter, VMware, and other tech giants are now planning to adjust the compensation of remote workers on the basis of their location.
Most employees view remote work as a benefit that has granted them more control over their life. In a Cisco survey from last October, nearly nine out of 10 office workers said they wanted the ability to choose whether to work remotely or from their company's offices, even when those offices open back up. And 63 percent of workers surveyed said they wanted to maintain the autonomy over their schedules that they have experienced during the lockdown.
Still, before pitching remote work as a perk of the job akin to catered lunches and free gym memberships in lieu of competitive salaries, you should bear in mind that monetary compensation remains most employees' biggest priority. In a survey released last June by employment platform Hired, only 32 percent of tech workers said they would take a pay cut to work remotely.
"It's still quite competitive and expensive to hire engineers in the U.S., and we are not seeing candidates willing to drop their pay much in exchange for being location-independent," says Jovena Whatmoor, founder of tech recruiting firm Clutch Talent.
For small firms, hiring a remote employee can be much more complex than hiring locally. Employment requirements on health insurance, paid time off, and other benefits vary from state to state. A business based in Florida hoping to hire an employee in Alaska may find that its corporate health insurance plan won't cover them. If a remote employee lives in a state with mandatory paid sick leave, such as California or Colorado, a company based in a state without such a law would still be required to provide that benefit.
Many companies that are hiring new remote employees stipulate that they must reside in certain states, or that they work in the office once it reopens. Some businesses are shifting to a hybrid model in which employees are eligible to work from home only a certain number of days, or must attend certain in-office meetings.
"Anecdotally, [companies] are being a lot more careful about what they're making commitments to and making sure that they're clear about commitments they're making," says Doug Ramsthel, executive vice president of Burnham Benefits, an employee benefits consulting firm.
Customizing pay and benefits
Prior to the pandemic, it was common practice for companies with multiple locations to localize salaries on the basis of cost of living and other factors. Many companies open to hiring remotely during the pandemic have already performed market research across different states to determine what competitive salary bands should be, says Alex Pavlou, co-founder of recruiting firm Bamboo Crowd.
Far less common is adjusting the salaries of current employees who want to relocate and work remotely, Pavlou says. But a number of Silicon Valley firms have announced they will do just that. Stripe, for example, offered employees who were willing to leave New York City or San Francisco a $20,000 relocation allowance, but in return required them to take a 10 percent pay cut. Facebook is adjusting the salaries of its employees who relocate on the basis of local cost of living. Other firms may soon follow their lead.
"Everyone now is essentially a remote employee and so on a level playing field, but once offices start opening back up there will be some division between 'office-based' and 'remote-first' staff," Pavlou says. "We may find that HR departments are pressured to create separate policies and potentially separate salary bands for both types of employees based on where they live."
That division may extend to employee benefits as well. Remote workers have little use for in-office perks like commuter benefits or free memberships to local attractions. But they'll likely appreciate reimbursement for an extra computer monitor, or a Peloton membership. They may also struggle with mental health issues and social isolation, which employers can help address with benefits such as counseling services or teletherapy. "The whole intent of benefits is to attract and retain employees. With that goal in mind, you have to ask yourself, is my benefit program accomplishing that?" Ramsthel says.
Companies typically take one of three approaches to calculate the salaries of remote workers: They can base them on the location of the company's headquarters, the location of the remote employee, or on a general market trend. Salary research sites like PayScale, Salary.com, and Glassdoor can help you determine the market rate for individual roles in any given city. If you're hiring international employees, you can use the Salary Expert to compare compensation levels across the world.
Regardless of the salary structure you choose, be prepared to spend on measures to integrate remote employees, whether they're new hires or existing ones who have relocated. Whatmoor notes that many tech firms plan to bring employees to their headquarters or nearest office for training and team building when it becomes safe to do so. "While this will be an expense, it's not as expensive as having more space in your urban leased office," she says.
Unfortunately, as remote work takes hold long term, it will become harder for small businesses in tech and other industries to attract and retain talent in nontraditional markets. "Startups can't afford anywhere near what Facebook offers, even when it has reduced for location," Whatmoor says. "Now that these tech giants are embracing remote work, every employer in every city is competing with them."
Feb 26, 2021