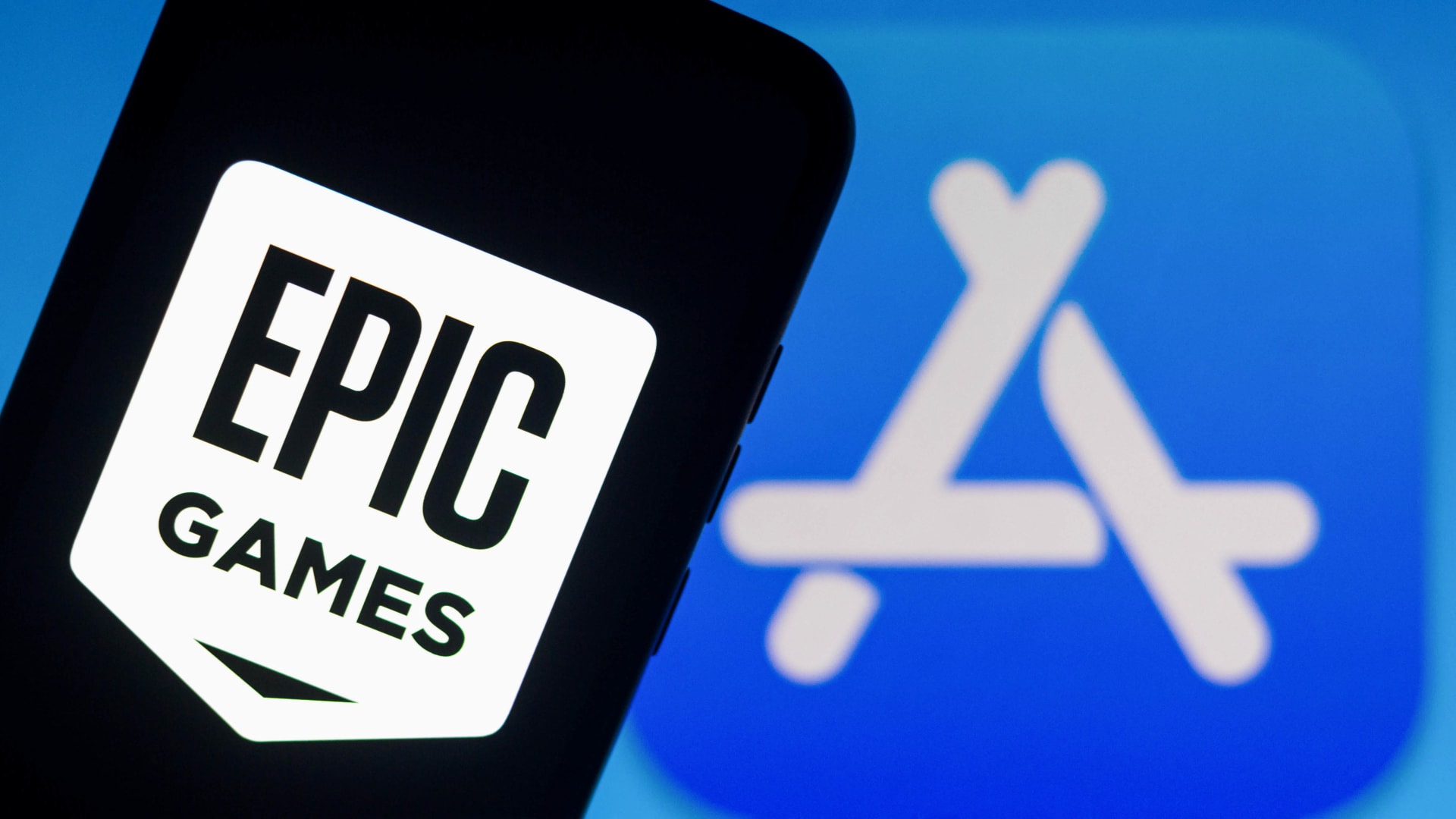 Epic Games scored an important victory in its suit against Apple that ended last week. And it's a win that will benefit any company that relies on the App Store to generate revenue.
U.S. District Judge Yvonne Gonzalez Rogers on Friday ruled that Apple can't forbid developers from directing customers to other payment systems outside of its App Store. The decision was applauded by many in the tech industry, including companies like Match Group and Spotify, that turn over millions of dollars in revenue to Apple every year as a result of its commission fees. The decision is particularly meaningful for the smallest app developers, who will no longer have to turn over 15 percent of every customer purchase made through their apps to Apple. (Apple this year reduced its commission rate from 30 percent to 15 percent for companies that generate less than $1 million per year in gross revenue.)
But many others pointed out that the ruling did not go far enough because it did not categorize Apple as a monopoly.
"Today's decision in the Epic Games v. Apple case is an important step, but it is further evidence that Congress must enact clear rules of the road to prevent platform monopolists from abusing their power and picking winners and losers online. Congress must act!," tweeted House Antitrust Subcommittee Chairman and Representative David Cicilline.
Here's a few ways the Epic Games v. Apple ruling could benefit how your company does business.
You can eliminate Apple's cut of your in-app revenue.
The decision means that app-makers no longer must pay Apple a 15 to 30 percent cut of every customer's purchase, unless it chooses to rely on Apple as a payment system. Before the ruling, Apple barred companies from directing customers to alternative payment methods. Companies weren't allowed to use payment processors like Stripe or Paypal, which only charge companies a roughly 3 percent commission rate to collect payments. Apps were banned from even alerting customers that they had an option to pay directly on their websites.
The ruling, which goes into effect on December 9 unless Apple opts to challenge it, will allow companies to direct customers to alternate payment methods that are potentially cheaper than using Apple.
You may get more visibility into Apple's 'walled garden.'
Apple has often been criticized for its "walled garden" approach to its app ecosystem, where the company controls the setting and quality of all published apps. Some believe the ruling could result in Apple gradually opening up the app ecosystem and becoming more transparent about future decisions that impact app developers.
This is already happening to some effect. Earlier this month, Apple made a host of app-friendly changes to its App Store policies and launched a fund for small app developers. In addition to other changes, Apple expanded the price points available to developers for subscriptions, in-app purchases, and paid apps from fewer than 100 to more than 500 options.
You now have no reason not to make apps more user-friendly.
Many mobile apps have relied on in-app purchases as a way of staying afloat given Apple's high commission rates. The ruling likely will allow some companies to re-evaluate their business model, such as offering previously paid premium features for free or changing the way they monetize user data. Apps may choose to no longer share user data with third-parties, for example.
Sep 15, 2021