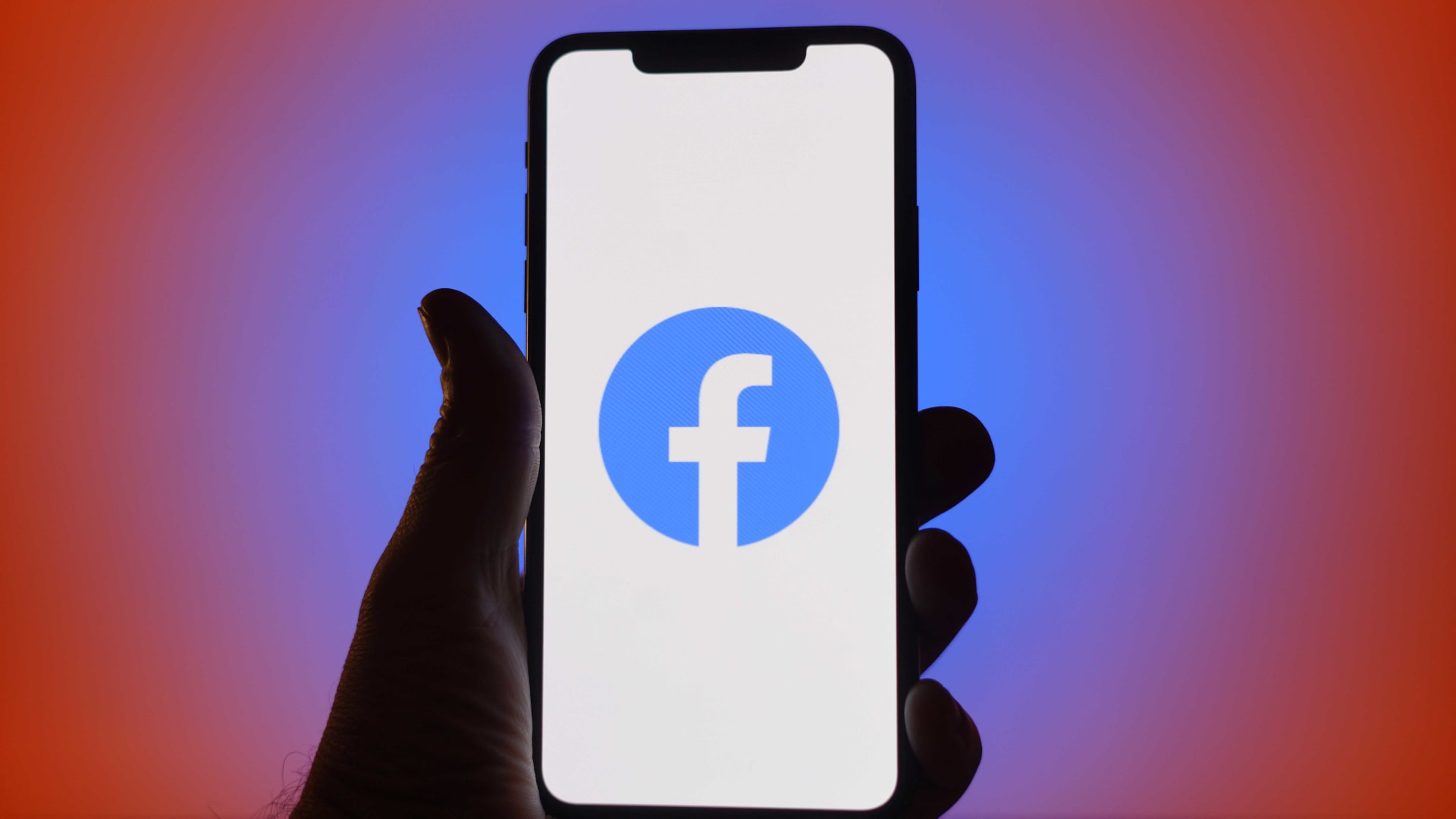 Small businesses and Facebook may always be strange bedfellows, but that's especially true in the case of Apple's upcoming privacy update.
Some time in the new year, the iPhone maker will release a new operating system--iOS 14--that will require users to grant tracking permission to every single app they download. Given the choice, most people won't do it, out of privacy concerns. The news sent Facebook to the mats this week, as the social media giant went so far as taking out full-page ads in The Wall Street Journal and other publications on Wednesday. It argues that the shift at Apple would be bad for small businesses--and some ad execs agree.
News of Apple's update has already rocked the mobile ad ecosystem, as digital media companies say the opt-in requirement could undermine the effectiveness of targeted ads. "Apple will make it much more challenging for advertisers to measure the success of their ad campaigns," says Nii Ahene, chief strategy officer at Tinuiti, a digital marketing agency based in Los Angeles.
While it's a clear victory for privacy advocates and consumers that don't want to be tracked by giant corporations, the changes could also cut into small businesses, says Luke Hathaway, vice president of social at Amobee, an independent advertising platform with headquarters in Redwood City, California. "The end result will be less reliable, more expensive avenues for reaching consumers and measuring the effectiveness of advertising." Facebook estimates that the iOS 14 change will lead to a 50 percent drop in its Audience Network advertising business, which lets app developers deliver targeted in-app ads based on Facebook user data.
Here's how Apple's iOS 14 privacy update works: iPhone users next year will have the option of blocking their IDFA, or Identifier for Advertisers, a unique identifier on every smartphone that marketers use to target and measure the effectiveness of their advertising. Blocking these prompts may make it more difficult to measure who has seen an ad and taken action on it, either through a purchase or some other interaction.
It means ads won't be as calibrated for each individual user as they are now and that could lead to missed marketing--and long-range growth--opportunities for small companies, suggests Dan Levy, Facebook's vice president of ads and business products, in a blog post on Wednesday. "It doesn't do a local wedding planner any good to reach people who aren't planning a wedding. Likewise, it doesn't do a small ecommerce outfit selling customized dog leashes any good to reach cat owners," he writes. Of course, Levy didn't mention that the change would also cut into Facebook's bottom line. The top 100 advertisers drive an estimated 16 percent of Facebook's ad revenue, for instance.
As a small-business champion, Facebook isn't an easy sell--Bloomberg reported last month that Facebook's A.I. regularly kicks off small business advertisers for policy violations without explanation. Even so, in this case at least, the company may have a point. Here are four detailed reasons why.
1. Small businesses rely more on social media for marketing than big brands.
A social media presence is nonnegotiable for small businesses today. A 2017 study found that 80 percent of small businesses rely on social media for marketing, and that number has no doubt increased during the pandemic as brick-and-mortar businesses pivoted to online sales.
A Facebook-commissioned Deloitte survey of more than 4,000 small businesses from October found that those surveyed increased their use of digital tools during the pandemic. Social media has particular relevance for industries hit hard by the pandemic, such as retail and restaurants. Close to half of the online fashion shoppers polled by Yotpo in 2019 say they are influenced by social media. Nearly half of U.S. diners say they tried a restaurant for the first time because of a social media post, according to an RGH survey from last year.
2. Consumers are making more purchasing decisions on their phones.
It might have been unthinkable as recently as five years ago, but online shopping on smartphones has surged in popularity. Plus, the rise of digital wallet adoption during the pandemic has no doubt helped more consumers get used to buying things on their phone. In Southeast Asia, for instance, mobile is the primary way that consumers shop online. A total of 62 percent of online retail sales in Southeast Asia came from mobile, according to a 2019 Forrester report.
Smartphones are also the best way to reach younger shoppers, the majority of whom prefer to shop on their phone. Roughly 75 percent of Gen Z-ers and Millennials use smartphones to shop online, according to a 2019 survey from Epsilon. Making it easier for consumers to reject ad targeting among this core group already accustomed to shopping on their mobiles could trigger significant losses.
3. Mobile gaming companies have a lot to lose.
Apple's move will shake the entire free mobile gaming ecosystem, which relies on ads to operate. "From our perspective, mobile gaming companies that focus on finding high-value customers stand the most to lose from this change," says Ahene.
As a consequence, mobile games will likely move to in-app purchases or another business model. That shift has already begun, after Apple's decision this year to increase the cut that app developers will make from transactions.
4. Apple's alternative is less precise than Facebook.
Apple will offer developers an alternative to tracking users through Facebook, which the company says is more privacy-minded. A new API, SKadNetwork, which was quietly released in 2018, lets businesses measure the success of their ad campaigns. When a user clicks on an ad, the ad network is notified, but advertisers won't be able to view user or device-specific information. Facebook is requiring publishers and mobile measurement partners to move over to Apple API as a result of advertisers losing access to a user's IDFA.
But that merely transfers user data from one giant company to another: to Apple from Facebook. Further, much of the online ad industry believes that Apple's API is less precise, giving advertisers access to less accurate and perhaps less meaningful data on user interactions.
Correction: An earlier version of this article misspelled the surname of Nii Ahene.
Dec 18, 2020