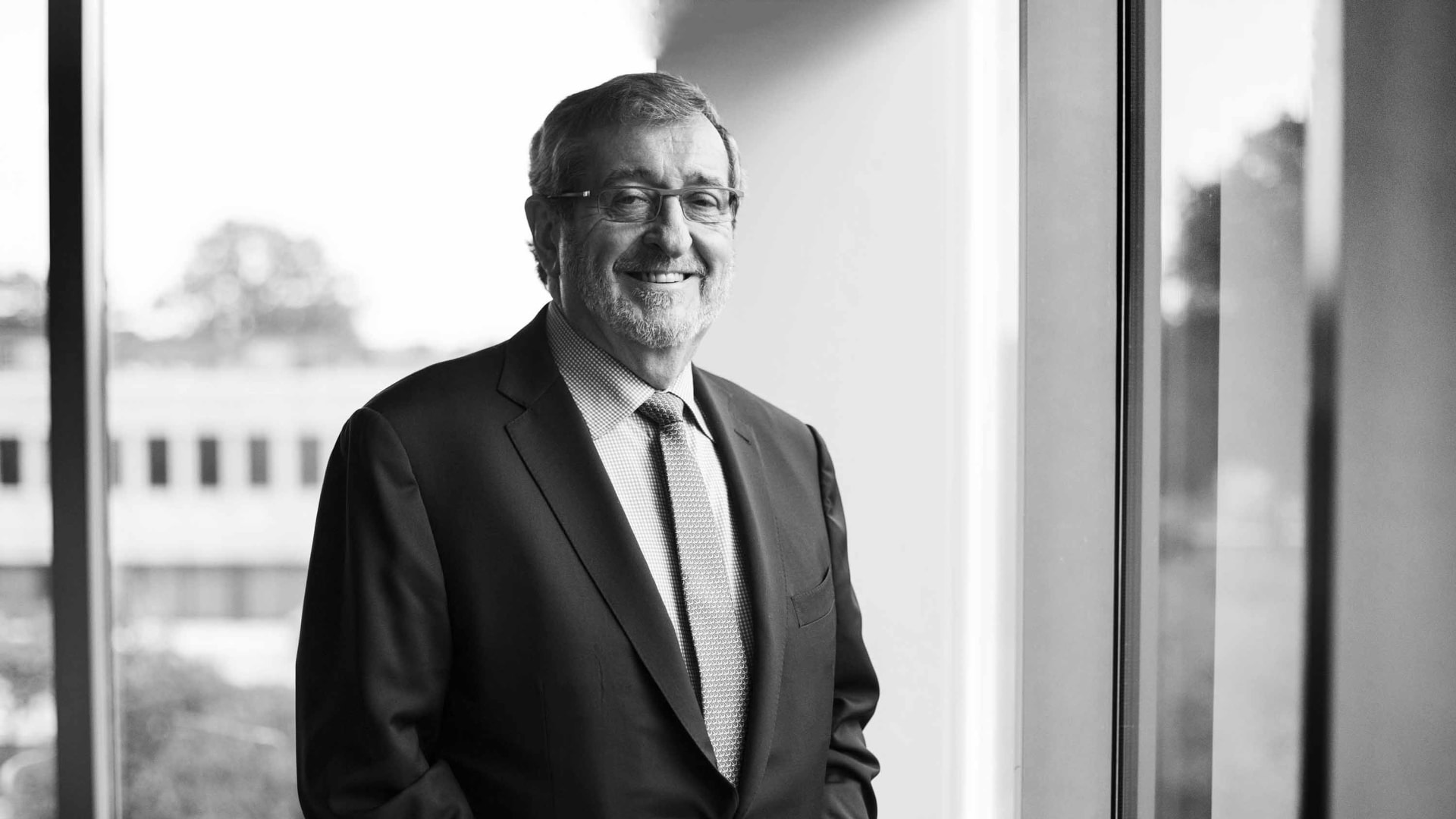 Northwell Health president and CEO Michael Dowling has seen many advances in health care over the course of his nearly two-decade tenure. But nothing compares to what he learned in 2020.
In a conversation with Inc., Dowling shared his forecast for the future of health care innovation.
1. The best opportunities are in A.I. and digital health.
The pandemic didn't introduce digital health to hospitals, but it certainly accelerated its adoption. For example, Northwell Health launched an "ER on Demand" program that allows patients to video chat with an emergency physician. If the physician determines that the patient is in need of emergency care, they can arrange for an ambulance.
"Covid allowed us to be incredibly creative and innovative, because you had to be," says Dowling.
Dowling believes that telehealth, remote-patient monitoring, home diagnostics, and other advances in digital health care will remain even after the pandemic is over.
There's a growing need for products that can actually connect with the customer more and provide the analytics, rather than doing predictive analysis, he says.
A case in point, he says, is an A.I. tool that Northwell Health's research arm recently developed that can determine whether a patient needs to be woken up in the middle of the night. Many patients are interrupted during sleep to have their vitals measured. The new A.I. tool identifies patients who seem to be in a stable enough condition to be able to sleep through the night.
2. The winners will be those who understand how doctors work.
Dowling advised entrepreneurs in the health care field to take more time to understand how doctors practice medicine. "The biggest issue is that they have good technology, but a lot of them don't understand the actual practice of medicine," says Dowling.
Many entrepreneurs don't understand how fully integrated a hospital's services must be. Hospitals aren't merely hospitals. They also provide services outside the hospital, including outpatient care, ambulatory care, and home care. While many new technologies work well in isolation, Dowling stresses the need for technology that can fully integrate across the broad range of hospital services. To move toward that, Dowling says, he strives to educate companies and startups so that they can create products that better suit how health care professionals actually work.
"The tools that [entrepreneurs] come up with are wonderful. And I think that we will all work better when we work with them and they work with us," says Dowling.
3. More innovation will stem from less regulation.
One of the main drivers of health care innovation during the pandemic has been the hands-off approach of federal and state governments, according to Dowling.
For example, Northwell Health, along with other hospitals, had the freedom to be creative without needing approval from federal and regulatory bodies, he says. Consider that Dowling's hospital system was able to free up hundreds of hospital beds to treat Covid patients without needing regulatory approval. During normal times, such a move would take up to a year for the state to approve.
"The danger now is: Will innovation continue to blossom if you bring back all of the regulatory apparatus that was dispensed with during Covid?" says Dowling.
Jul 23, 2021