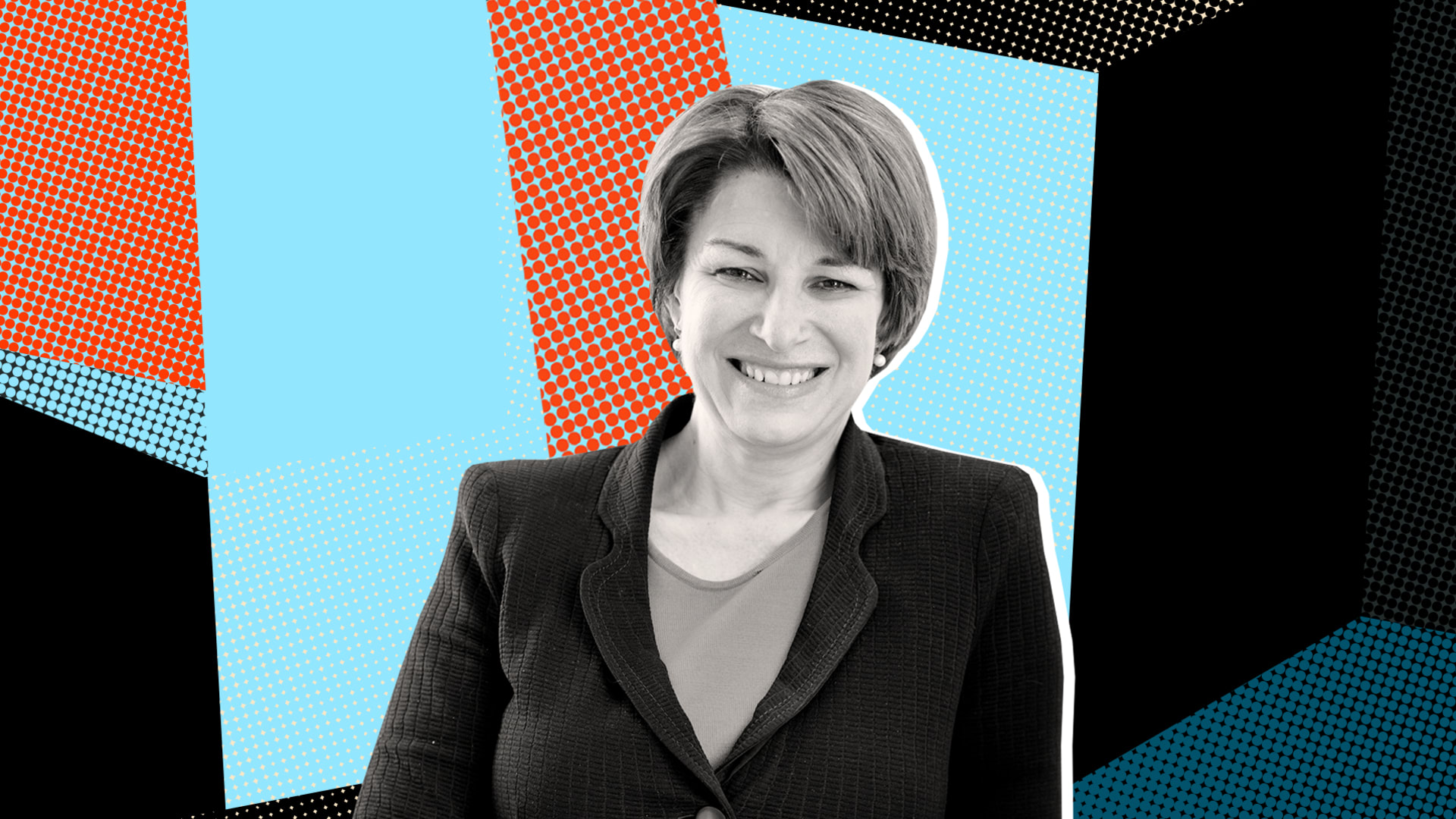 Known as the Competition and Antitrust Law Enforcement Reform Act (Calera), the bill would make major changes to the mergers and acquisitions process in the United States. Klobuchar has been a sharp critic of "too big to fix" mergers, many of which involve large tech companies--Amazon's acquisition of Whole Foods and Facebook's purchase of Giphy, to cite two examples--arguing that they suppress competition.
Among other changes, Klobuchar's legislation would lower the legal standard that antitrust regulators would have to meet to quash such problematic activity. It also would shift more financial resources to the antitrust wings of the Justice Department and the Federal Trade Commission, allowing both agencies to hire more lawyers and pursue more cases.
Legal experts, while applauding the bill's empowerment of regulators, have mixed opinions about just how much it would improve the current antitrust landscape if enacted. For one thing, its effectiveness would depend on how federal judges interpret it.
"The limits on an agency's power [are] always going to come down to what the courts allow them to do and whether they can win cases and enforcement actions in court," says Janelle Wrigley, a former FTC attorney. "And while Senator Klobuchar's bill makes that easier by changing the legal standard for some of these challenges, I think there will be years of litigation going forward where the courts will have to interpret exactly what those changes in standards mean."
Of course before there can be any dramatic courtroom showdowns between the government and big tech, Calera still needs to become law. (The bill is awaiting markup by the Senate Judiciary Committee and it does not yet have a House companion bill.) For now it's worth looking at what the legislation aims to do, and how it could affect small business. Here are the four biggest potential changes.
1. It lowers the legal standard for mergers and acquisitions.
Currently in the U.S., it's illegal for dominant companies to participate in a merger or acquisition that would "substantially" lessen competition or create a monopoly. The bill lowers that standard to any M&A activity that holds "an appreciable risk of materially lessening competition, or to tend to create a monopoly or a monopsony." The addition of monopsony, which refers to a company that controls the market by being the biggest purchaser of goods and services, is likely in reference to practices like Amazon's treatment of third-party sellers or Apple's policies on iOS app developers.
"I think a number of mergers might have been challenged under this lesser standard," says Stanford University professor Mark Lemley. That not only includes directly competitive mergers like Facebook's acquisition of Instagram and WhatsApp, he says, but also acquisitions in adjacent markets like its acquisition of Giphy. While there's no guarantee that FTC and DOJ challenges would have led to these acquisitions being blocked, it's a likely outcome, Wrigley says--the government historically has had a great deal of success when bringing antitrust cases.
2. It requires regulators to take a much closer look at startup acquisitions.
While the FTC now requires all businesses to report M&A transactions above $94 million, the bill lowers that amount to $50 million. It also would require companies valued at more than $5 billion to prove to regulators that any acquisition of $50 million or above is not anti-competitive. The goal is to keep big firms from performing "killer acquisitions," or purchasing small, "nascent competitors" that have the potential to become disrupters in their industry.
Such a change will be especially consequential for big tech, where strategic acquisitions of startups for their technology or their staff is common practice. Critics say it's an undue restraint to lower the $94 million threshold and put the burden on the acquiring company to prove a deal doesn't harm competition. "In big tech, the services keep getting bigger and better, and cheaper, and while we often take these services for granted, it's important to remember that so many of these things are the result of economies of scale both in production and innovation." says Michael D. Noel, a professor of economics at Texas Tech University. "Mergers are a part of that and not something that should be feared, in and of itself."
3. It increases resources for the antitrust divisions of the DOJ and FTC.
One of the most lauded changes that Klobuchar's bill would make is a $300 million increase in funding for the antitrust divisions at DOJ and FTC. The increase "will be one of the most significant changes to the bill, even though it is the simplest," Wrigley says.
Calera also would give the FTC more money to perform what's known as "merger retrospectives," which study the consequences of past deals. "There is little funding for this now, making the literature on this topic thin, but they are necessary to better understand whether permitted mergers did in fact benefit consumers, and when they did not," Noel says.
4. It shifts the burden of proof regarding competition.
For so-called mega-mergers worth more than $5 billion, the bill would again shift the burden of proof with regard to the effects on competition from the federal government to the companies themselves. Further, any company whose share of a market is more than half will have to prove to the FTC and DOJ that an acquisition of a current or potential competitor wouldn't harm competition. This would also apply to acquisitions that would lead to a significant increase in market concentration.
Big firms that hope to acquire a company with a new technology that could disrupt the industry or cut prices also will have to make their case before regulators. Wrigley believes these rules will lighten the load for antitrust regulators.
"It's become increasingly expensive to bring these kind of antitrust cases before the court. Just during the history of the last two decades of antitrust enforcement, I would say, is increased reliance on economic evidence experts to define the markets that you're worried about and the markets' impact, and lay out the competitive effects of what the transactions are going to be," Wrigley says.
Forcing antitrust regulators to devote already scant resources to pushing cases, as is the situation now, means there's a limit to how many they can pursue, she adds: "I think the bill would work by lowering the standards and flipping the burden, in certain cases, on the company to prove that their mergers are pro-competitive. That would really be a sea change that would impact a huge number of transactions."
Mar 29, 2021