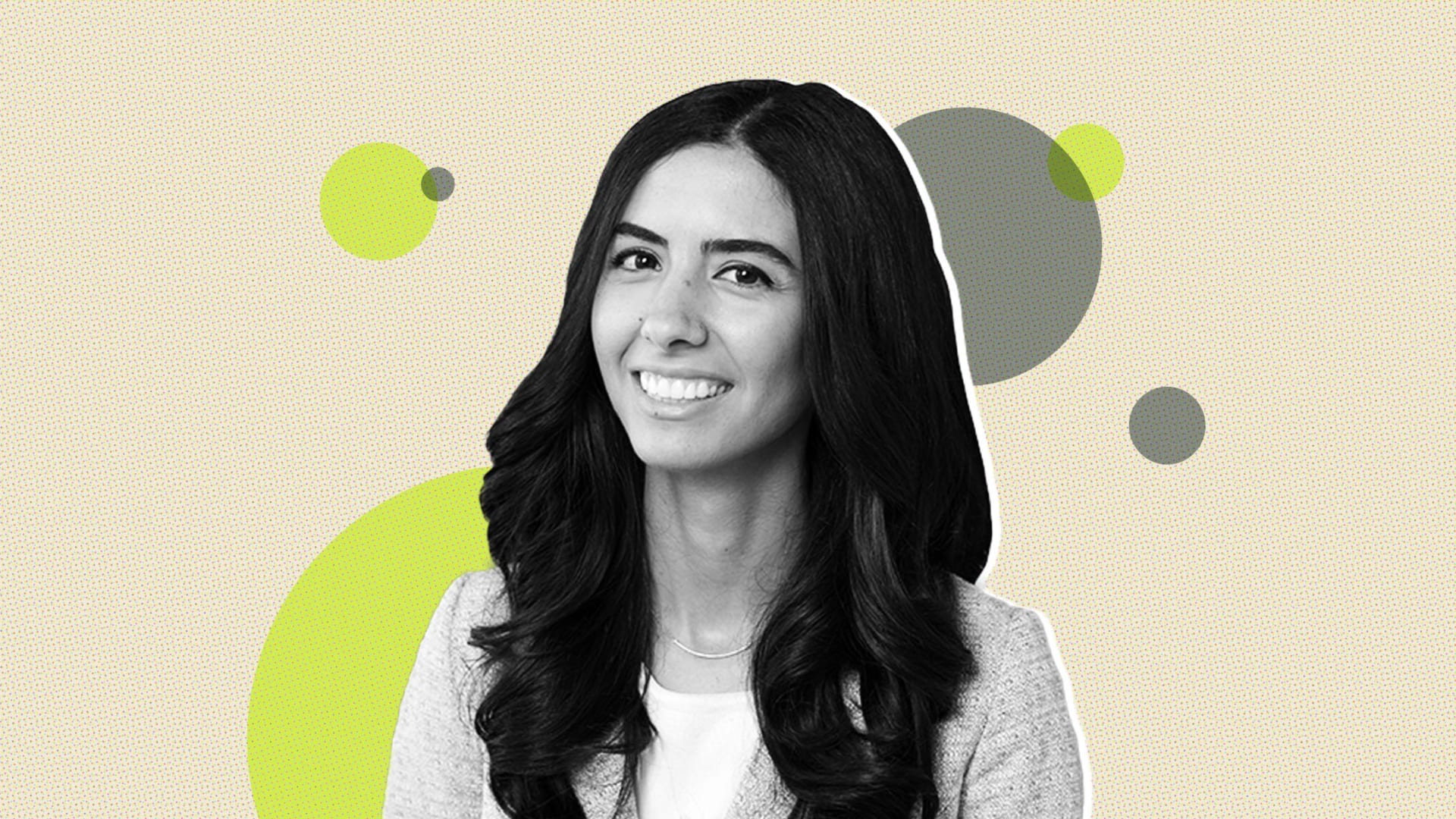 A company's core values inevitably take on extra importance during difficult times. Zoom, the videoconferencing platform that became arguably the most important online tool of the pandemic, is a prime example. Almost overnight, Zoom became more than just another remote meeting app; it connected families and allowed millions of businesses to function normally.
During Inc.'s Purpose Power Summit 2021 stream event on June 15, Roxana Shirkhoda, Zoom's head of social impact, discussed how to make sure a company's values serve as a guide during times of uncertainty.
Zoom CEO Eric Yuan "made it incredibly clear to employees last year that this isn't a time to try and reassemble our business or create some fancy marketing plan," Shirkhoda said. Instead, she added, Yuan stressed that it was time to care for communities and recognize that Zoom's videoconferencing solution was connecting people who couldn't see their family members, attend weddings or birthdays, or visit loved ones in the hospital.
Shirkhoda said that employees were encouraged by the knowledge their company was playing such an important role during the pandemic. During Zoom's biweekly all-hands meetings, for instance, they would share stories from customers.
"I think that sense of purpose and seeing the deep impact of our work and our platform on hundreds of millions of people around the world really helped folks push through," she said. "People showed up, day in and day out, to ensure that our platform was working seamlessly."
Internal chat groups also helped rally employees around Zoom's mission. Shirkhoda said that some groups would feature close to 5,000 employees, with many sharing examples of how the company's work impacted others. She advised other companies to think about how to foster a similar sense of connection.
You need to "decentralize structures that make these types of conversations accessible, that make them informal, that make them feel like they are part of the day-to-day," she said.
Jun 23, 2021