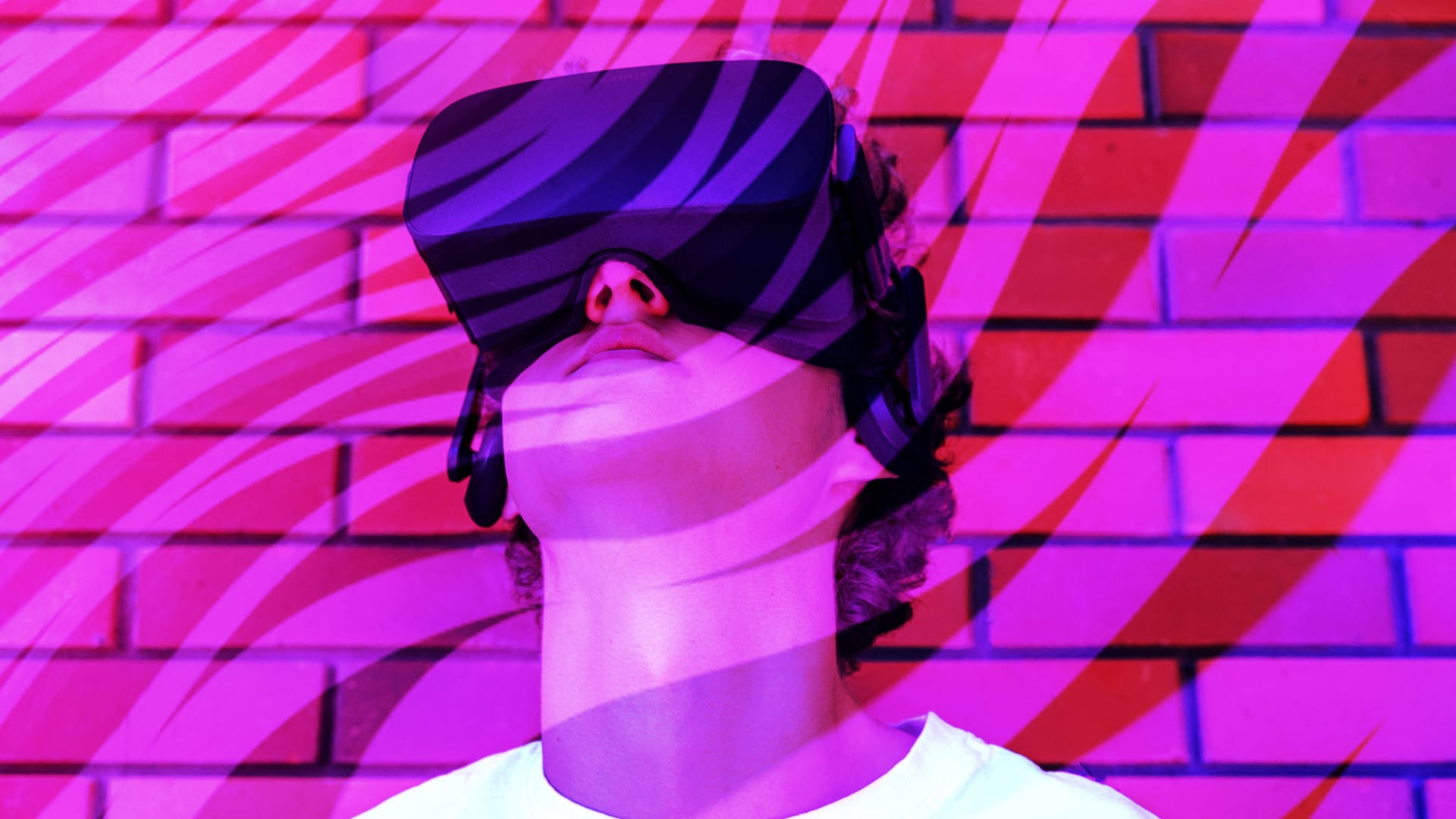 Thanks to Facebook's rebrand to Meta, the term "metaverse"--a term first coined in Neal Stephenson's 1992 novel, Snow Crash--has become an increasingly common part of our everyday vernacular. Stevenson had envisioned a wholly virtual world where people could escape their day-to-day reality, build community, and live out experiences only available in virtual environments. Today, with an average of 58.9 million Americans using VR at least once a day, Stevenson's sci-fi vision of the future is creeping closer to reality.
According to Meta, the metaverse is considered the "next evolution of social connection." As a virtual environment of interconnected communities, Meta is designed to bring people together in virtual reality, augmented reality, or mixed reality to shop, play, connect, work, and more. It has been in the making for quite some time, and Gartner predicts that 25 percent of consumers will spend at least one hour per day in the metaverse by 2026. Moreover, they expect 30 percent of businesses to have a presence in the metaverse by 2026 as well. If customer experience centers on delighting customers every time they interact with a brand, then CX experts cannot ignore this burgeoning new world.
Consider Ikea's early adoption of augmented reality to improve the customer buying process. Launched in 2017, the Ikea Place app allows shoppers to virtually place any of Ikea's 2000-plus products directly into their home with 98 percent size and spatial accuracy. Rather than trying to imagine a piece of furniture in your living room while shopping in the maze that is Ikea, the company provides customers with a far more frictionless experience. This early approach to the metaverse is just a sampling of what's possible for CX teams hoping to deliver unique and exciting experiences to their customers.
Of course, the metaverse offers more than reduced points of friction in the buying process. At a time when businesses with an omnichannel engagement strategy retain, on average, 89 percent of their customers, the metaverse is an extremely powerful channel that cannot be ignored. Seventy-five percent of consumers crave a human touch when interacting with businesses, but most omnichannel investments make it harder to make that all too important human connection. Customers will put up with chatbots and online forms to begin conversations, but prefer to eventually speak with a person above all else. The metaverse takes things up a notch, bringing customer service from a phone call to more personal interactions such as avatar-to-avatar or even holograms.
David Keane, CEO of the sales enablement platform Bigtincan, best explained the potential, stating "In a world where virtual selling environments will eventually become the norm, the metaverse will allow businesses to put their customers first by providing personalized engagement no matter where the engagement is taking place." Keane predicts a world where the consumer is truly in the driver's seat. From using augmented reality to place products into real spaces to interacting with customer service reps in virtual environments, and more, he sees a world of endless potential.
Because the term "metaverse" only recently gained popularity, many might feel it's a distant reality. But companies like Nike, Microsoft, Ikea, and others are already growing in the metaverse, leading customers to expect all businesses to follow suit. CX teams looking to future-proof their omnichannel strategy either can start planning for this future or risk getting left in the past.
Aug 23, 2022