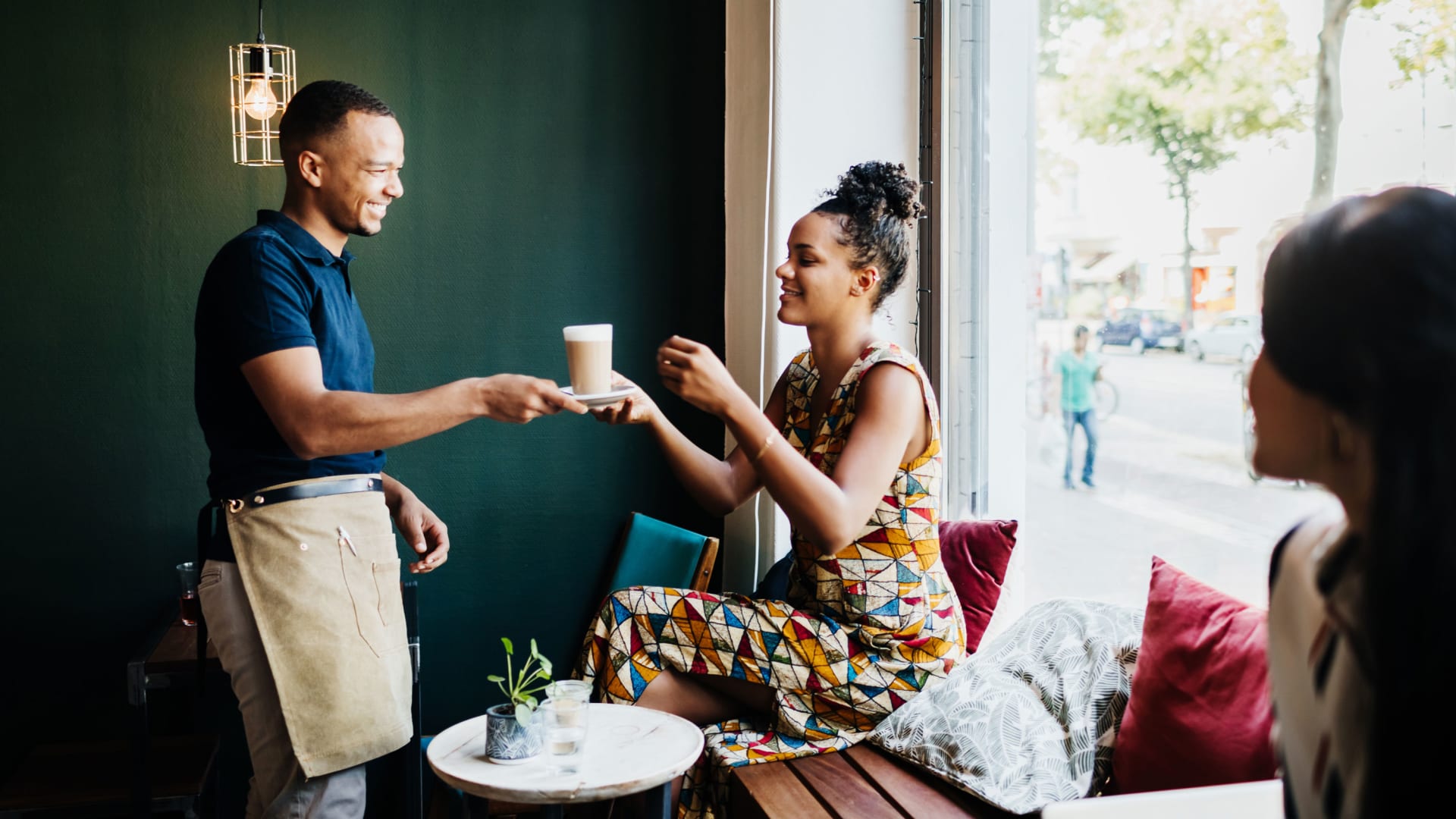 Luckily, one business strategy can bring clarity in times of ambiguity, inspire loyalty where there was once indifference, and instill confidence amidst a sentiment of unease. To recession-proof your business and build higher returns in the process, double-down on your investment in customer experience.
Doubling down on your commitment to customer experience at a time when most businesses are cutting costs might seem counterproductive, but the ROI can't be ignored. During the 2008 financial crisis, for example, businesses leading the way in customer experience saw a 6.1 percent cumulative growth. Compare this with the S&P 500, which declined by 16 percent over the same period. Businesses that didn't focus on providing a great customer experience fared even worse with a cumulative decline of 57 percent.
In the years that followed the 2008 recession, these numbers continued to hold true. In fact, while the S&P 500 Index grew by 199 percent from 2007 to 2019, customer experience leaders saw a cumulative growth of 307 percent, greatly outperforming the market. Companies falling behind on customer experience, however, grew by only 90 percent in this same period. Clearly, a commitment to customer experience doesn't just fortify a business during a recession; it also propels that business into prosperity in the years that follow.
Even During a Recession, Investing in Customer Centricity Drives a Better ROI Than Cutting Costs
With inflation reaching a 40-year high, customers are expected to be more cost-conscious than ever. Businesses are responding by cutting their own costs--for example, contributing to shrinkflation--or rethinking their service and product offerings entirely to deliver cheaper solutions. But customer-centric companies drive value through improved customer experiences rather than some of the cost-cutting measures that may lead to a lower quality product or service.
Even as recession woes drive consumers to rethink their budgets, the average customer will still pay more for a great customer experience. In fact, 93 percent of customers will make repeat purchases with companies that prioritize customer service. In addition, a whopping 75 percent of customers will spend more to purchase from companies that have already provided them with a good customer experience at least once. Seventy-eight percent will even forgive mistakes from companies that deliver excellent customer service.
As the Competition Blames the Recession, Pull Out Ahead With a Commitment to Your Customer
Whether we are in a recession or not, the current market provides an easy scapegoat for businesses experiencing stagnant growth or decline. But companies committed to customer centricity know better. In the wake of a looming recession, leaders see opportunity where others see roadblocks. They understand that now is the time to invest on customer experience, because a great customer experience strategy not only fortifies businesses in their hard times, but drives growth in good times, too.
Aug 10, 2022