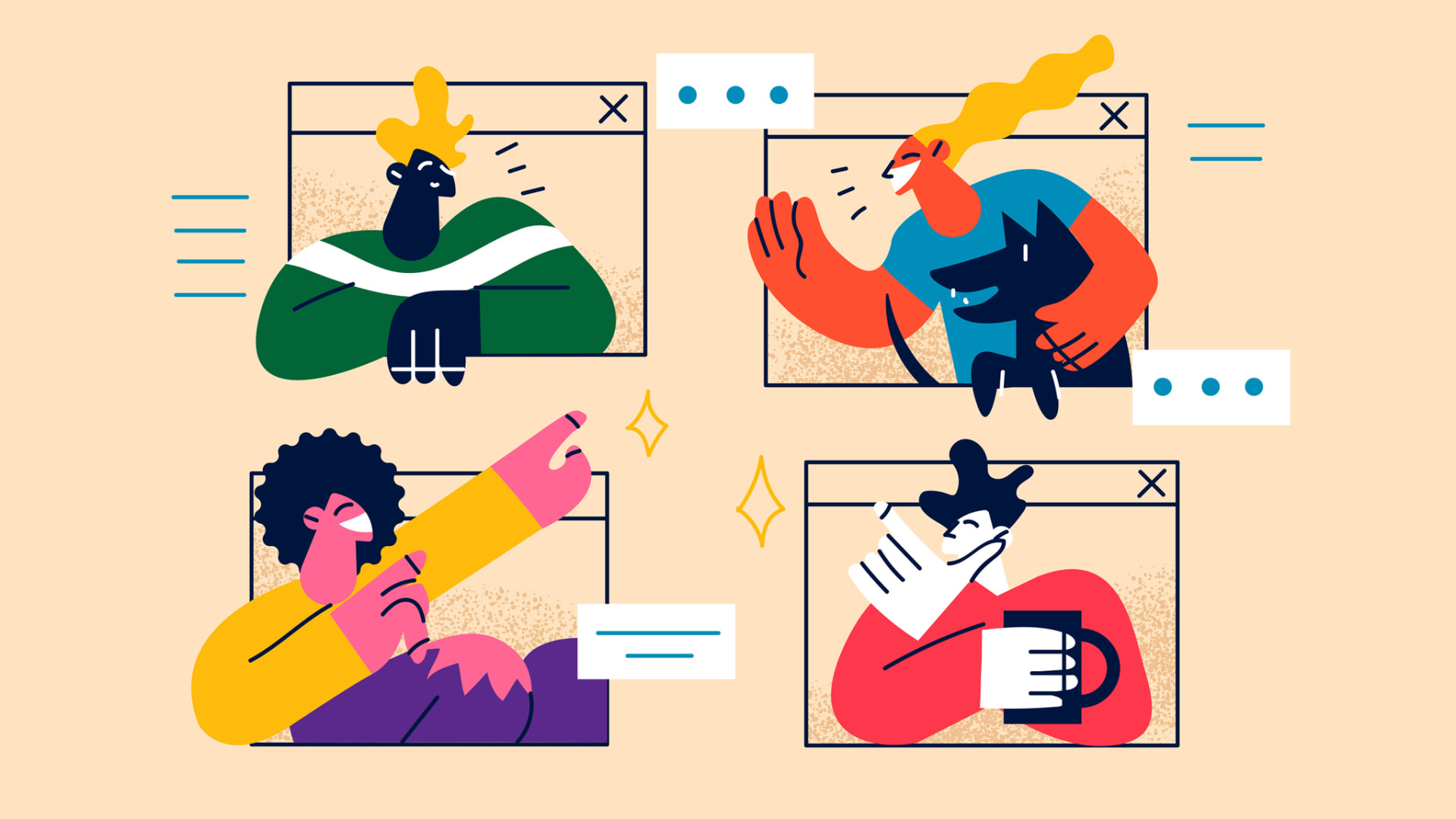 Employers around the country are hearing about the Great Resignation and what they can do to keep their people from leaving en masse. I say it starts with communication. In fact, all corporate or workplace communication has to start from within. If employees don't feel informed and connected, why would they stay?
Here are ways you should be approaching so-called internal communications. Keep in mind that there's no guarantee that employees won't ever leave you, because one day they will. Instead, think of these practices as a way to mitigate any Great Resignation and as the right thing to do as an employer.
Communicate regularly
Monthly employee newsletters or quarterly virtual town hall-style meetings might be great -- and chances are you should put forth the effort, but only if they aren't the only way you are talking with your people. Team members need to hear about the company and from leadership more often than that.
Think weekly emails and stories on the company intranet. You might even have a "My Company" tab on your company's LinkedIn page. It is a space where only those who work at your company can chat, share news, and celebrate things like promotions and new clients.
Be truthful and transparent
Employees don't expect all news to be good news, so own up to when news isn't ideal. It might be an increase in health insurance premiums or layoffs. It's OK to say that news isn't ideal and put it in the context of why it was necessary for the good of the company as a whole.
Another example: You might not know when you can give out bonuses again or how generous the next round of raises will be, but it's better to say that than to say nothing. If employees feel under-compensated and uninformed, that's a double whammy that might not foster loyalty. There's value in transparency, even if sometimes you have to say, "We don't know the answer, but when we do we will let you know."
Communicate internally first
Nobody wants to hear news about their job or their workplace -- a product launch, a shuttered location -- from someone else or from the news. Even if it's a seemingly benign thing, like the CEO winning an award or a new product launch, tell your staff before they read about it on LinkedIn or hear it anywhere else. It's about team building, so you start the team.
Have an internal communications plan
None of this happens without a plan. You have to make communicating with your people important enough to plan for and to have communications professionals dedicated to the effort. You need people who know the various ways to communicate with internal team members and how to best reach them, engage them, and make them feel connected.
Do these things, and team members still might leave. It happens. But it won't be because you didn't put in the effort to communicate.
Oct 26, 2021