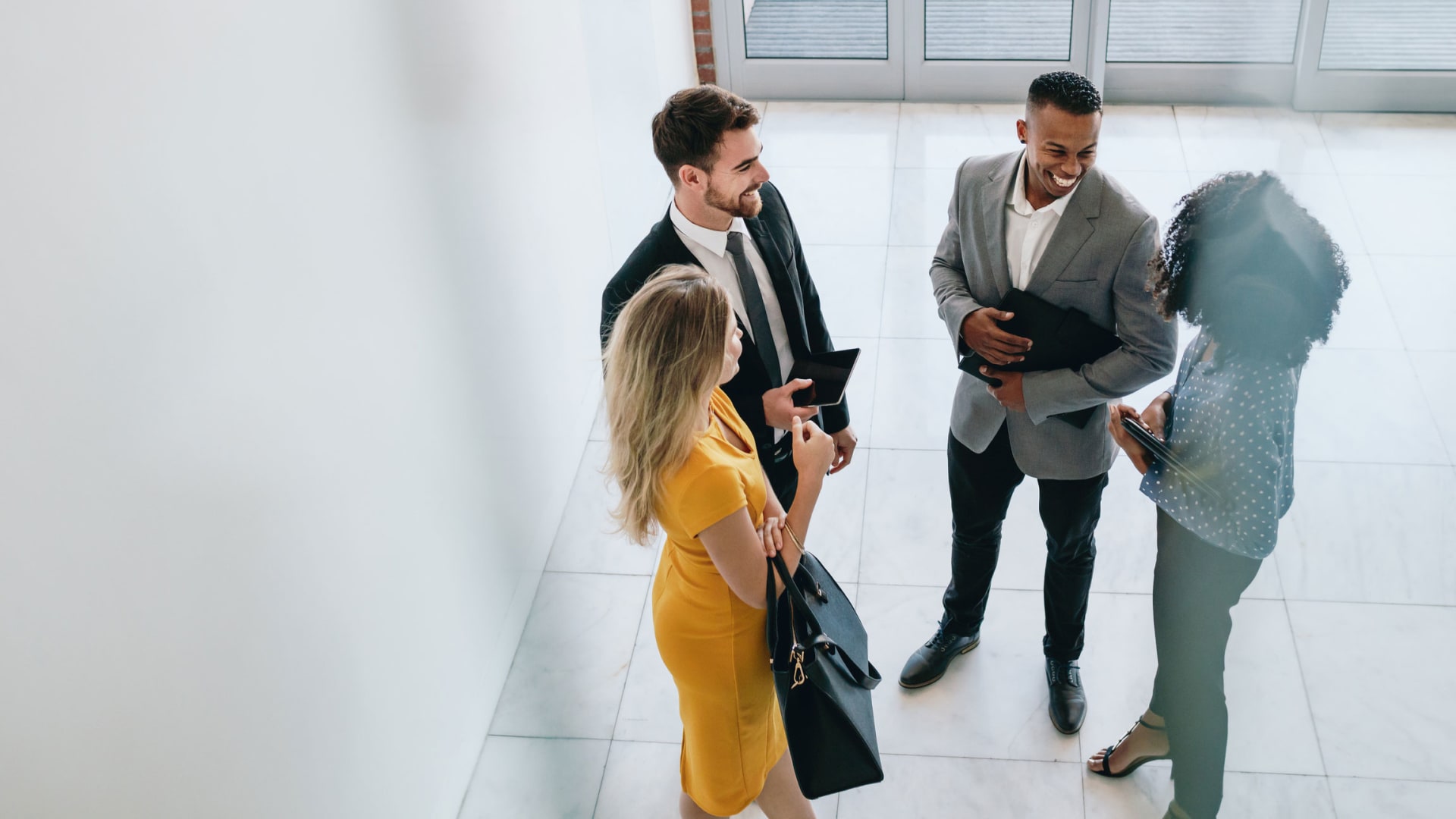 Seeking out venture capital is one of the most important activities for high-growth companies. It's critical for everyone to have an equal opportunity to receive such funding. There are many entrepreneurs emerging every day who have identified problems and designed innovative solutions. Still, only 3 percent of business investment goes toward women in the United States. This is clearly a huge gap and doesn't represent the number of deserving entrepreneurs seeking capital. Therefore, let's think about how this happened and what we can do as stakeholders in the innovation ecosystem to balance this inequality.
Smart venture capitalists can agree that their mandate is to invest on the basis of qualifications and merit. Unfortunately, many VC firms seem to be run with a "boys club" mentality, resulting in unconscious biases and systemic inequalities. One of the main reasons likely is that they are more inclined to hire and fund people similar to them. The number don't lie; in 2018, female founders brought in just 2.2 percent of U.S. venture capital dollars, and less than 10 percent of decision-makers at VC firms in the U.S. are women. Since 2009, Black women have only received .06 percent of all venture funding, according to Digital Undivided.
One obvious way that we can narrow this divide is for venture capital firms to bring on more candidates from nontraditional backgrounds or target schools. This tactic enables them to interview a broader pool of candidates, since many of these target schools do not demonstrate demographic equality. Over the past decade at Pegasus, we have worked to hire the best people from a range of diverse backgrounds. In fact, more than 50 percent of our employees in decision-making roles are female.
Lark is an innovative startup, led by Julia Hu, that we have backed since its beginning. Lark is a scalable, personal health care provider helping people suffering from or at risk of chronic disease. Powered by conversational artificial intelligence (A.I.), Lark is the world's largest A.I. provider with nearly two million patients. Another example is Affectiva, founded by Rana el Kaliouby. It is an MIT Media Lab spinoff that brings emotional intelligence to the digital world by measuring and analyzing emotions from facial expressions. Rana also recently published a book, called Girl Decoded, in which she talks about growing up as an Egyptian and then becoming an entrepreneur by founding Affectiva.
Morgan Stanley looked at 1,600 stocks around the world and reported that "high gender diversity companies have delivered slightly better returns, with lower volatility, compared with their low diversity or sector peers; they have moderately outperformed on average in the past five years." We believe it's never been more important and there's never been a better time than today to invest in diverse gender founders. They will deliver better returns and they will also make a greater impact on our communities.
Diverse teams typically perform better. A 2016 HBR article, "Why Diverse Teams Are Smarter," showed that large cap companies with at least one woman on their board generated a higher return on equity (a measure of profitability) and higher net income growth (the rate of profit growth) compared with those companies with no gender diversity. At Pegasus, we have hired people from all demographic backgrounds and today are well represented across multiple ethnicities. We continue to look for people from different backgrounds because they help us make better investment decisions and better support our portfolio companies.
Capitalize on Diversity to Make Investors and Startups Successful
Diverse companies are 70 percent more likely to capture new markets than organizations that do not actively recruit and support talent from underrepresented groups. Employees who are part of minority groups may become disengaged if they feel excluded from their co-workers; they will hold back from making contributions and performing at their best. When employees are surrounded by like-minded and diverse co-workers, they are generally happier and more productive -- leading to greater success for the company.
Jun 9, 2021