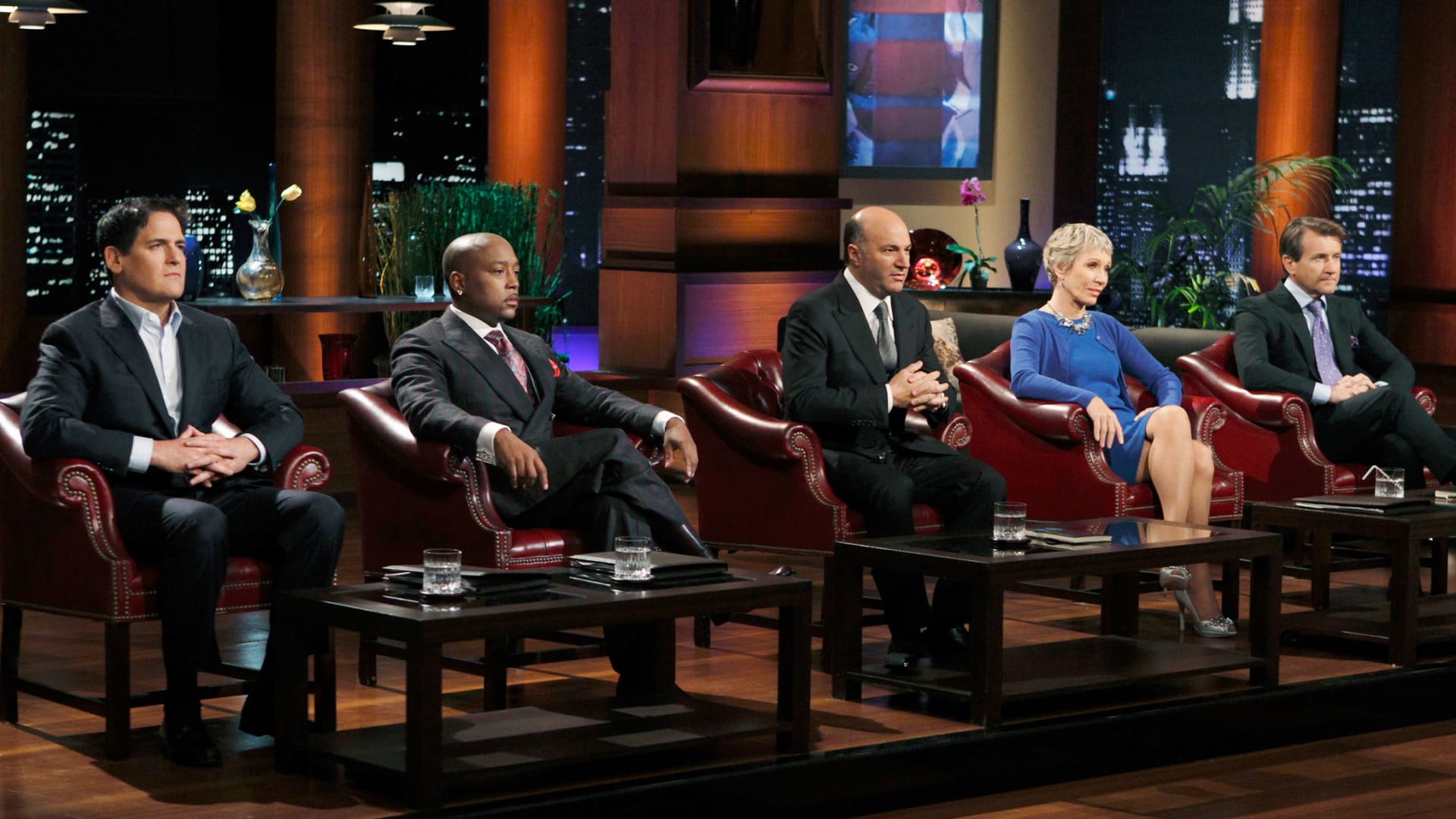 Startup competitions have become more popular over the years as entrepreneurs seek to attract financial investment, gather useful feedback, and increase visibility with potential customers. TV shows like Shark Tank have made competitions even more appealing, although at times they focus on drama more than meaningful business ideas. Let's take a look at key trend behind startup competitions, and the important role that competitions play in driving innovation around the world.
The Role of Business Plan Competitions
MBA programs typically host business plan competitions to help their students get meaningful feedback from experienced judges and to learn the realities of business. I've attended and judged at many of these myself. Especially at the top schools, competitors are not only smart students but they've often founded their business and are generating revenue. Judges in MBA competitions are more likely to make helpful comments rather than harsh ones. Students must ask themselves, what will make my business stand out? Why is my product or service superior to the competition?
Startup Competitions Outside of Universities
Competitions outside of the university environment may be more likely to focus on hype instead of learning. Judges might be inclined to get recognition for themselves, but it's important that they strive to help the teams competing. These competitions are becoming more elaborate and expensive to produce, and they often offer meaningful prize money. The publicity behind these competitions may also increase business valuations to artificial levels.
The Positive Side of Competition
The upside of startup competitions is that they inspired entrepreneurs to do their best and fine-tune their business ideas. Anytime you have to present your ideas in front of others - whether or not there is a financial reward at stake - it motivates you to succeed. Competitions help entrepreneurs hone their ideas, gives them valuable feedback from investors and judges, and provides valuable networking with well connected professionals.
Examples of Success
What are some examples of good startup competitions around the world? Let's take a look at a few:
TechCrunch Disrupt is a three-day event that brings together experienced investors and founders who are seeking expert advice. Companies including Salesforce, Facebook, and Twitter participated at Disrupt at an early stage, before they were famous. The Startup Battlefield highlights the best entrepreneurial ideas, emphasizing disruptive technologies that will benefit customers and meet investor needs.
The Startup World Cup (organized by my firm, Pegasus Tech Ventures) brings together entrepreneurs, investors, and corporate executives in a series of regional competitions around the world - culminating in a grand finale where the winner receives a US$1 million investment prize. The event encourages startups to network with investors, gain insight from industry experts, and meet potential corporate partners. Since it is typically difficult for corporations to find sources of innovation, attending an event like this gives them direct access to creative ideas that will help move their business forward.
Web Summit PITCH - which takes place in Lisbon at the Web Summit event - gives startups a high-profile stage to pitch their ideas. It's designed for early-stage founders and puts them in front of corporate executives, investors, and journalists from around the globe. Although a financial prize is not given, it gives founders a unique opportunity to present their ideas with a well-connected audience looking on.
What's Next
While there is no shortage of startup competitions around the world, I hope that the organizers will emphasize meaningful feedback, recognition, and investment connections for the founders who work so hard to participate. It's not about the glamour of the event, it's about providing inspiration and genuinely helping entrepreneurs, investors, and corporate executives become more successful - hopefully improving lives around the world through innovation.
Aug 11, 2021