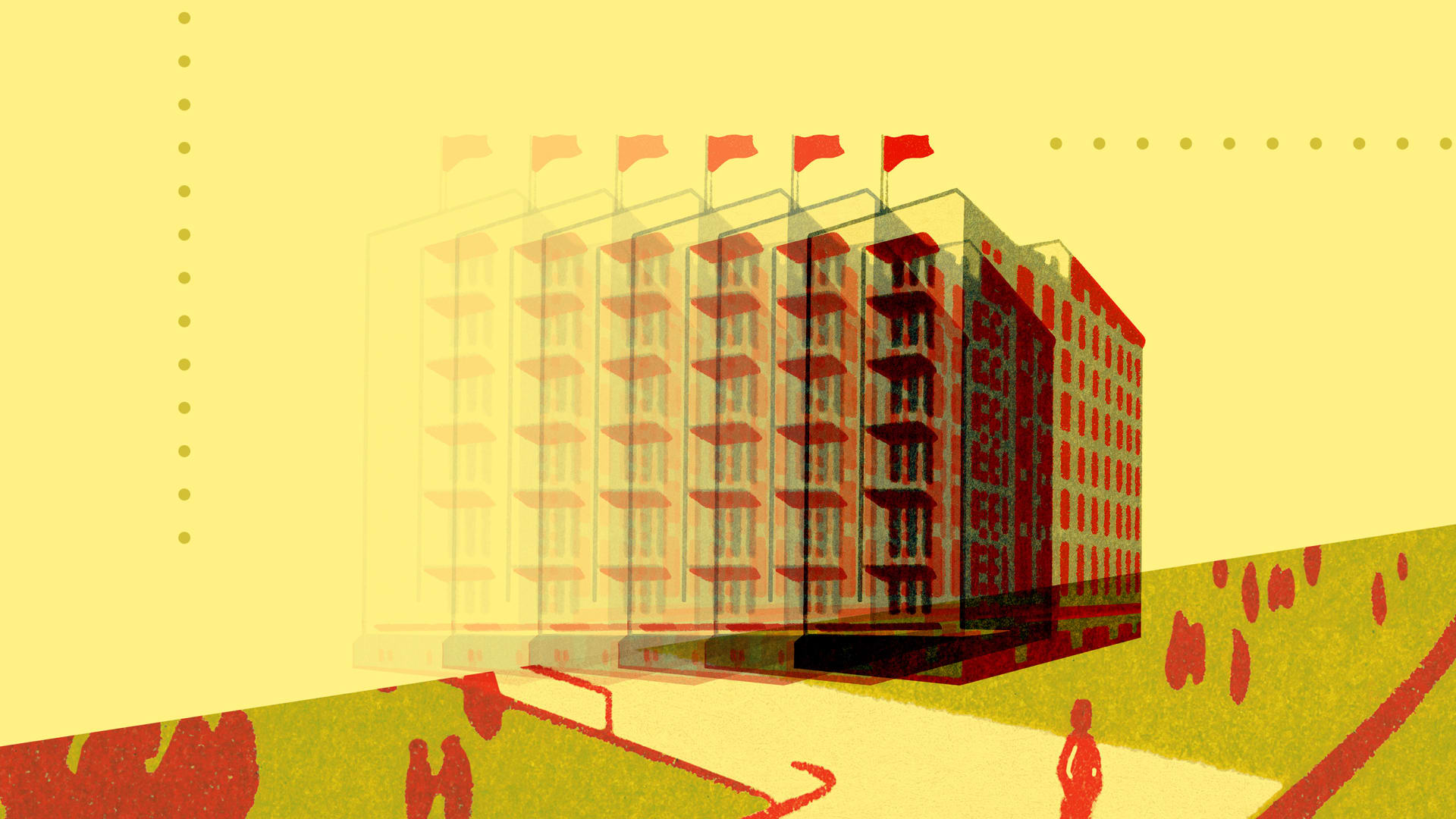 Maintaining an effective balance between managing internally and outsourcing has been a key factor in the growth of corporate America over the past few decades. Historically, different types of outsourcing have happened across various sectors in the U.S., driving the economy to higher levels over time.
In the 1980s and '90s, many U.S.-based companies outsourced research and development to Asia to reduce costs and secure the technical talent required to meet growing demand for products and services. Diversifying the talent pool has helped American companies to hedge risk and remain innovative. Overall, these U.S.-based companies performed better and drove higher profit margins, often leading the world in a variety of sectors.
The Need for Corporate Innovation in the Developed World
Recently, we have seen a surge in the need for corporate innovation in the developed world, as technology continues to develop rapidly. It's challenging for internal R&D teams to keep up with the ever-changing world trends, as well as the latest consumer demand trends. Collaboration with top startups--which are disrupting industries with new products and business models--is one of the most effective ways corporations can remain competitive.
Companies have tried to stay competitive by establishing corporate venture capital funds, opening up incubators and accelerators, and growing their own business development teams. However, they've run into problems with sustaining momentum because their staff is not used to working with startups, staff turns over, costs go up, and internal process are constrained. Maintaining innovation programs and corporate investment teams is costly and challenging.
Why Venture Capital-as-a-Service Helps
A few VC firms have developed innovative models such as venture-capital as-a-service (VCaaS) as a way to support corporate innovation. They help corporations manage their corporate venture capital funds and find the most innovative startups for investment, based on their interest areas. The firms also help facilitate startup relationships, developing business and technology collaboration. In many cases, corporations learn about new technology trends, new business models, and best practices from these startups--helping the corporations remain innovative. Startups in this model benefit from access to decision-makers, business guidance, and potentially a new revenue stream. It's a win-win for both sides.
How VCaaS Facilitates Sustained Innovation
Venture capital firms including Pegasus Tech Ventures in Silicon Valley and Touchdown Ventures in Los Angeles are providing VCaaS on a larger scale. This means partnering with top global corporations to support their innovation goals. Being successful means quickly identifying startups that fit within the strategic roadmap of their corporate partners. After the VC introduces corporations to top startups, they work together to create joint development and revenue opportunities. Partnerships like this are mutually beneficial, leading to corporate innovation and helping startups scale their business.
How the Silicon Valley-based VCaaS Model Works
Working with the right venture capital firm, corporations benefit from an all-in-one solution for a competitive management fee--all for a fraction of the cost of typical R&D programs. The VC manages the company's strategic funds by making strategic investments in emerging startups around the world. Key responsibilities--including deal sourcing, due diligence, negotiating deals with startups, and monitoring portfolio growth--are managed by the VC, which keeps the corporation informed with a high level of transparency. Using its expertise, the VC also manages and maintains theme-based incubators and accelerators; these can be the seeds of the next generation of innovation.
Outsourcing Corporate Innovation is Productive and Cost Effective
Outsourcing corporate innovation using VCaaS is a new way to address the ever-growing needs of corporate innovation. This approach relies on the expertise of professional investors instead of relying solely on internal resources. VC firms that operate using this model are coming up with creative and flexible strategies that allow any corporation to invest in innovation. Outsourcing investment expertise allows companies to run and grow their innovation programs, generating top tier results while keeping costs under control.
Sep 17, 2020