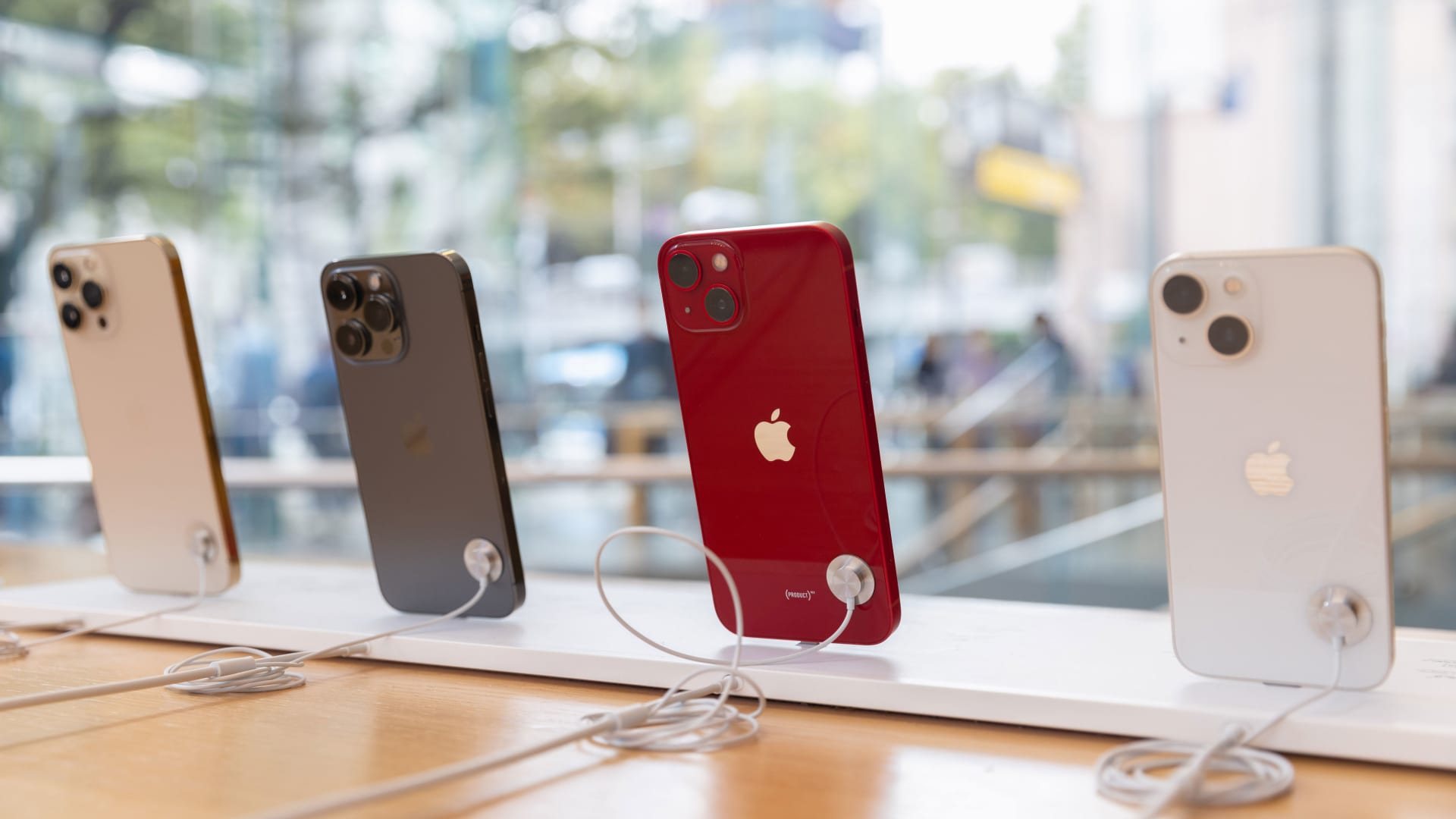 With wireless carriers promising that 5G, the fifth-generation mobile network, will deliver faster service and increased accessibility, you may be thinking your iPhone is due for an upgrade. It's an especially enticing hook for business owners wanting to give themselves and their employees the best technology available. But, as many early reviews have found, you may be better off waiting until later in the year, or even until next year, to make the switch.
Your wireless carrier also factors into whether you should upgrade now or wait, PCMag reports. If your carrier is AT&T, the fastest 5G service won't be supported until the release of the iPhone 14 (rumored to be September 2022), so it's best to wait to upgrade until it does. If Verizon is your carrier, it may be worth upgrading now if you live in a large city within reach of C-band coverage. Otherwise, PCMag suggests holding off until the end of 2023 when coverage is likely expanded.
T-Mobile customers, on the other hand, should consider upgrading now. PCMag found that coverage and speed have improved with the new 5G phones, and the carrier plans on tripling 5G coverage this year.
Mar 25, 2022