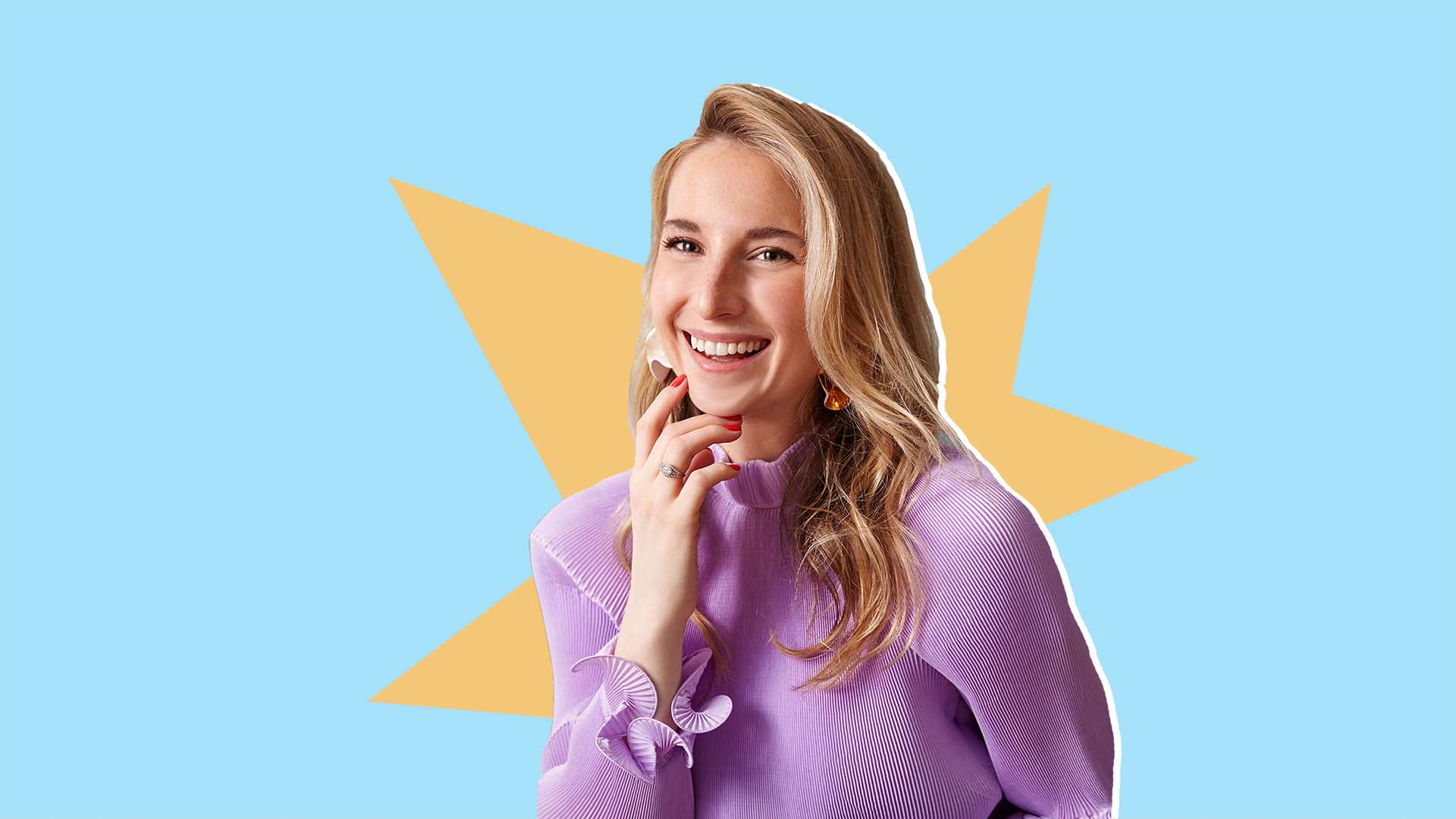 As the founder of a popular direct-to-consumer scented candle brand, Abigail Cook Stone knows a thing or two about storytelling.
Often her customers buy her products without having smelled them in real life. Otherland, the New York City-based home-fragrance startup that she founded in 2017, uses creative branding and storytelling to appeal to shoppers' senses. Conjuring up names like "Silk Pajamas" for a $36 candle scented with ginger and bergamot zest or "Daybed" with a rosebud-and-peony scent, Stone leaned into her experience in retail marketing as an art buyer for Ralph Lauren to come up with Otherland's branding.
"The power of candles and incense is that they can transform a room and a space in all occasions," Stone told Inc. senior writer Christine Lagorio-Chafkin during a recent Inc. streaming event. "We landed at the name 'Otherland' as I really loved this idea of dinner-party-land, cozy-land, and all the different lands you could create with this product and immersing yourself in it."
The 33-year-old Stone launched her business with angel financing from friends and family after what she said was months of "no's" from other potential investors. Today, her products are sold in Sephora and Nordstrom. In 2019, Otherland raised a $2.7 million seed round that included the co-founders of Casper and Venmo.
But before she landed the attention of investors and large retailers, she had to find her footing as a young entrepreneur. Watch the clips below to learn more about Stone's story of building Otherland from a business-school idea to the up-and-coming startup it is today.
On changing her mind about influencer marketing:
On crafting an online brand:
On her best advice for direct-to-consumer companies:
On being the face for your own brand:
Dec 15, 2021