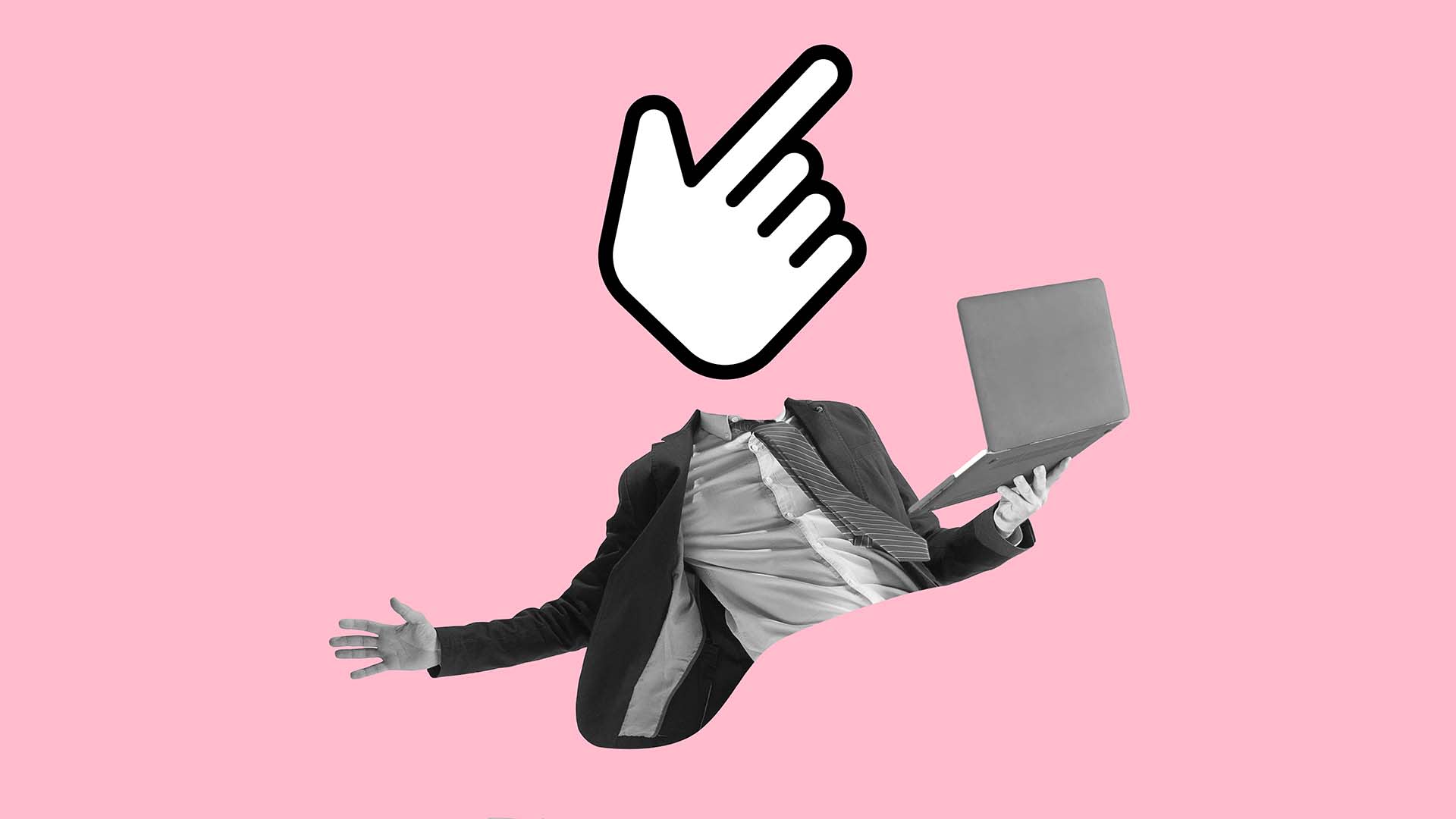 Cyber Week, which began on Thanksgiving and ended on Cyber Monday, drove $33.9 billion in online spending, down 1.4 percent year-over-year, according to Adobe Analytics, which tracked more than one trillion visits to U.S. retail sites. Black Friday's online sales fell to $8.9 billion, down 1.3 percent compared to 2020, while Cyber Monday's $10.7 billion in sales represented a 1.4 percent decrease year-over-year.
Though Black Friday and Cyber Monday sales didn't live up to expectations, Small Business Saturday generated $23.3 billion in U.S sales, up 18 percent year-over-year, according to American Express. And the broader U.S. holiday shopping season is still expected to lead to record online spending, as many consumers began shopping early rather than waiting for discounts on big shopping days.
"This was further fueled by growing awareness of supply chain challenges and product availability," Taylor Schreiner, director at Adobe Digital Insights, said in a statement. "It spread out e-commerce spending across the months of October and November."
Business on Black Friday was slow for Ann Cantrell's Brooklyn, New York-based Annie's Blue Ribbon General Store, but Small Business Saturday led to her best day of sales in November. To end the year with strong sales in December, Cantrell suggests stocking up on smaller price tag items and products that are typically bought last minute and also making these items easy to find on your website. She also notes that many of her customers tagged her business on social media over the weekend. To drive a similar awareness with minimal effort on your part, encourage your customers to post about their experience to keep holiday enthusiasm strong.
Dec 1, 2021