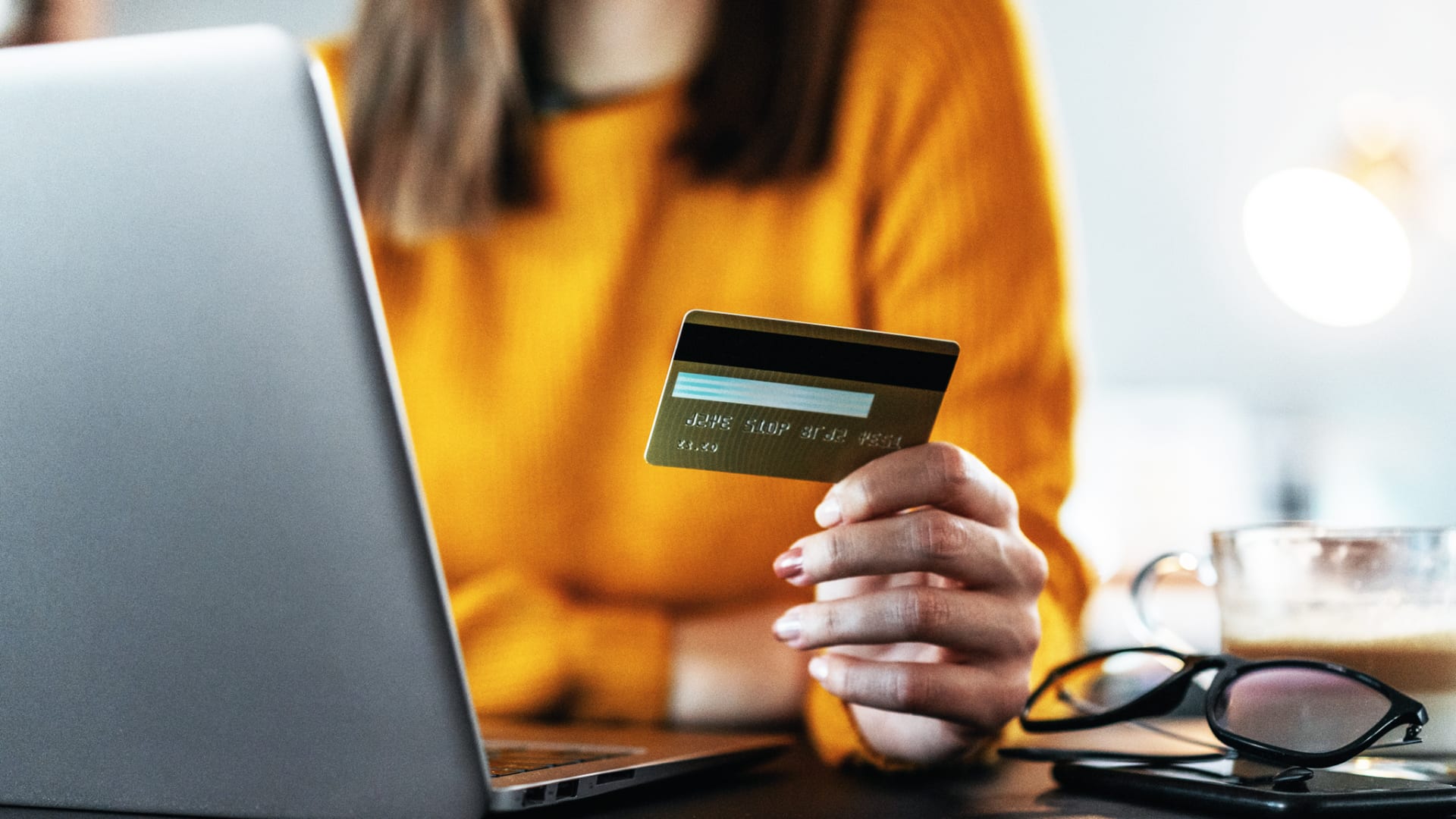 Buy Now, Pay Later is giving credit cards a run for their money.
Consumers are increasingly using the BNPL payment option when shopping online, with usage during Cyber Monday up 21 percent year-over-year, according to a report from Adobe Analytics. A 2021 survey from Credit Karma also found that 44 percent of Americans have used a BNPL service, up from 42 percent the previous year. Carrie Schwab-Pomerantz, president and board chair at the Charles Schwab Foundation, believes BNPL could even overtake credit cards in popularity among post-pandemic online shoppers. Her insight was included in LinkedIn's annual list of big ideas that could change the world in 2022, sourced from CEOs, entrepreneurs, and thought leaders.
As Schwab-Pomerantz points out, closed brick-and-mortar stores and discomfort around in-person shopping during the pandemic led to a surge in online shopping and BNPL transactions. Here's what business owners can learn from the BNPL trend:
Offering BNPL payment opens the door to new customers, particularly those with limited access to credit, including historically marginalized communities without bank accounts. By offering delayed and spaced-out payments without a credit check, Schwab-Pomerantz explains, BNPL lets customers otherwise ineligible for a traditional credit card make interest-free purchases.
Educating customers about the risks associated with financing their purchases through BNPL services is important. Business owners should consider reminding customers to keep track of payment due dates, not to overspend, and advising them that BNPL doesn't help grow credit scores. "If you aren't careful, BNPL can seriously damage your bottom line," Schwab-Pomerantz writes.
Feb 4, 2022