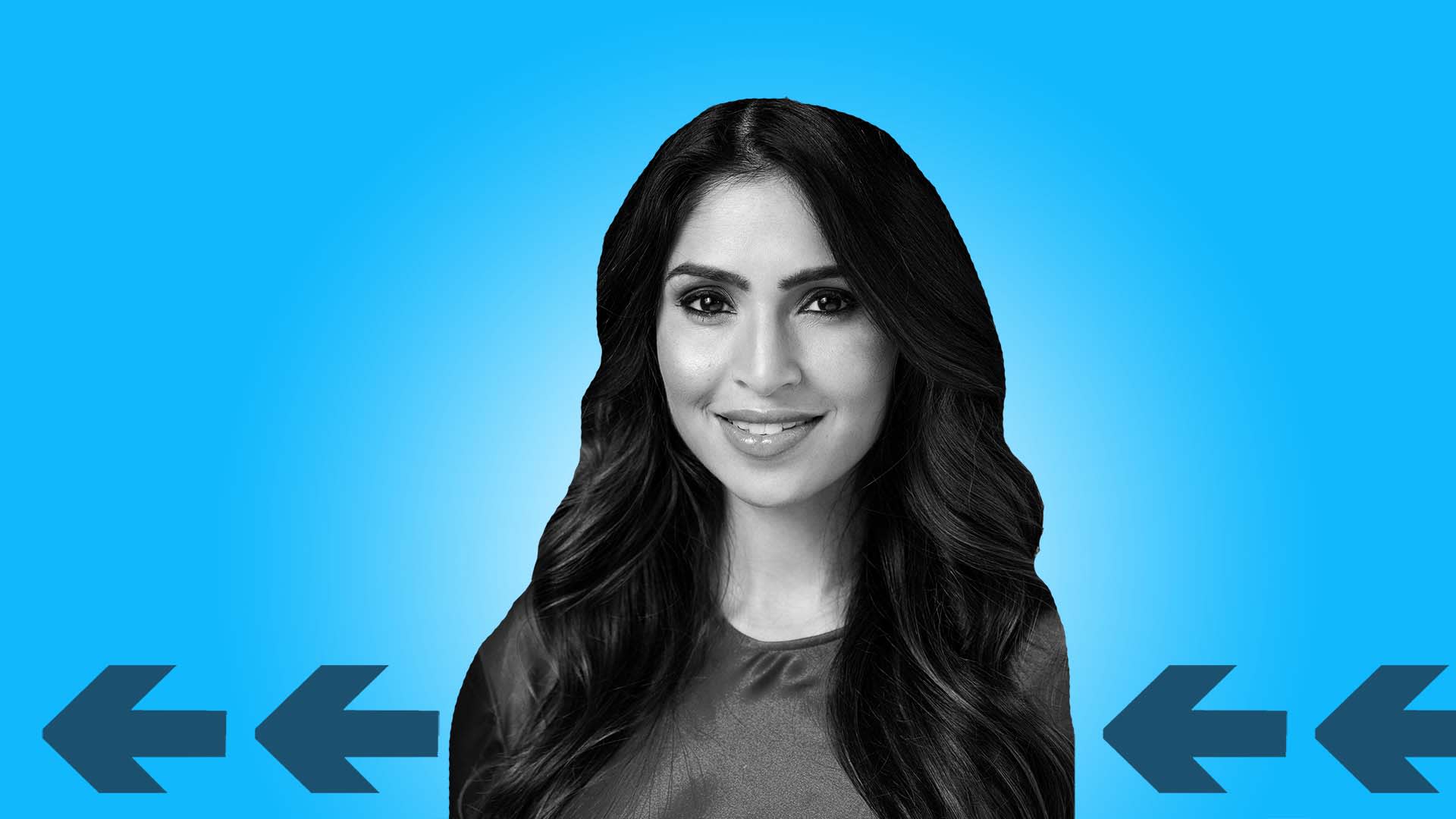 ClassPass founder Payal Kadakia can pinpoint the precise moment she truly became an entrepreneur. In 2013, when her company was called Classtivity, a new version launched on TechStars' demo day to the sound of crickets. No one was signing up. She had to ask her chief technology officer if the website was even online.
"It was a really hard moment," Kadakia told Beatrice Dixon, co-founder and CEO of the Honey Pot Company, during an Inc. streaming event Tuesday. Despite loads of positive feedback and trappings of success, she realized that the only thing that mattered was revenue coming in. "That was a humbling moment, and I don't even know if it hit me right away," she says.
A blizzard of new ideas followed. "I always call it 'the summer of buttons,' " Kadakia says. Within two years, the company rebranded with a new business model as ClassPass. After reaching a billion-dollar valuation in 2019 and then getting clobbered by the Covid pandemic, the company was acquired in October by wellness technology company MindBody.
Watch the clips below to learn more about Kadakia's story of building ClassPass from startup to household name.
On saving money to launch your business:
On managing friends, family and other early investors:
On bouncing back from missteps:
Dec 14, 2021