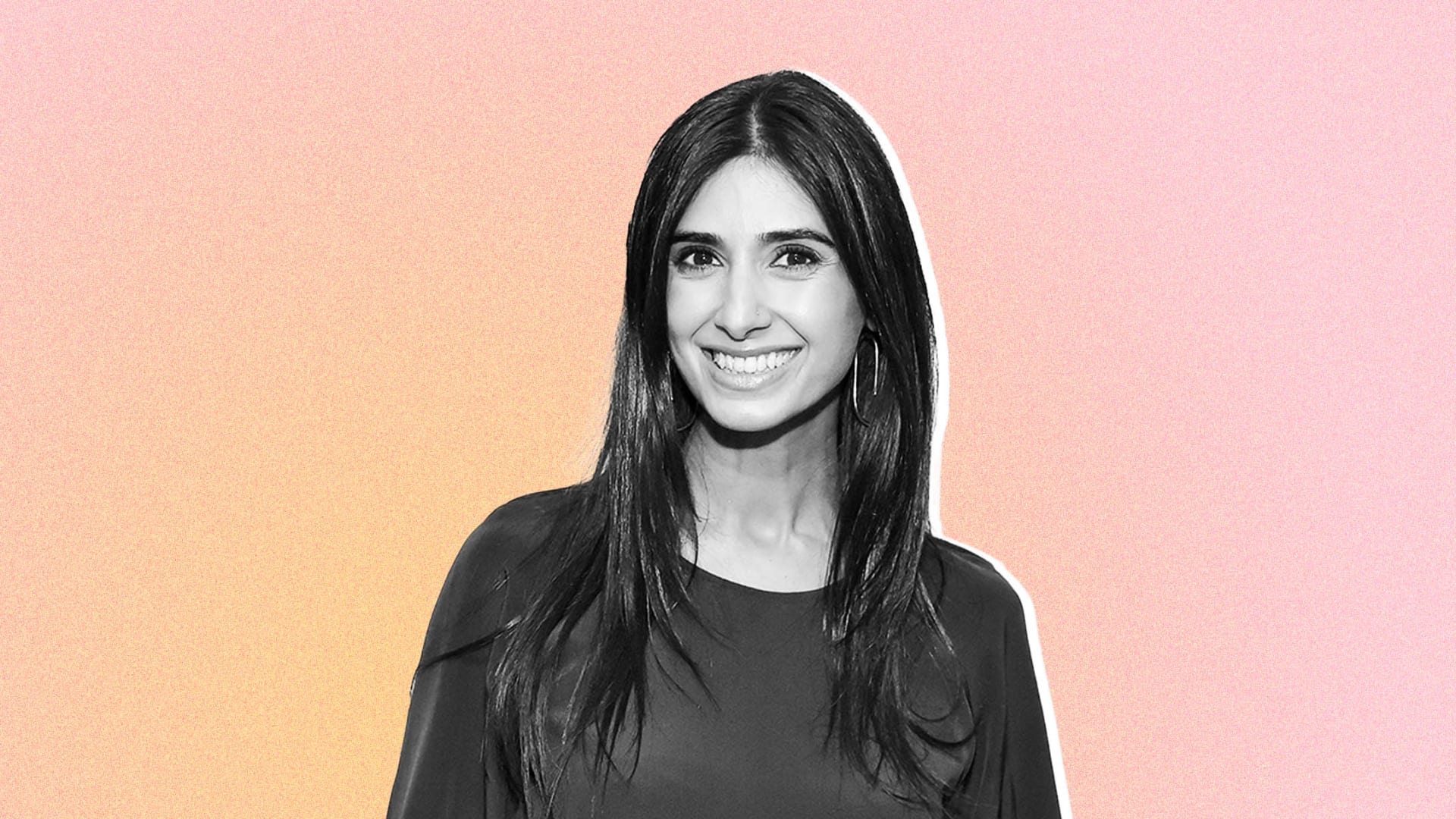 If you want your company to be mission-driven yet scalable, every employee you hire and every action you take must be fully committed to the cause.
It's this all-or-nothing mentality that Shilpa Shah, co-founder of San Francisco-based sustainable retailer Cuyana, attributes to her brand's success for the past 10 years, as the entire company has embraced Cuyana's "fewer, better" ethos. The brand has gained a cult following, particularly for its classic leather tote. First introduced in 2012, it's still the brand's bestseller.
One decade ago, Shah and co-founder Karla Gallardo asked themselves: Is it possible for a retail company to have a mission-driven model that's both profitable and scalable? At that time, Shah saw businesses treating missions as an add-on; you would be considered sustainable if you had a carbon offset program but didn't make any other changes to your supply chain, for example. So in creating their direct-to-consumer (DTC) e-commerce brand, Gallardo and Shah focused on how the handmade products were sourced, manufactured, and delivered--not just how they sold and were marketed.
At Cuyana, production happens in small batches to prevent overproduction, and the brand encourages its customers to wear garments at least 50 times--when the global average is just seven times. The company doesn't overlook its products either-- every item has a two-year warranty policy to handle complimentary repairs for issues resulting in manufacturing defects.
"It's not enough just to have lip service, a department, or a group that focuses on [a cause]. It has to actually be inherent and throughout the company because [consumers] are demanding more," Shah says.
Cuyana, which was honored by Inc. as Best in Business last year for staying true to its mission even amid the pandemic, says it sells 90 percent of the products the company makes, which is high for the industry, with an average sell-through rate of just 60 to 70 percent. From a two-person DTC operation in 2011, the retailer now has seven stores across the country and 150 employees, and it just completed a $30 million private funding round in 2019.
"It should never be a question of whether you should make an impact or make a better business decision," Shah says, adding that nuanced conversations may come up over time, but if you're able to tie mission into the model, then you don't have to make tradeoffs along the way.
Here, Shah shares lessons she's learned about effectively marketing a mission-driven company over the past 10 years.
Don't discount other customer interests
In watching other brands make the mistake of focusing too hard on their mission and not enough on the product at customer touch points, Shah learned that you can't push aside the basics. In other words, you don't want to overcompensate on information about your mission on product listings, social media posts, or labels to the point where a customer isn't sure if what they're buying looks cool and fits their needs.
In Cuyana's marketing, there's balanced information for customers' questions about a product being stylish and sustainable. "We wanted to show you could be both, and this is how we message it to the consumer--that you can indeed be both," Shah says.
Don't instruct your customers
Shah says she sees many other mission-driven brands make the mistake of instructing customers too harshly without giving the customer room to decide if a purchase makes sense on their own. Many brands explain a social issue and communicate to their customer that the only way to make a difference is to buy from them. Instead, it's more authentic to the customer if the value comes through strongly enough that they end up choosing to buy on their own.
While Cuyana's messaging intentionally provoked the question of buying fewer things, Shah says the company was careful to not position its products as the sole answer. "It's easier to say, 'This is what you should buy,' and be more instructional. But for us, what's worked is to leave it more open and showing the customer more how she can use it in her life, rather than telling her," she says.
Get specific
If you can't define your practices, Shah says, saying you're sustainable won't make a difference to your buyer. "Sustainability is becoming one of those terms as wrought with confusing meaning as innovation," Shah says. "That means so many different things to different people." Be willing to share your practices and impact statistics on your website, and make it easy for the buyer to learn more about your sourcing, manufacturing, and labor practices. Only then, Shah says, will customers be influenced by your word.
Aug 6, 2021